We are adding another collection to this year's annual collaborations list. The latest is with a brand to which Footshop is much closer than it seems at first glance. Find out below. Join The Alliance. The Footshop x APEX collection was released on December 19.
We do not forget our roots, and through this hut, we also aim our spotlights at a local brand that needs to be known. APEX is a Czech project looking for an abstract to fill an emotional emptiness. Inspired by current and past visuals, on the way to producing the highest quality and best-fitting clothing. By combining local and international production, he strives to create a product that will not only stand the test of time but will even look better with age. It is also a brand founded by friends from Footshop, Richard Plojhar, and today our former colleague Martin Březina.
The main idea of current cooperation? To express the power of the moment of cooperation with someone to produce something, which is precisely what we have managed to achieve together. The clothing from the collection, created according to carefully selected cuts and materials, originated in Portugal. Footshop x APEX leather accessories result from handmade production in the Czech Republic. The design is based on vintage visual icons. It represents a clear shield, a new beginning, in short, something that can be achieved by creating an alliance – a relationship that arises after a cooperation agreement.
The collection consists of unisex clothing and accessories. You can look forward to a black and white T-shirt with short sleeves, a hooded sweatshirt without lace, a loop with a carabiner, and a belt. Join The Alliance.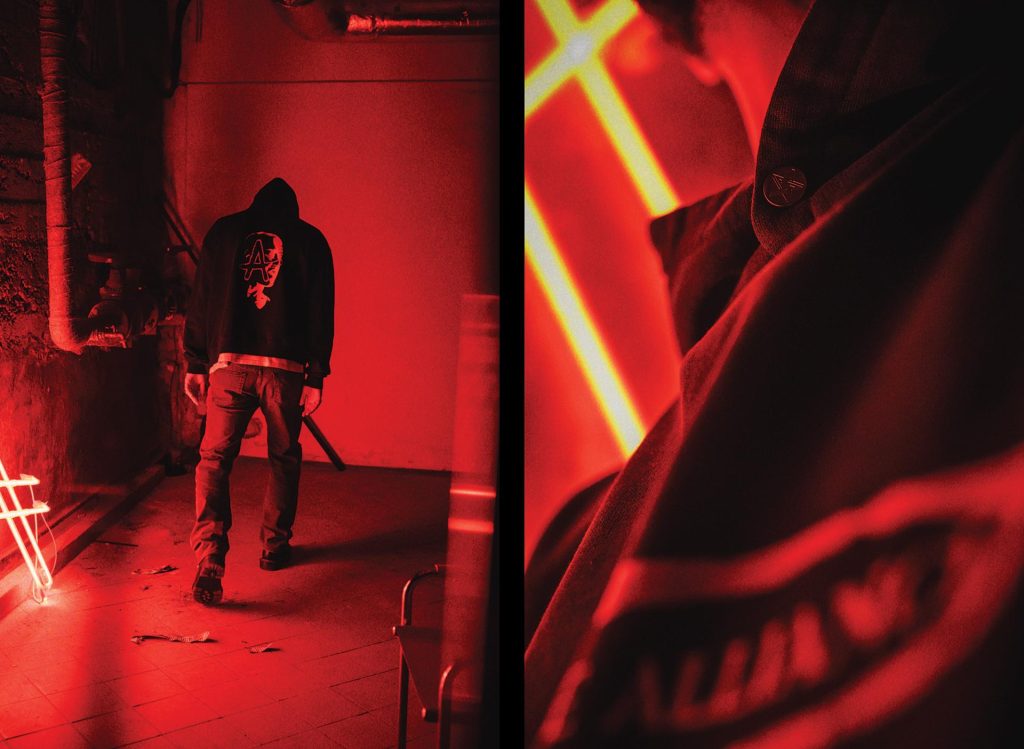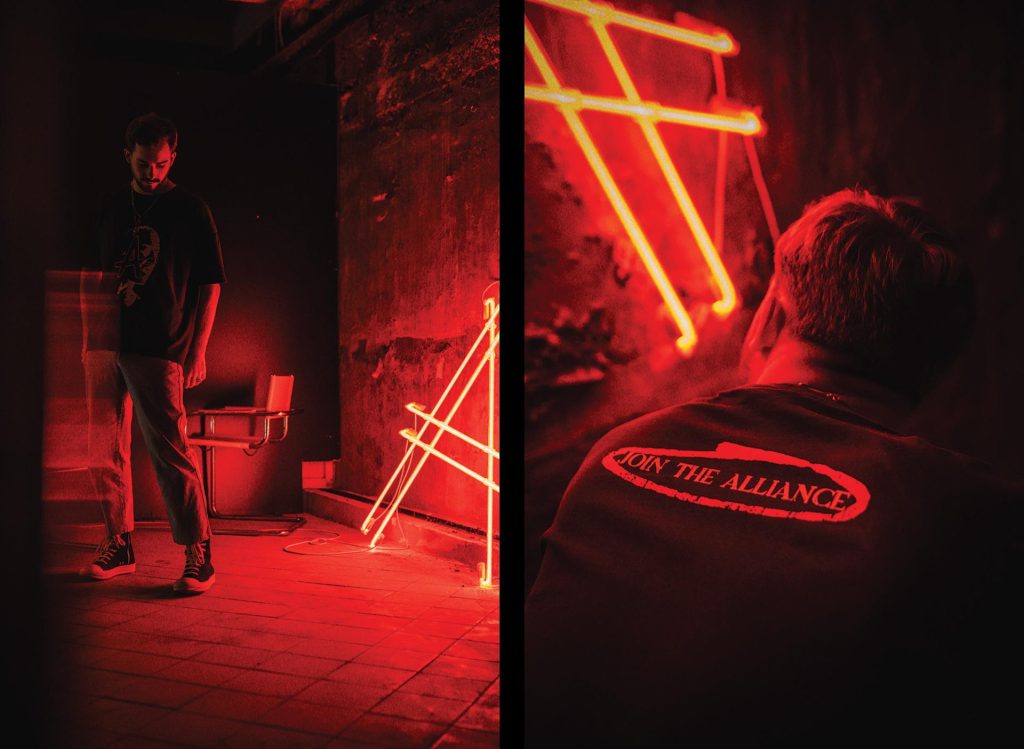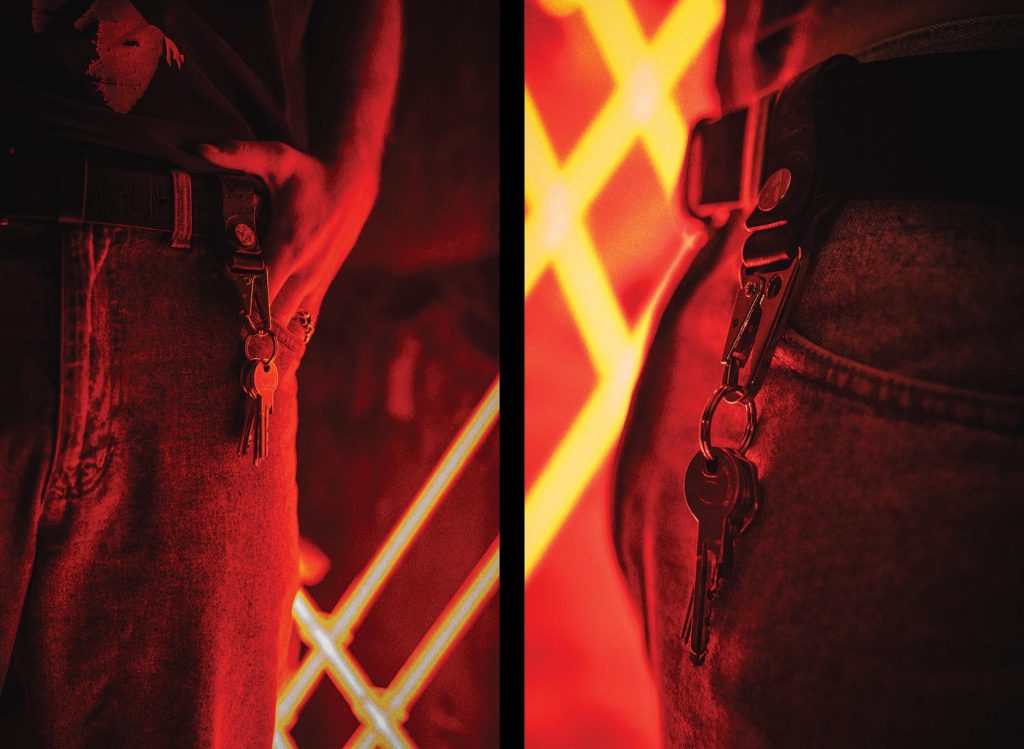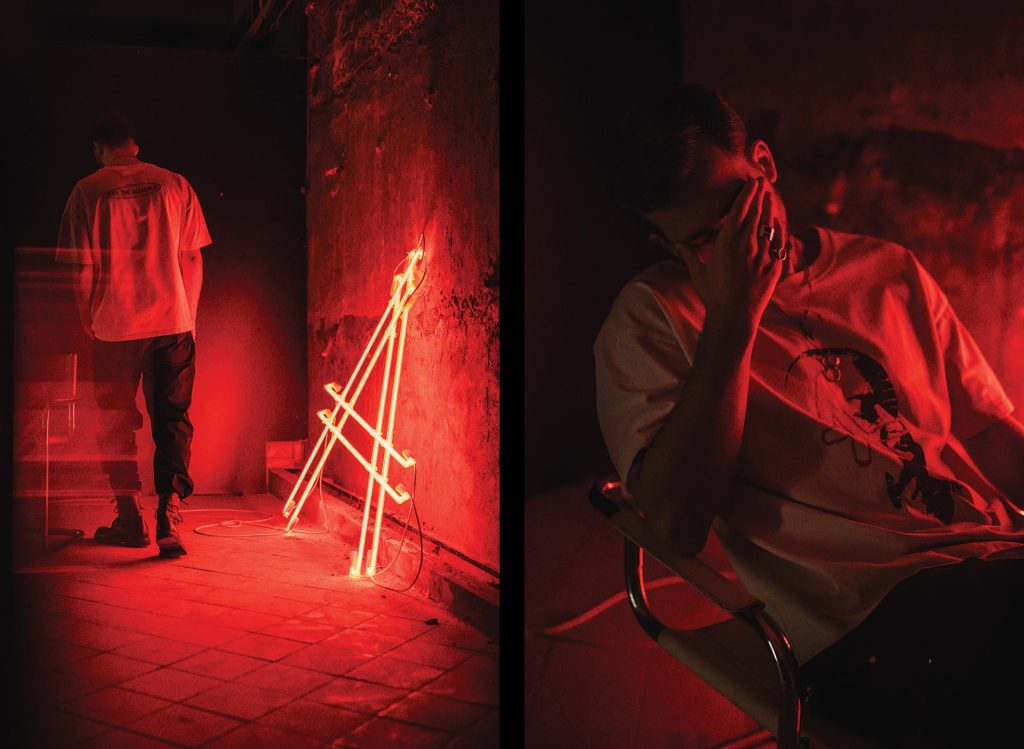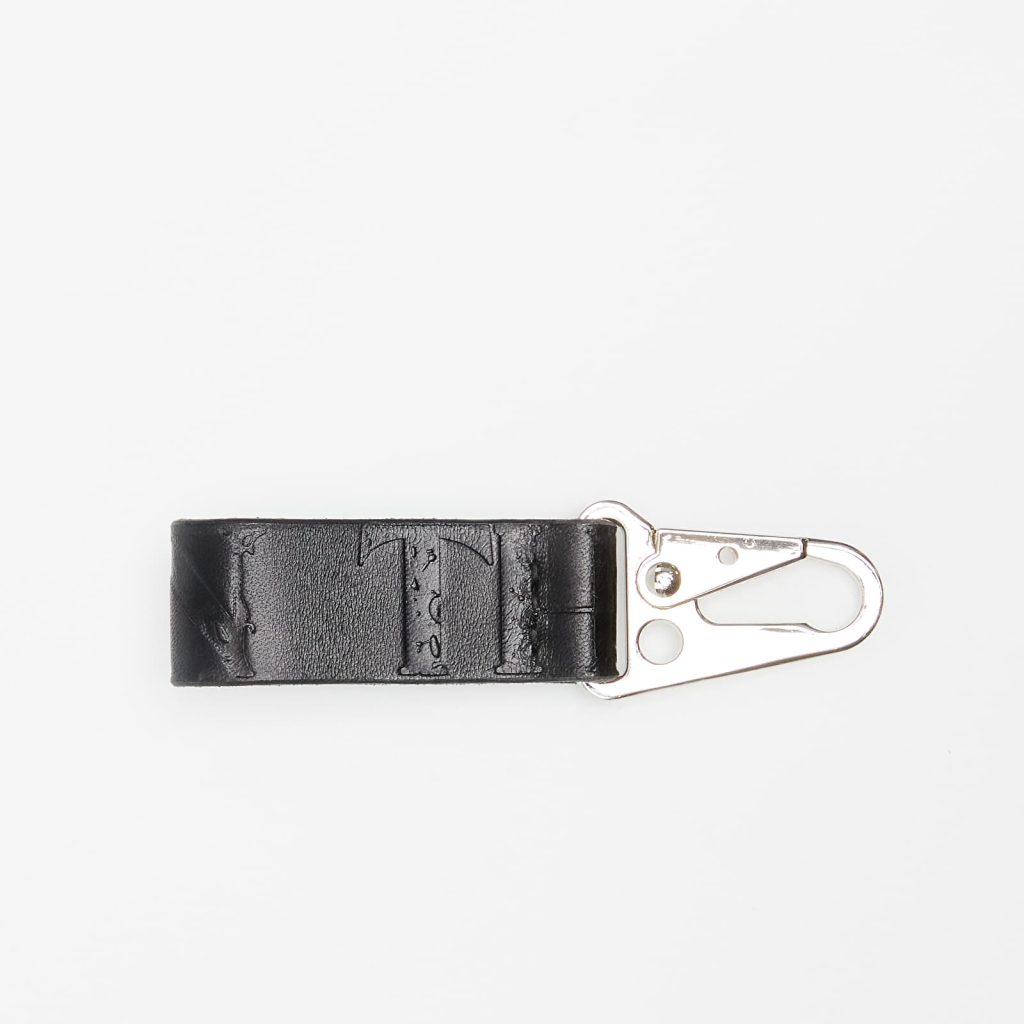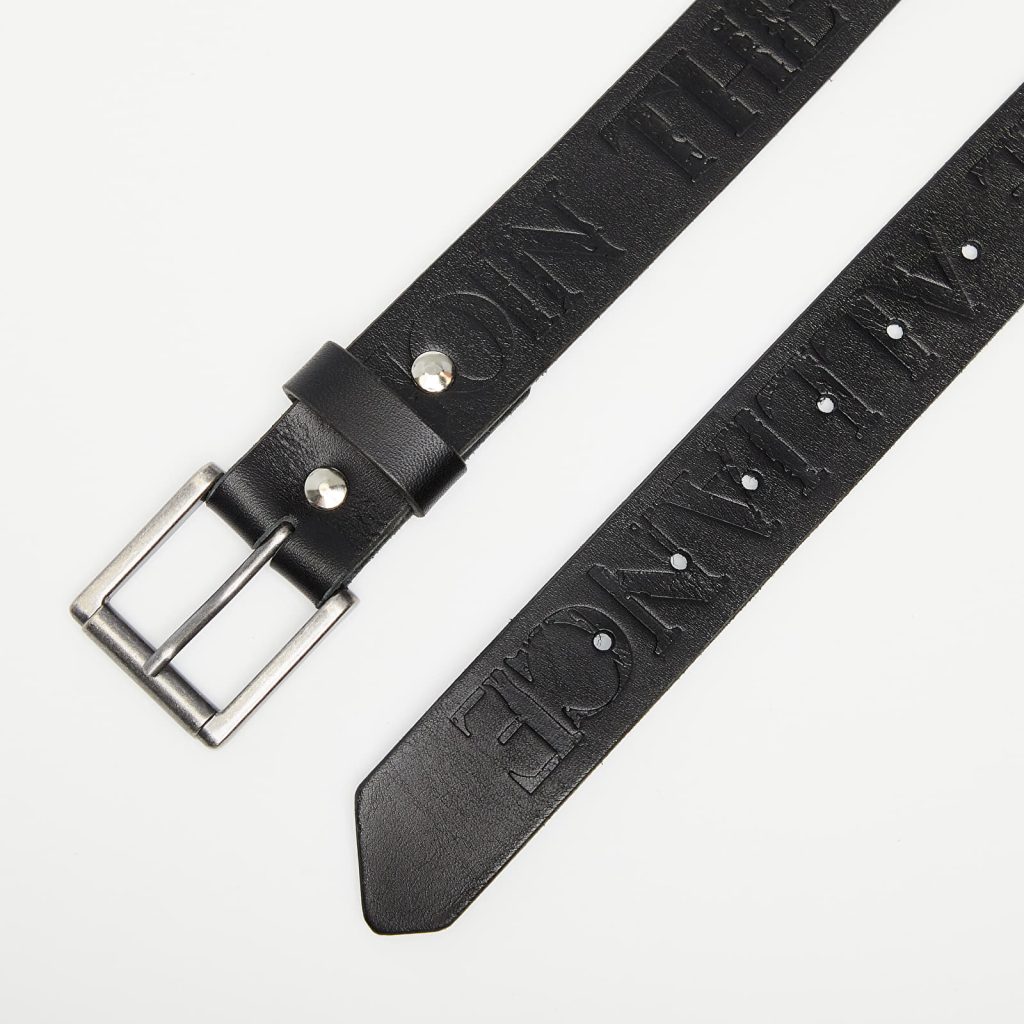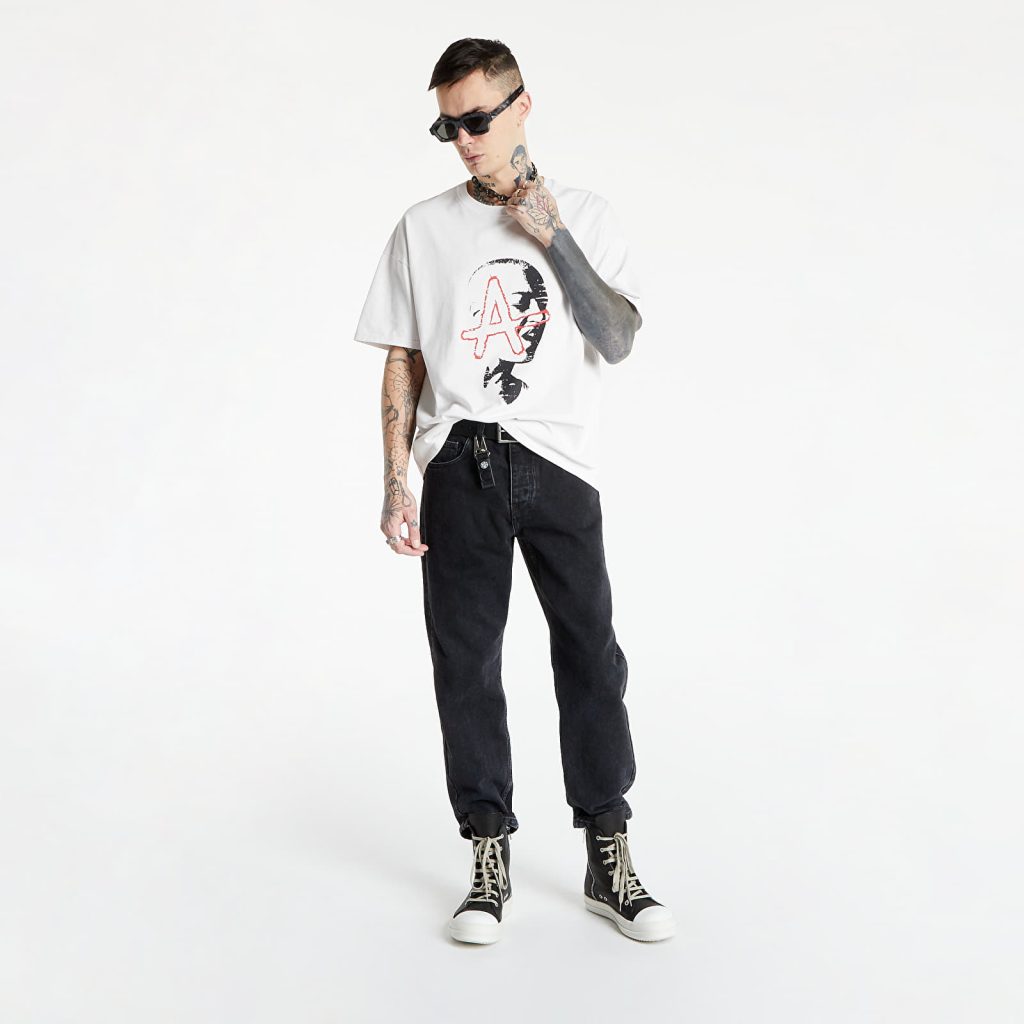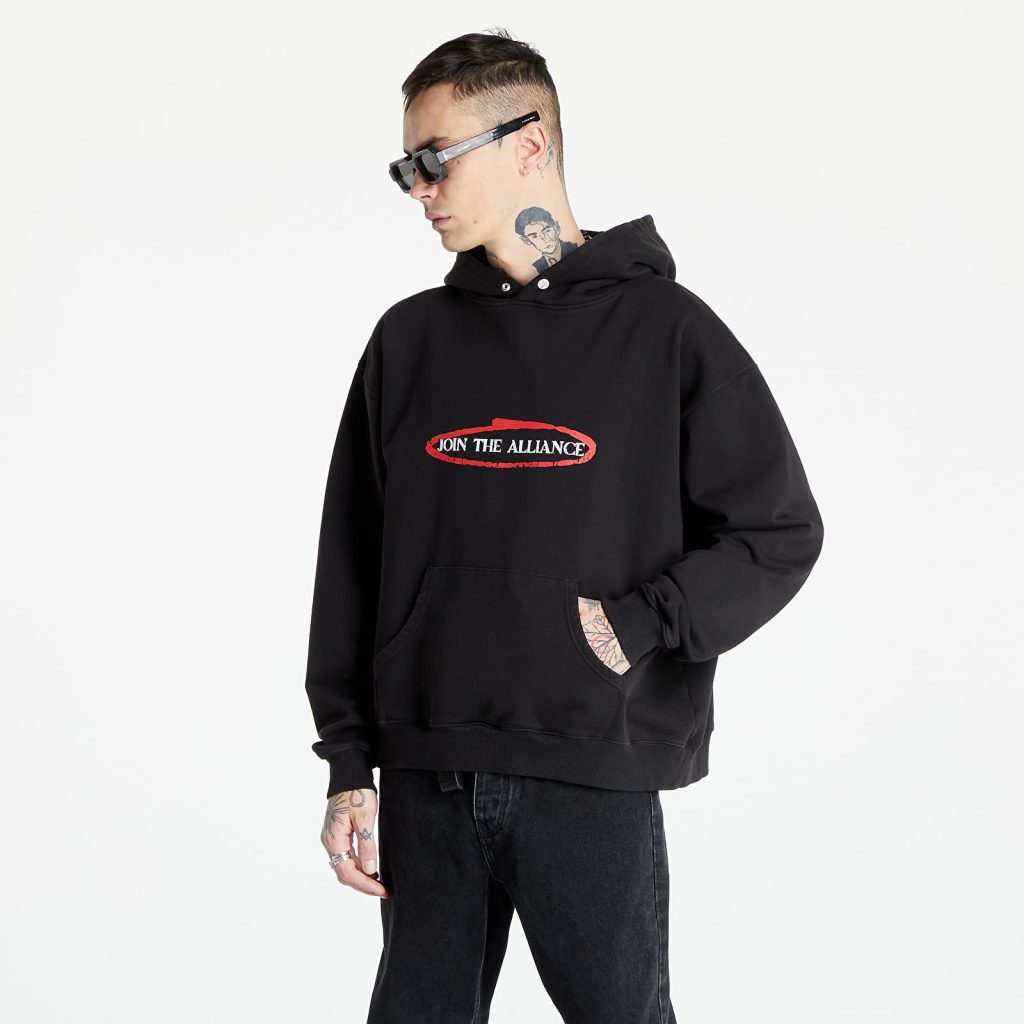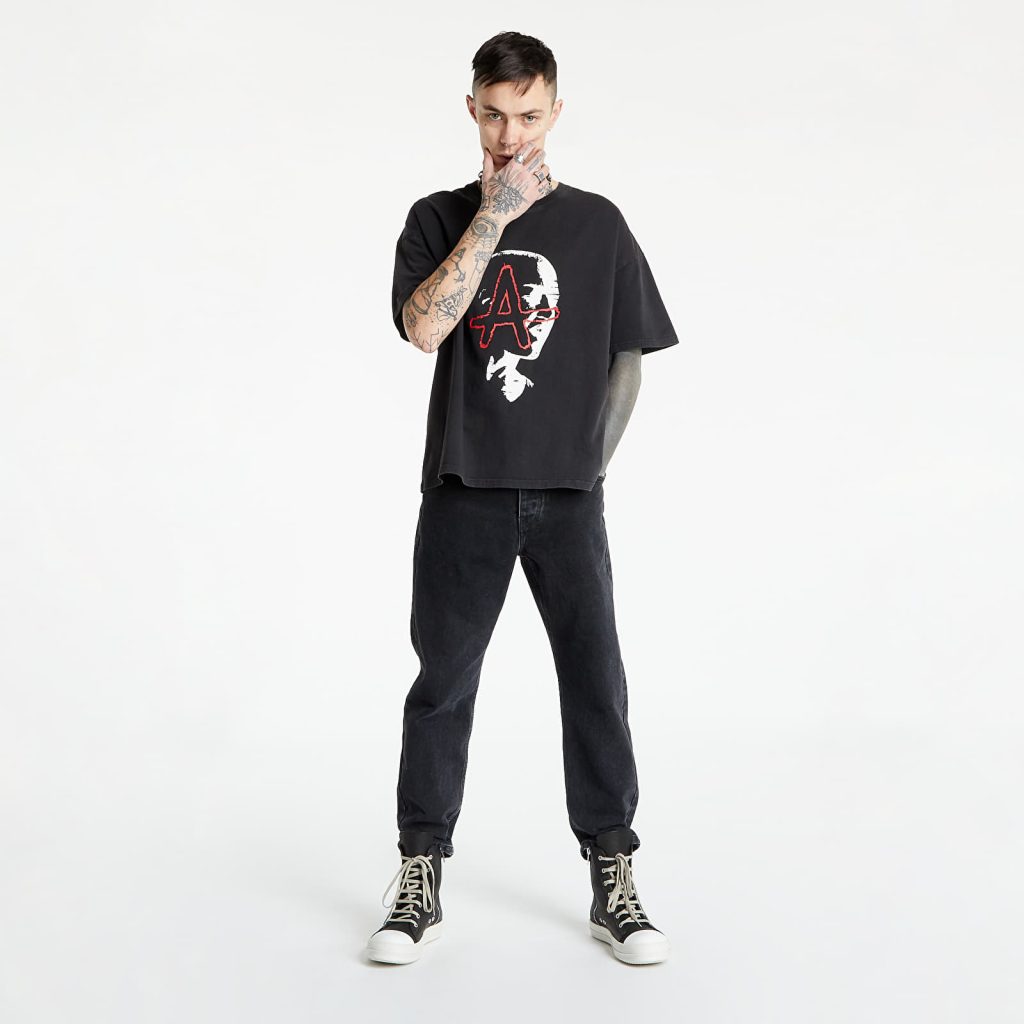 The whole collection is online since December 19th.
Let them know what you wish for Xmas. Use Footshop wishlist.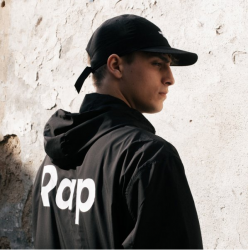 Latest posts by Honza Nosek
(see all)