Few things in the world compare to the feeling of snuggling into a proper sweatshirt. Sweatshirts are a part of our wardrobe for the whole year, so the choice is very important, be it with or without a hood, a zipper or any other kind of sweatshirt. In this guide to choosing a sweatshirt we'll run you through the different aspects to consider while picking one out.
There are several basic types of sweatshirts, each with its own pros and cons.
SWEATSHIRTS WITH A HOOD
A hoodie is a great thing. It serves a whole bunch of purposes, including keeping warm on a colder day or simply giving your outfit the necessary vibe.
Hoodies are considered the most comfortable type of sweatshirt because of commonly used looser cuts. The thickness of the fabric is often higher than other types of sweatshirts.
+ Can substitute a hat.
+ Big front pocket fits more than you think.
– The hood can sometimes get in the way when you have more layers on (most often jackets).
+ / – Your girlfriend will probably steal it from you.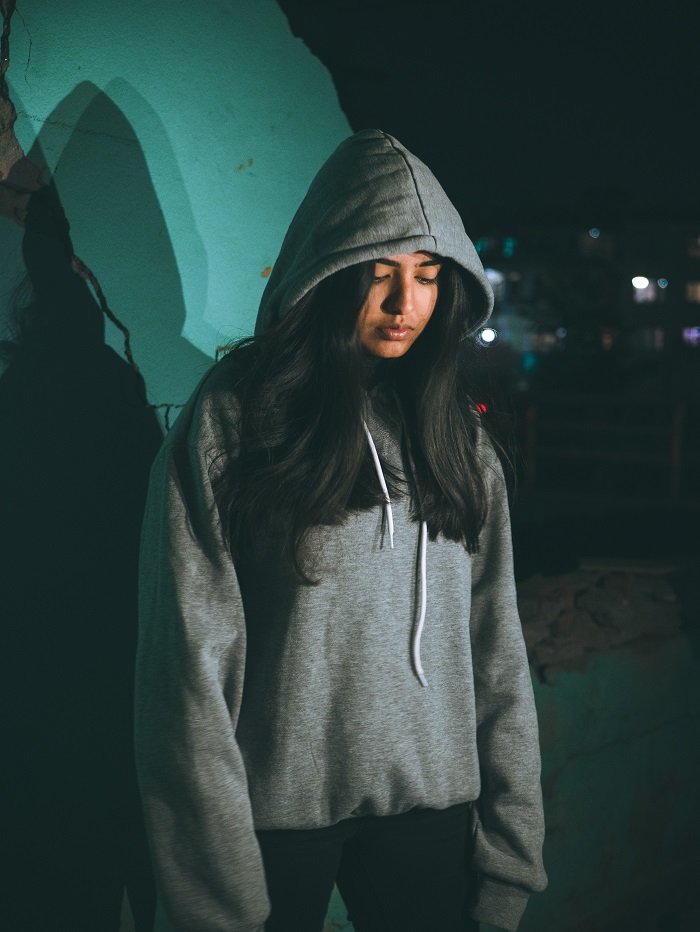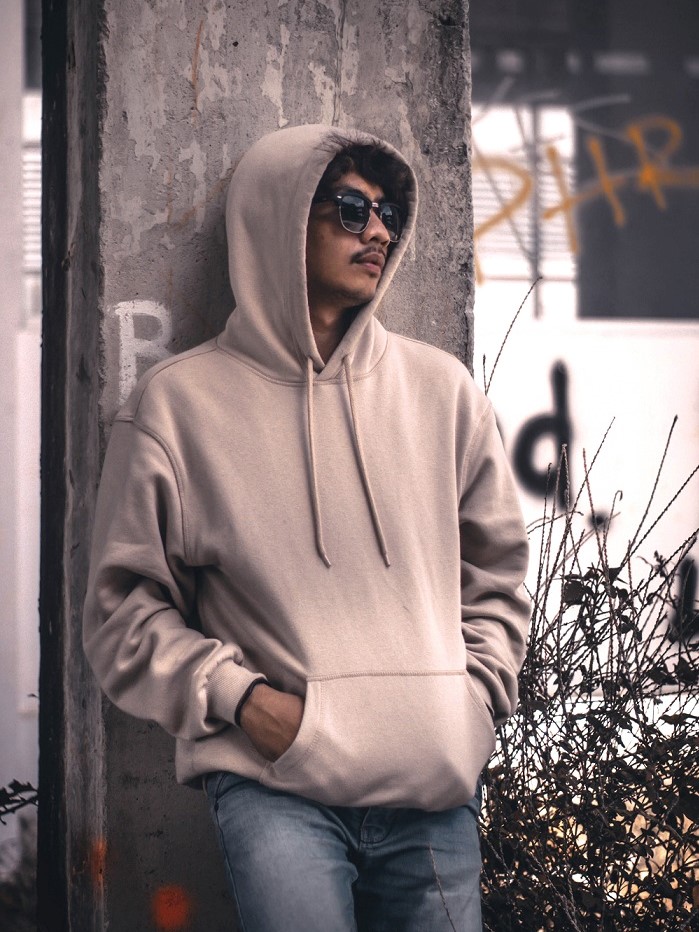 SWEATSHIRTS WITHOUT A HOOD
Sweatshirts without a hood AKA crewnecks are, unlike hoodies, suitable for more formal events. Of course, it depends on the motive and color, but in general, crewnecks have much more in common with a formal sweatshirt than a hoodie. On top of that, you can also wear a shirt with a crewneck.
+ Suitable for school, work or an important dinner.
+ / – Crewnecks usually don't have pockets.
ZIPPED SWEATSHIRTS
A zipper on a sweatshirt has one unquestionable quality: if you're expecting sudden changes of weather, you can easily adapt by zipping up and down. In addition, most zipped sweatshirts also have a hood.
With prolonged usage and incorrect usage the zipper can get damaged, or worse, you can get something stuck in the zipper.
+ Cold? Zip up. Hot? Unzip.
+ Can substitute a hat.
– Lower quality zippers can get damaged over time.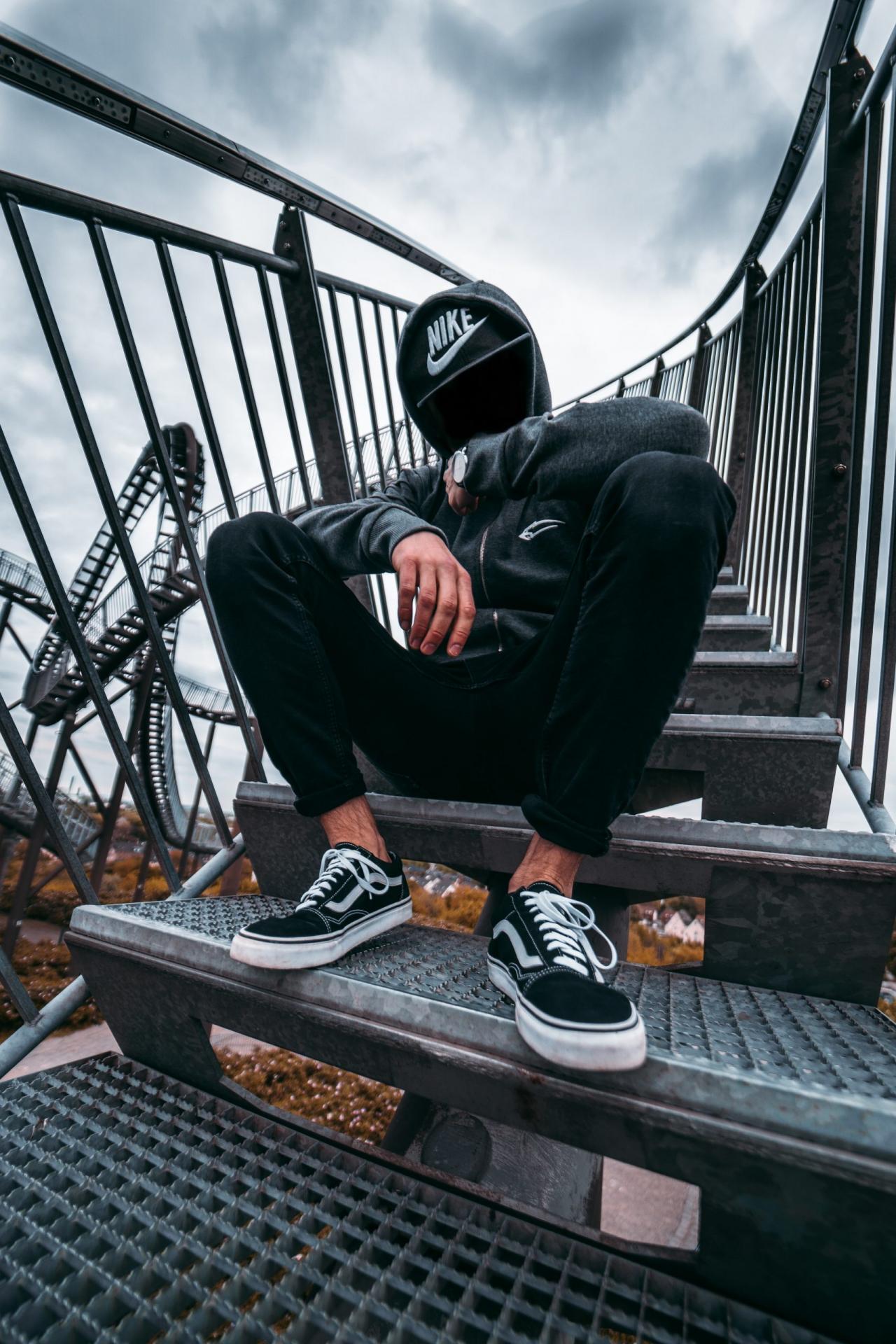 MATERIALS
Even though it may not look like it and the materials used are often overlooked during choosing a sweatshirt, it plays a key role in how you'll feel in your hoodie or sweatshirt.
The ratio of two base materials is important. Although you can find 100% wool sweatshirts, usually it's a combination of polyester and wool. What's the difference? Polyester retains heat better than wool, so if you're going to encounter colder weather, you should go for a sweatshirt with a higher percentage of polyester. If you're looking for a summer or sports sweatshirt and want to avoid sweating, the more wool, the better.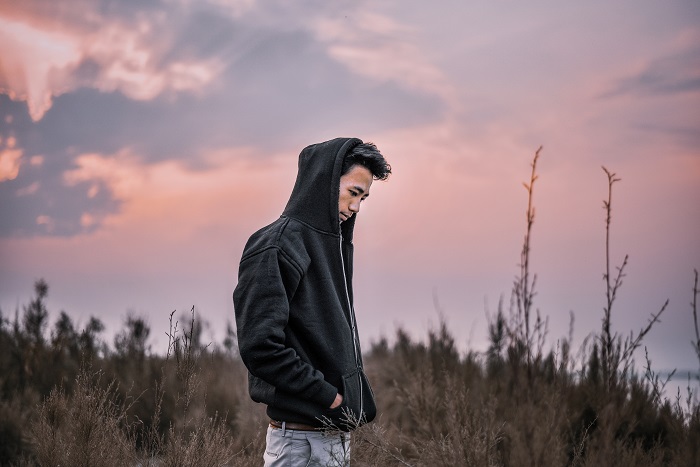 WHAT BRAND TO CHOOSE?
If you have a brand you're happy with, there isn't much reason to change. In any case, remember that different brands and product lines offer different levels of quality. You can find the specifications of used materials on our website under the product details.
What can be taken as a general sign of a quality hoodie is its weight/density. The heavier the sweatshirt, the more it can most probably handle. In this regard, you can see for yourself for example with the Nike Lab series products.
At Footshop, you can find hoodies, crewnecks or zipped sweatshirts from leading global fashion brands such as Nike, adidas, Vans, Carhartt or Columbia. And don't forget our selection of premium pieces, that might have a higher price tag, but a history of quality.
THREE TIPS FOR CHOOSING THE RIGHT SWEATSHIRT
Decide what occasion you're buying the sweatshirt for.
Consider the ratio of polyester and wool.
More expensive doesn't always mean higher quality, but investing into your comfort pays off.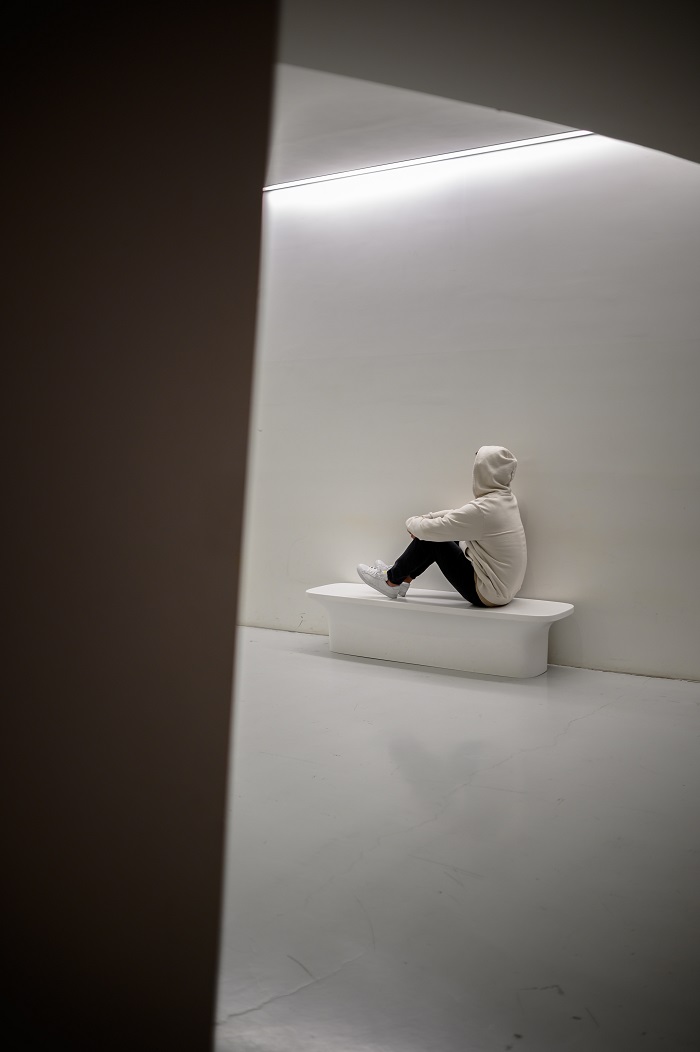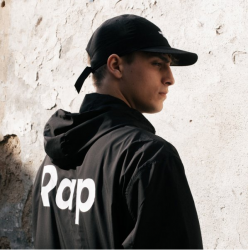 Latest posts by Honza Nosek
(see all)