During the last couple of years, women's sneakers have finally enjoyed some well-deserved time in the spotlight. And most of the time, we're not talking about slightly different, lighter versions of men's or unisex models – most of the time, it's a completely unique sneaker. Inspired by Saint Petersburg and checking all the boxes in the style category of 2021, we have a new contender for this year's women's sneakers of the year, the Nike Fontanka Edge.
You can't deny the influence of techwear and futuristic vibes on these sneakers. The Nike Fontanka are a representation of Saint Petersburg's rave scene, and the sneakers' name itself references the same-titled river that flows through the city.
The flexible and adaptive upper from seamless materials is supported by stronger elements that tie up the sneaker from tip to heel, where they form an elongated panel of sorts, which in turn gives the silhouette a slightly more eastern appearance that resembles the aesthetic of historical Japanese sandals.
Another distinctive feature is the ZoomX capsule which differentiates in color from the rest of the sneaker. Thanks to this ultra soft foam layer, your every contact with the ground will be softer and the rebound all the more impactful – you'll recognize this feeling while running or simply during your everyday walks. Right now, they're available at Footshop in all kinds of colorways, ready to support you at your next rave.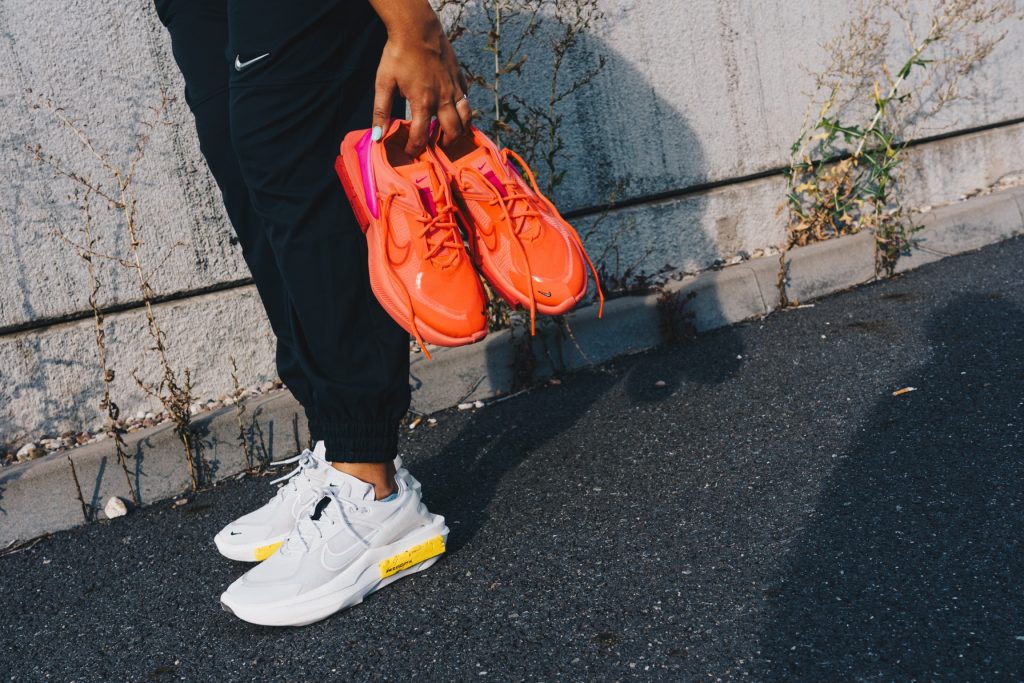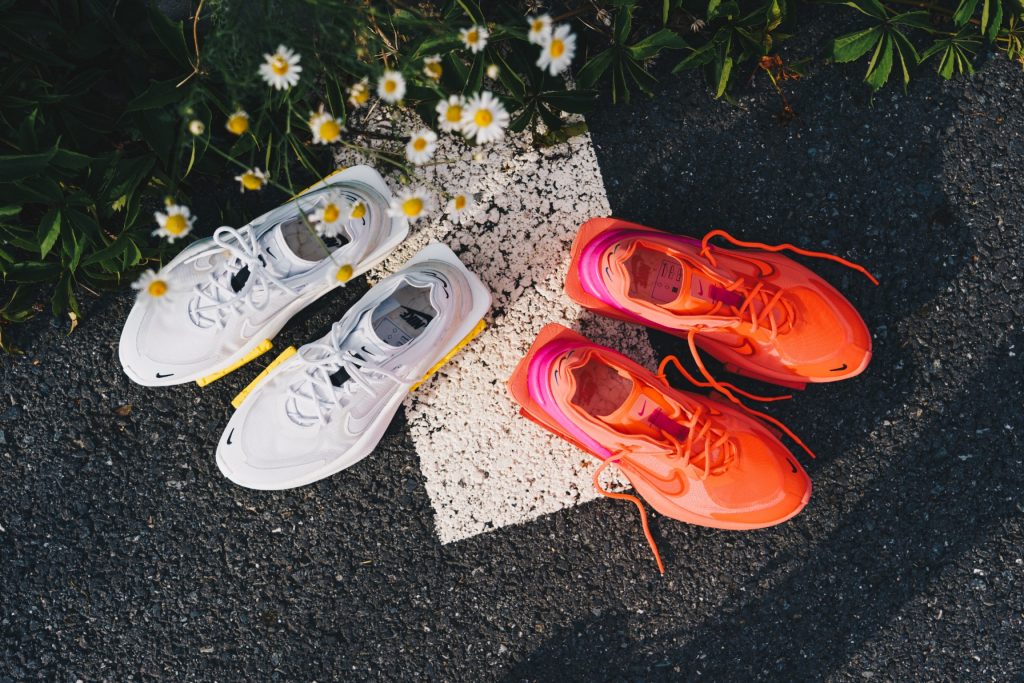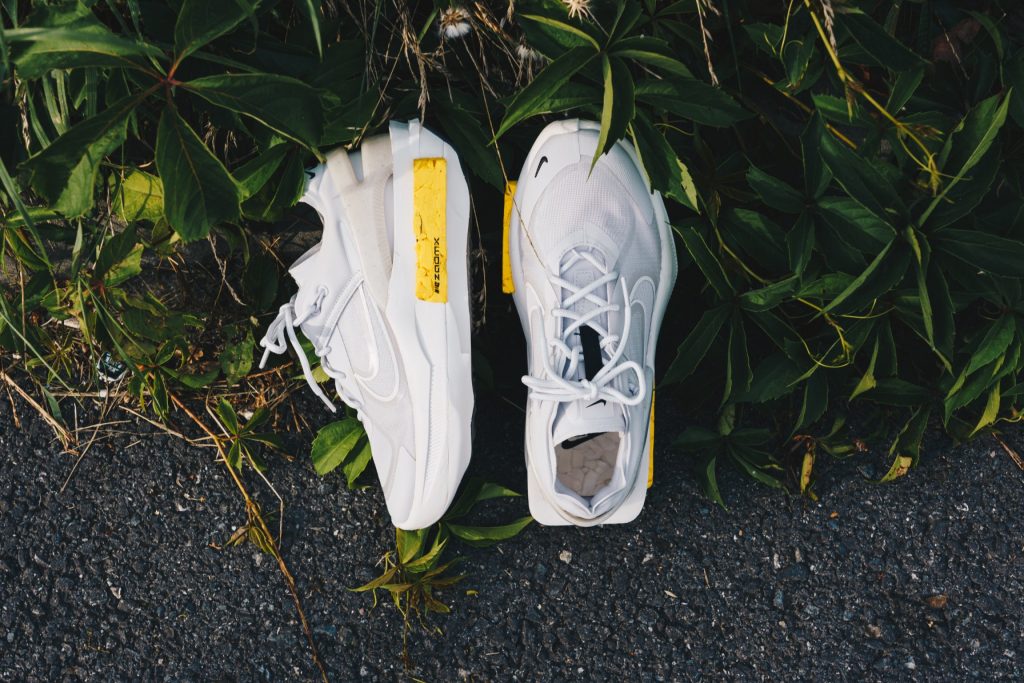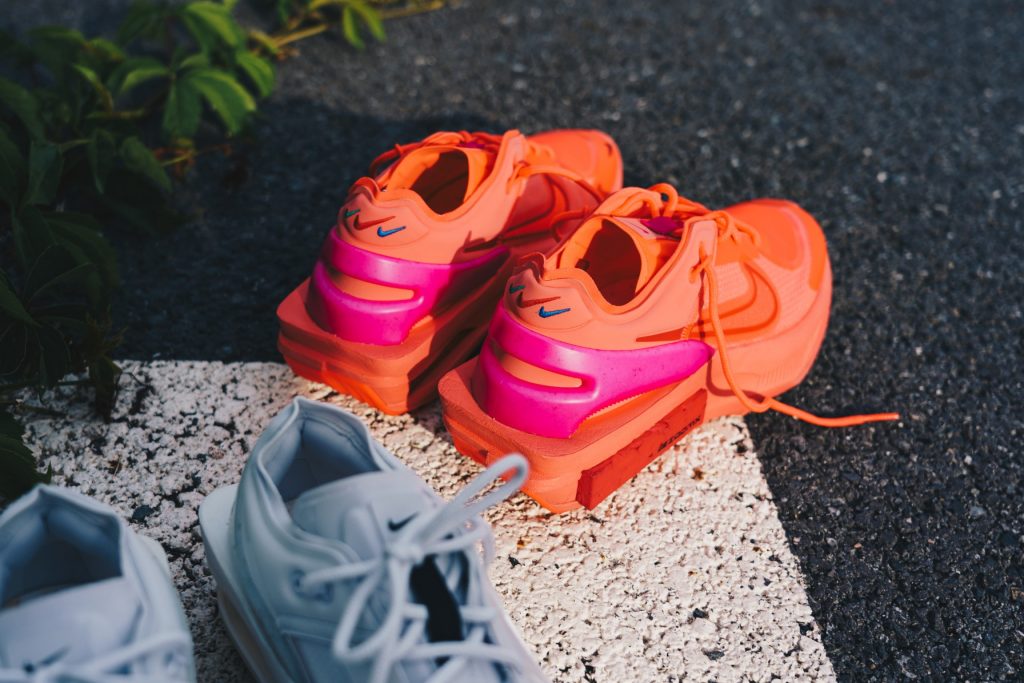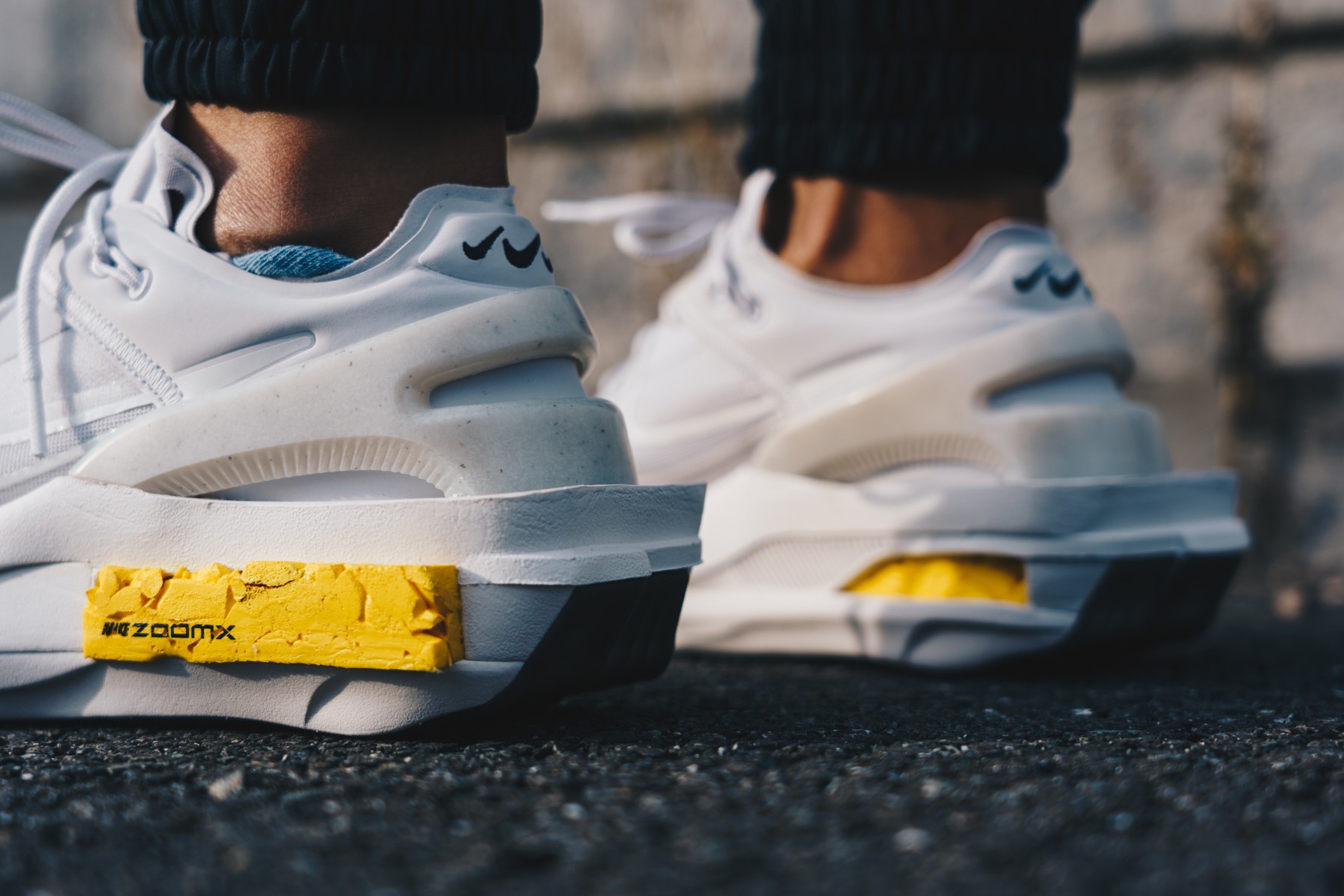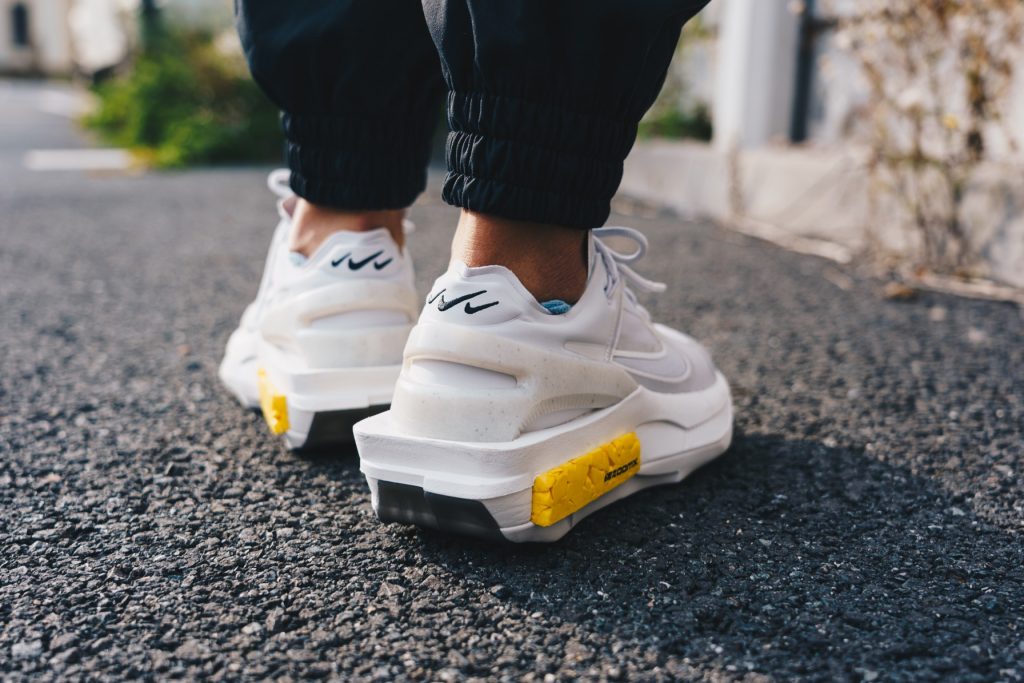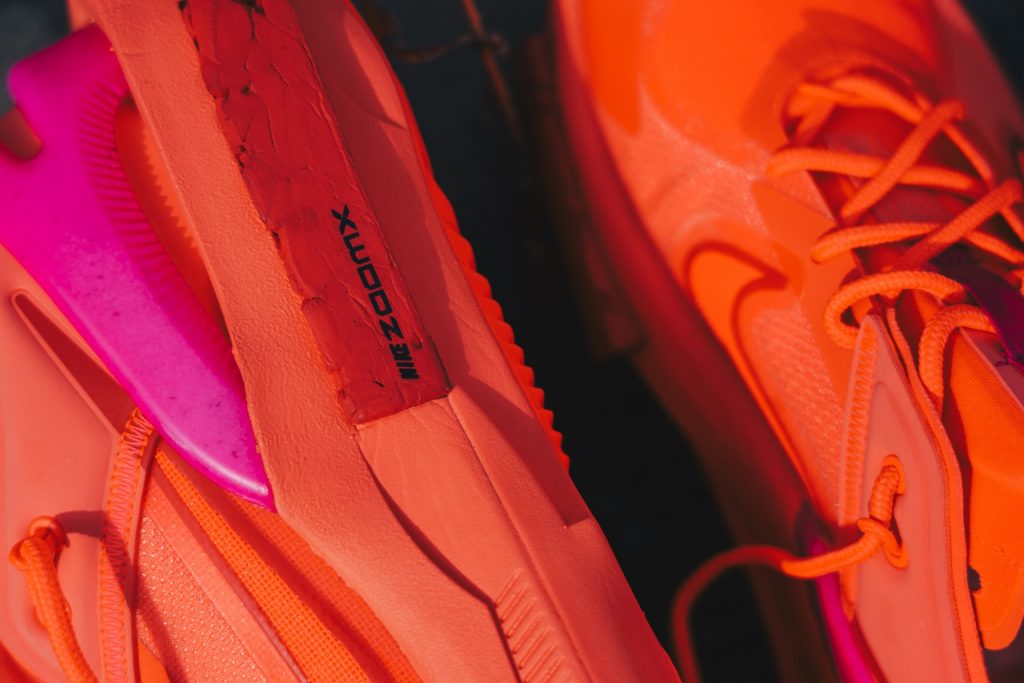 MORE FONTANKA
The Edge model isn't the only new silhouette bearing the name of the river that crosses Saint Petersburg. History's best-selling sneakers, the Nike Air Force 1's, also got the women's treatment. Apart from a change in branding, the most distinct element is, again, the shock-absorbing capsule in the midsole under the heel.
The AF1's also feature the well-known React technology instead of the ZoomX – the React technology was included in 2018's React Element silhouette. So go ahead and check out the new version of the womens Air Forces – we have the last sizes in stock!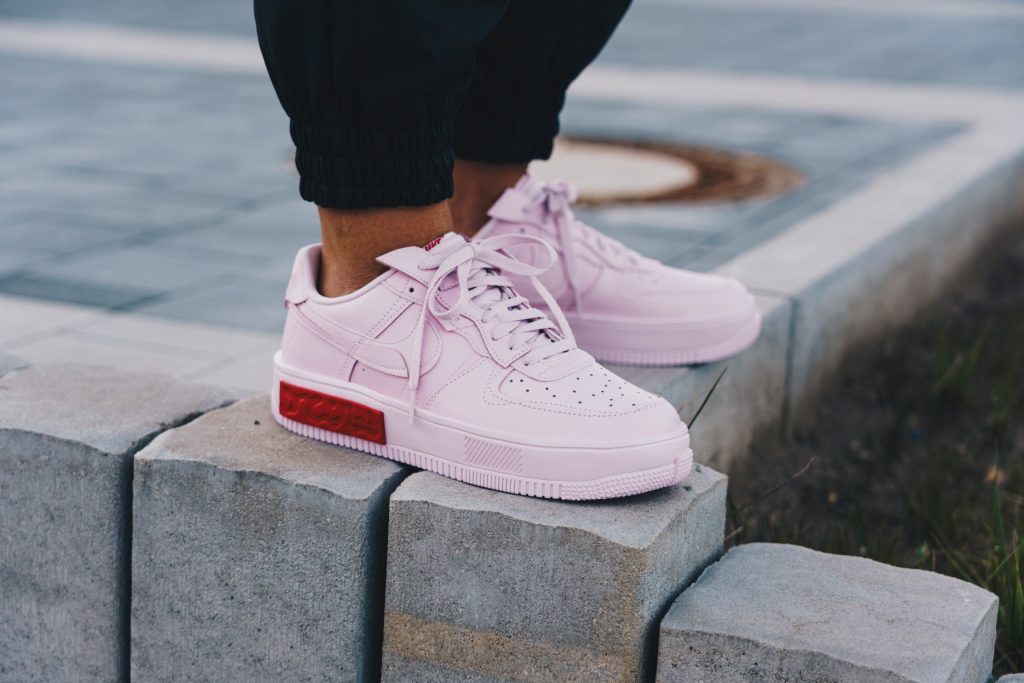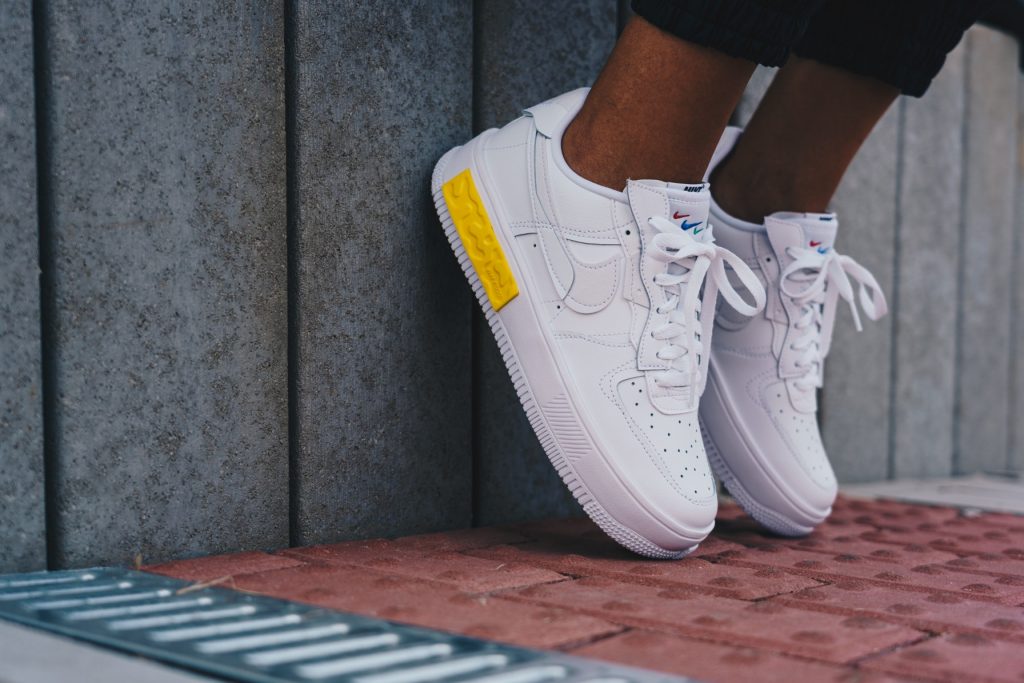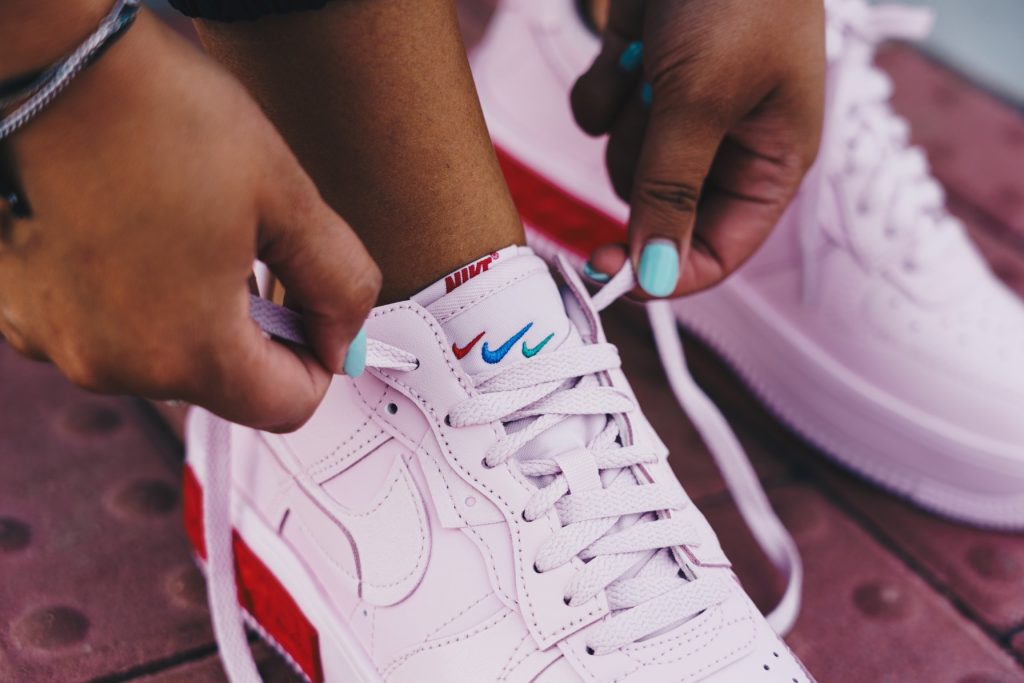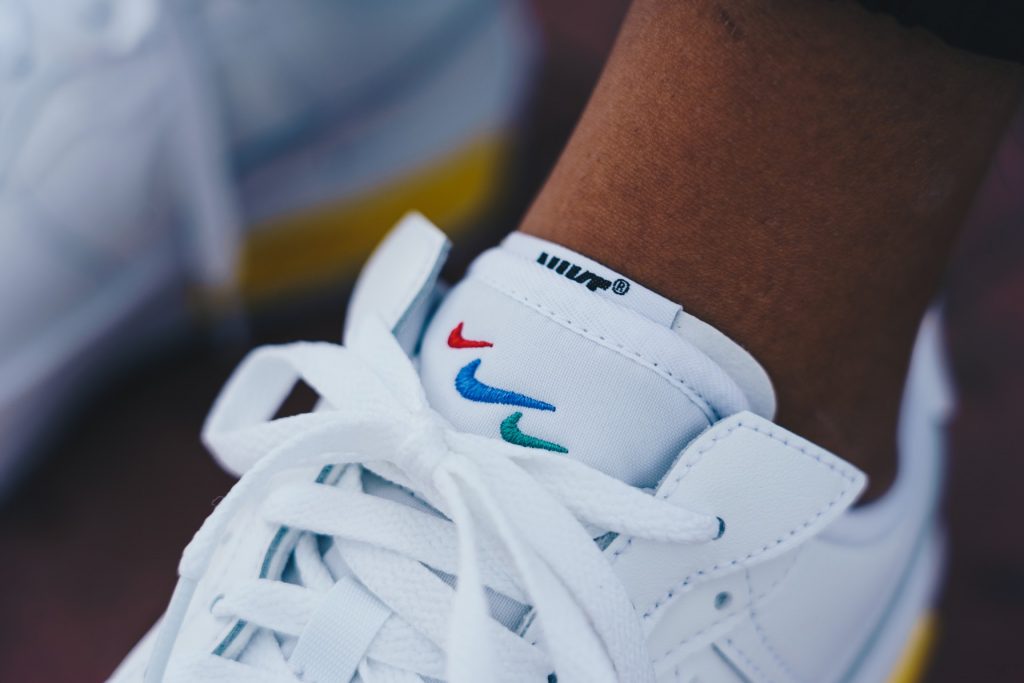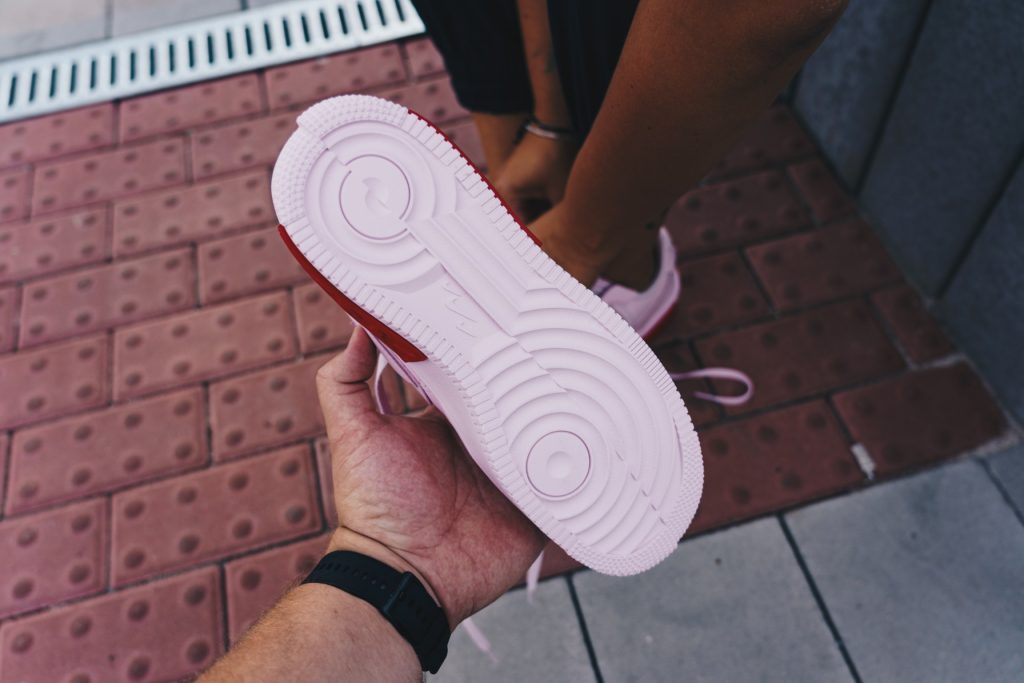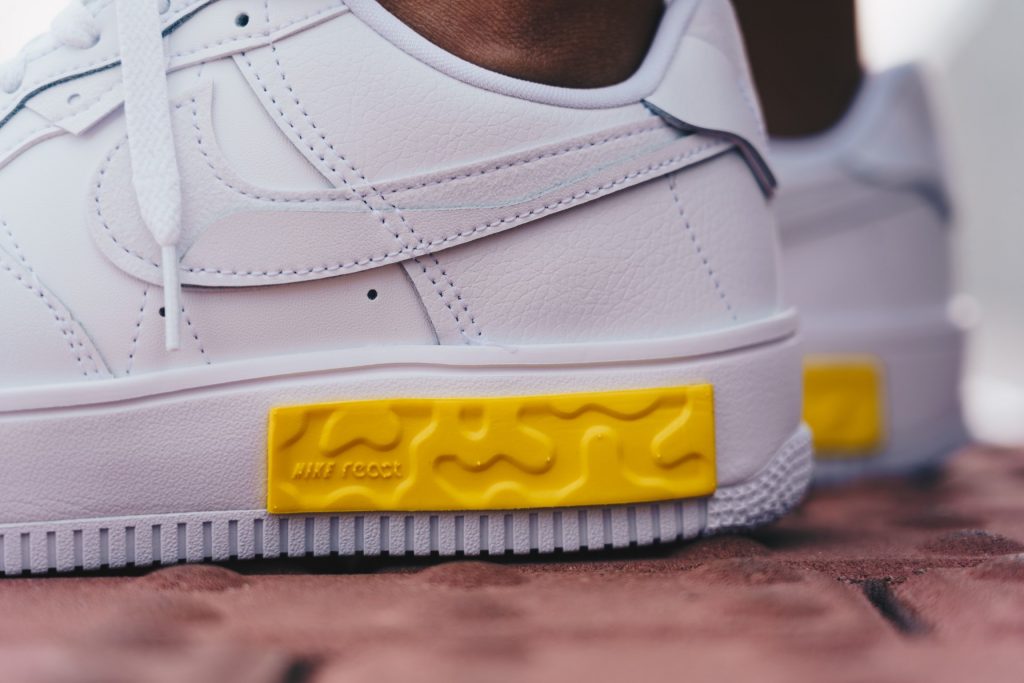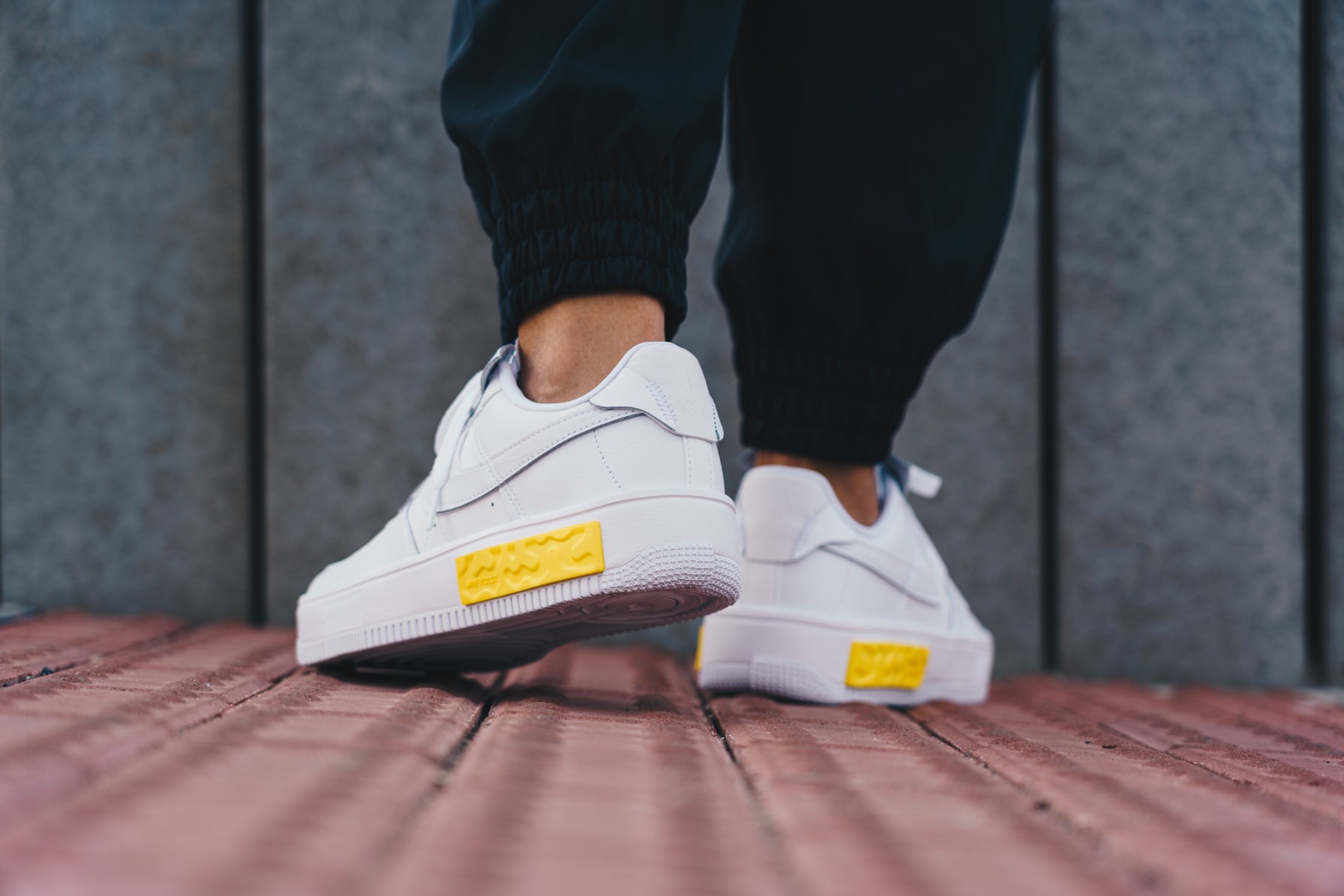 Footshop's latest sneakers belong onto your shelf rather than your feet – they're made from LEGO. Find out more about them in this article!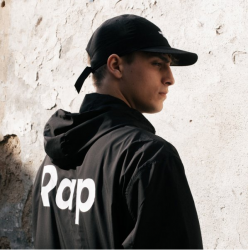 Latest posts by Honza Nosek
(see all)