Do you think a pair of sneakers is capable of keeping your mind and body in check? We just received a piece of art in the form of the Asics Gel-Quantum 360 6, so by now it might seem obvious that the answer is yes. The brand's name is an acronym for the Japanese translation of the Latin phrase, "Sound mind in a sound body", and their latest release is here to teach you that all you need to create a bona fide piece of art, all you need is some first-class fabric, a beautiful design and a layer of shock-absorbing gel on the whole midsole.
There's a number of product lines in the world of sneakers whose primary aim is simple: give the wearer the feeling of maximum comfort and lightness with every step, which is why brands come up with their own in-house technologies for this sole purpose. In the case of Asics, this technology is called Asics Gel. Its symbol is a unique gel capsule that absorbs impact shocks and sends them through the body to make the subsequent bounce as smooth and dynamic as possible.
There's always a different quantity of the Gel in Asics' sneakers. In the case of the Asics Gel-Quantum 360 6, you can look forward to the whole midsole being reinforced with it – which means maximum efficiency.
The value of a piece of art isn't defined only by its exterior. It comes from the associated functionality, inner beauty and perfectly tuned details. You won't find this piece of art in any of the world's galleries or museums, but instead at Footshop, representing the best of the fusion of fashion and sports elegance. Discover the Asics Gel-Quantum 360 6, currently in four different colorways – you can check out two of them in the photos below.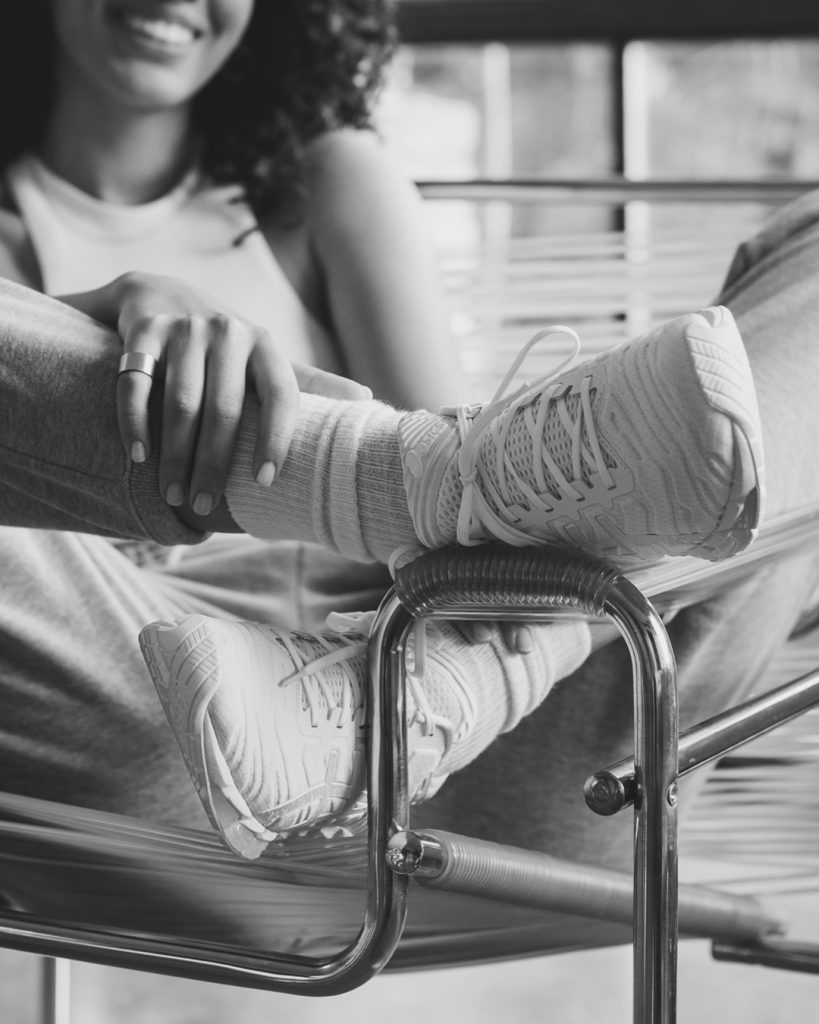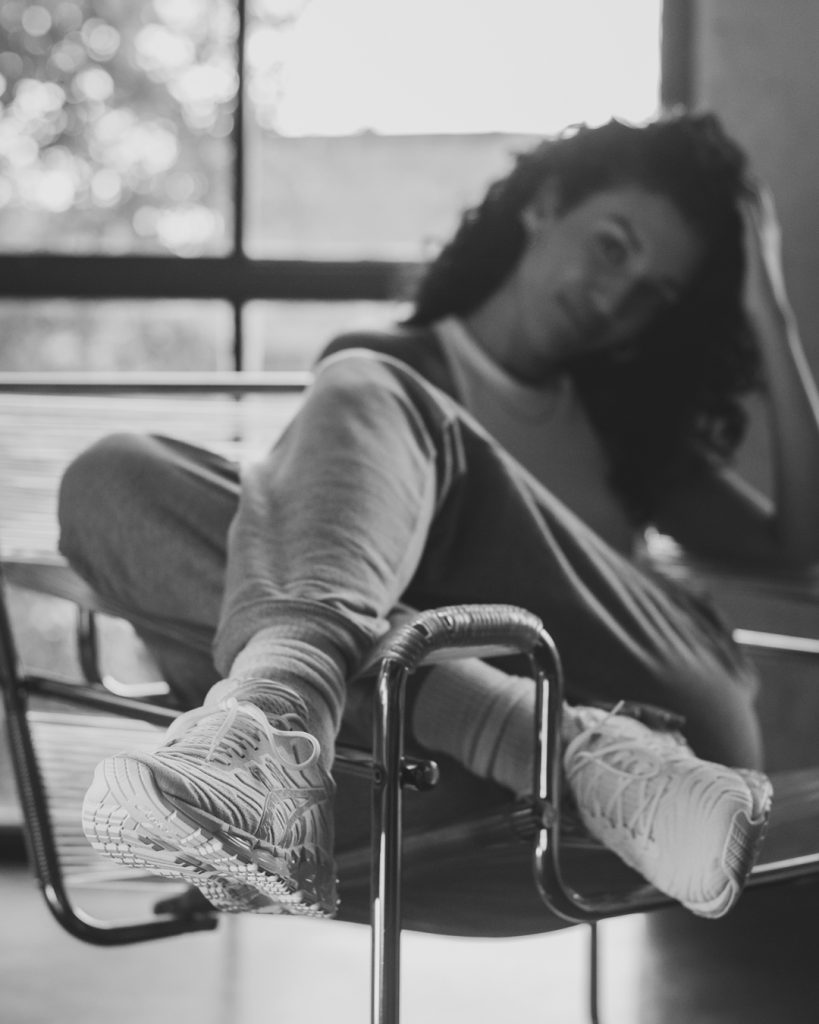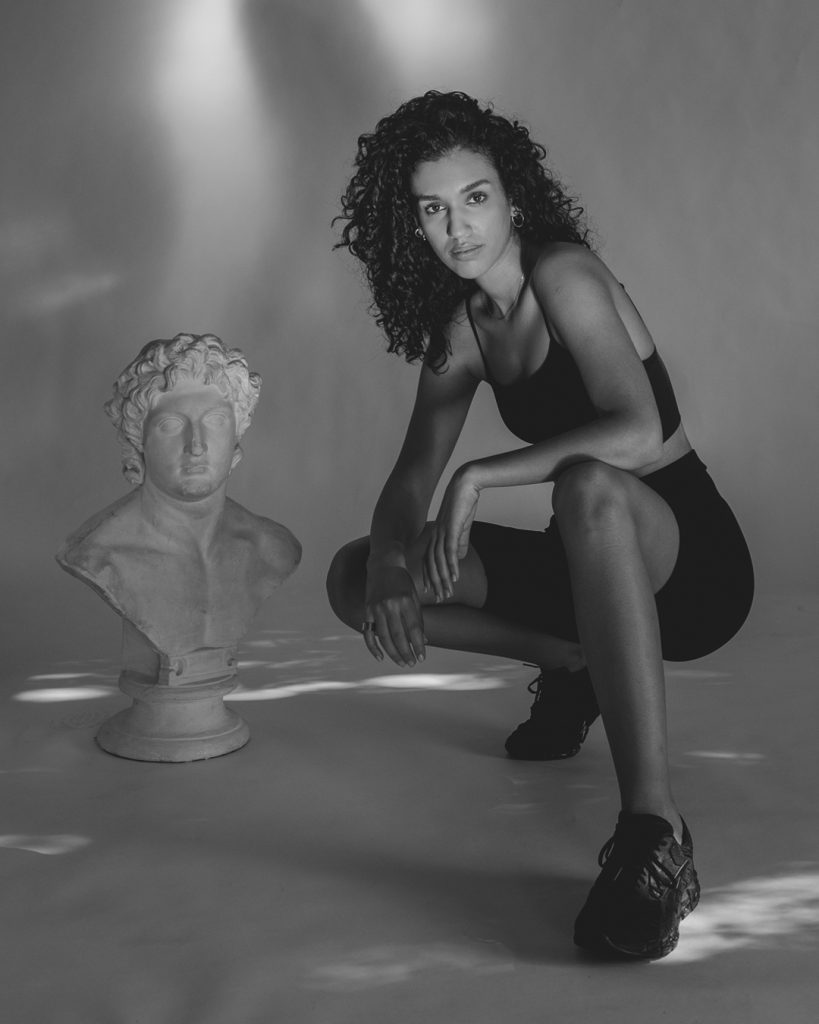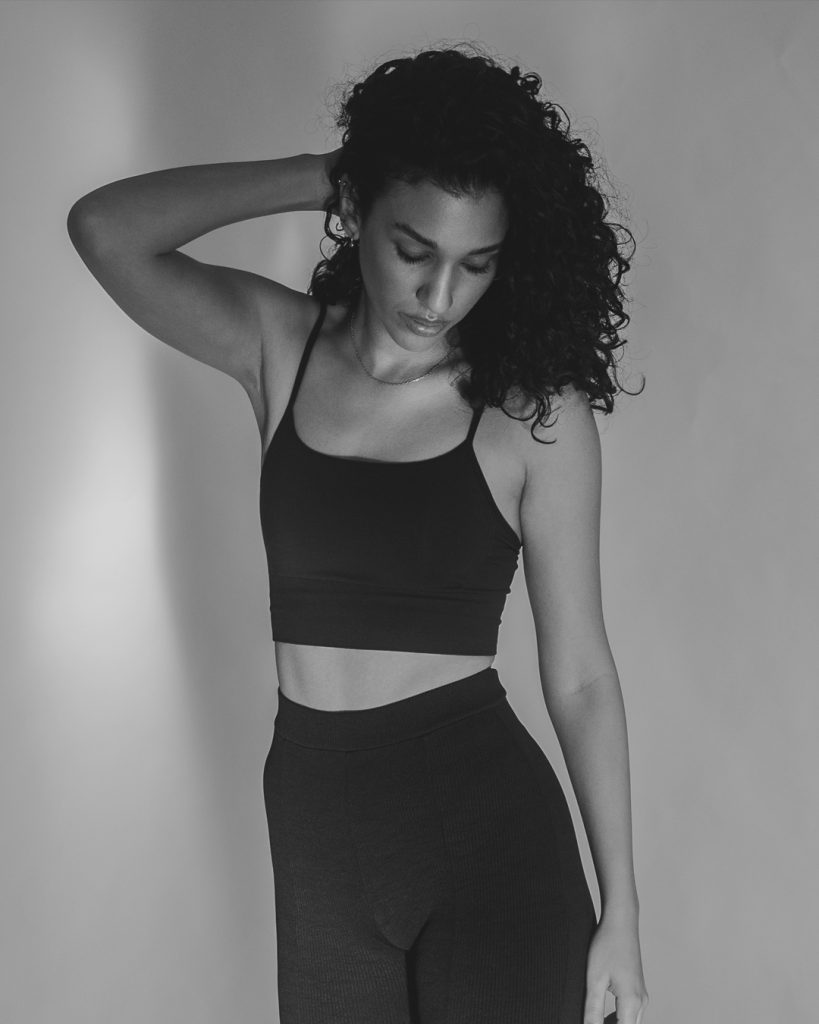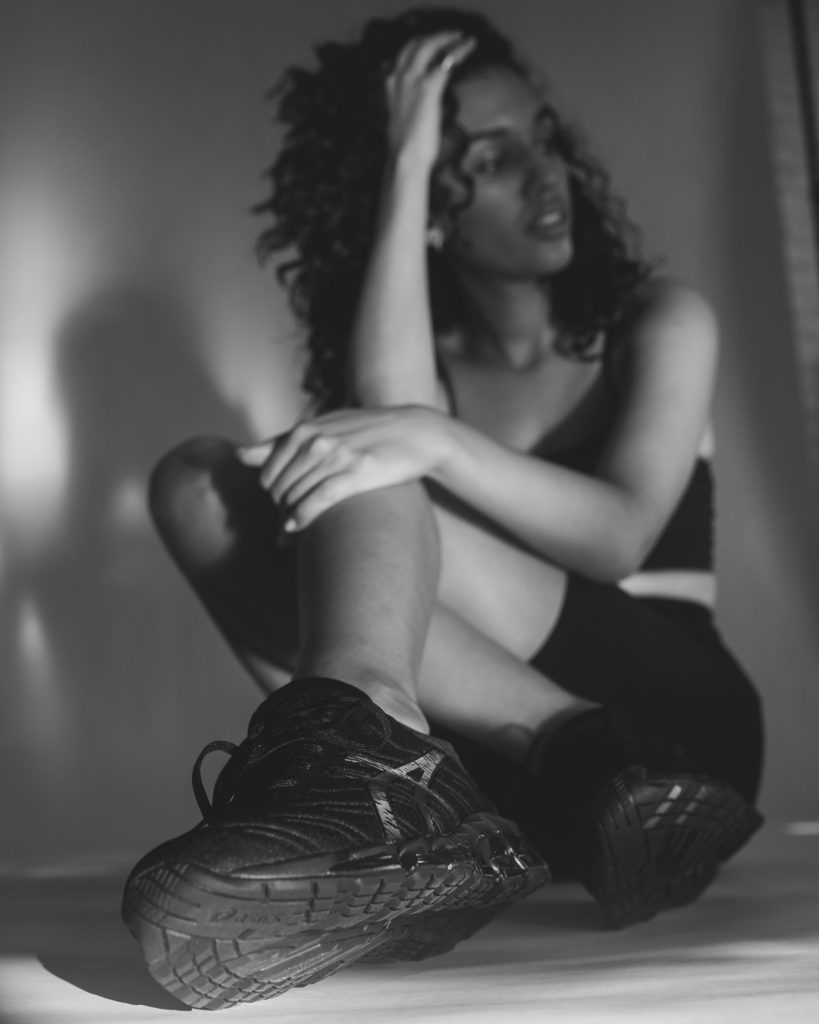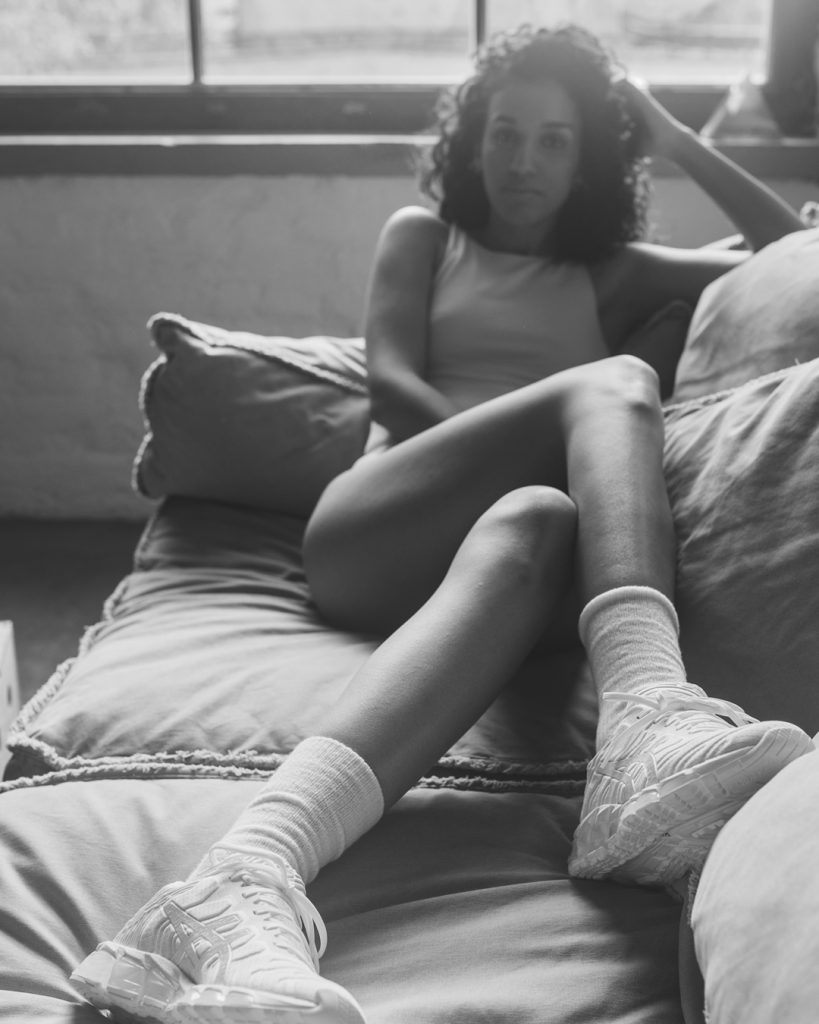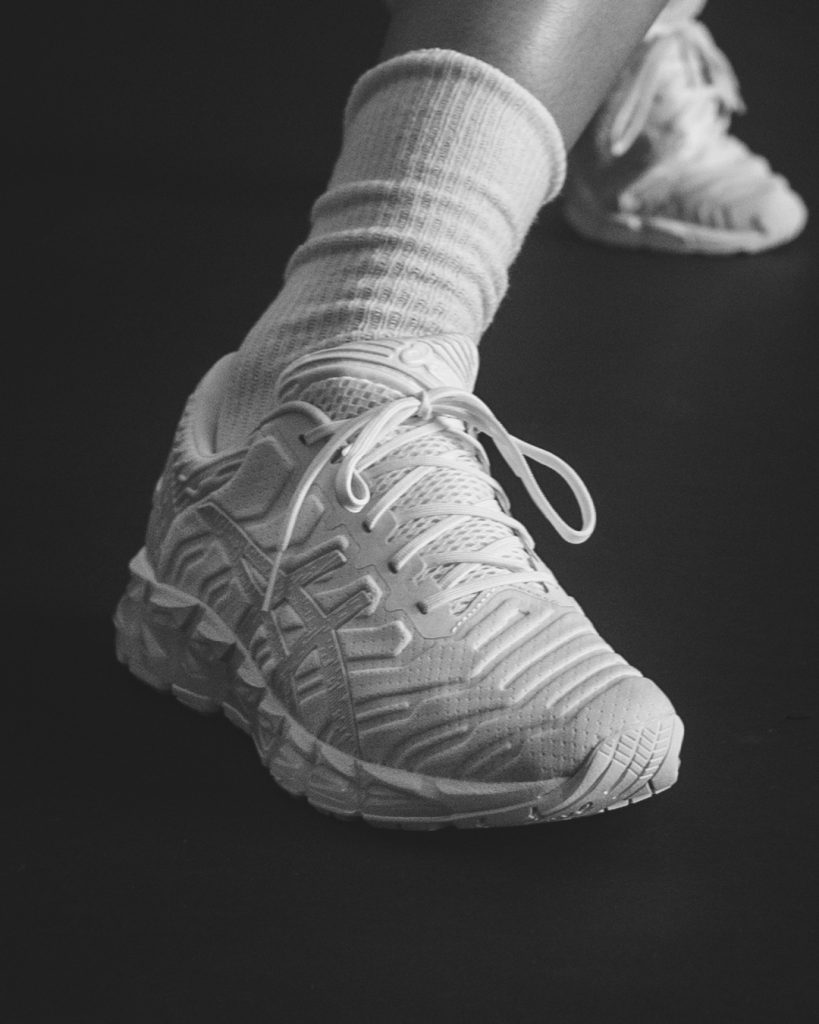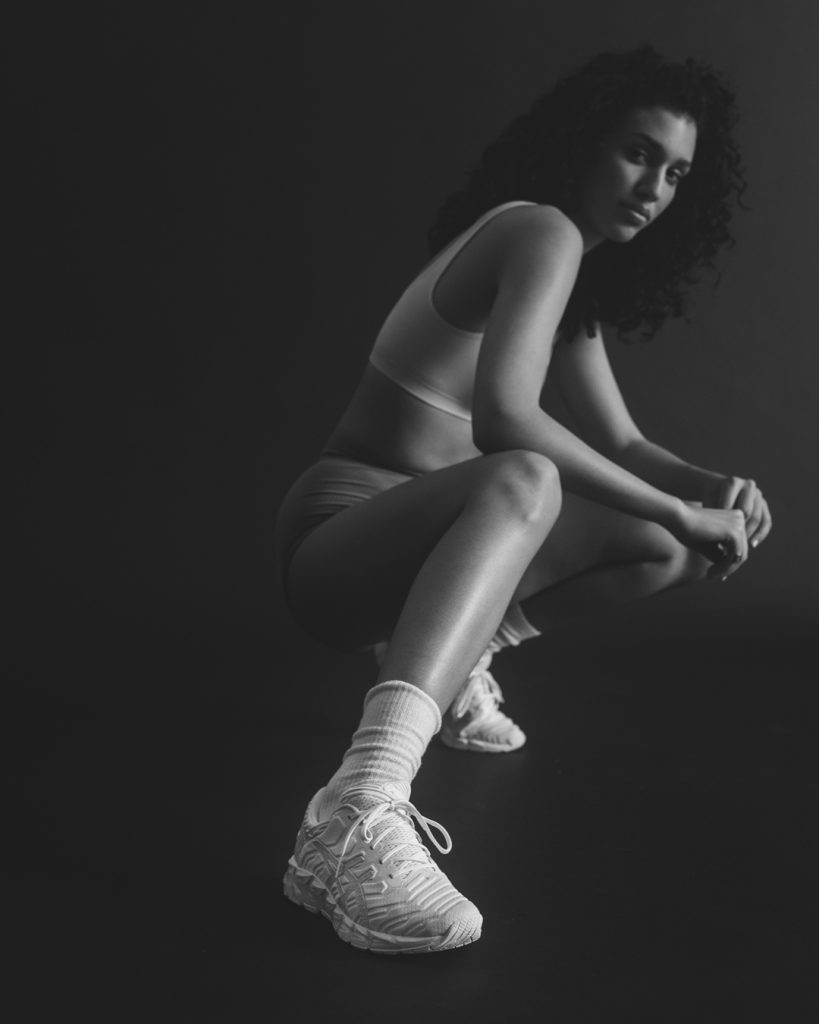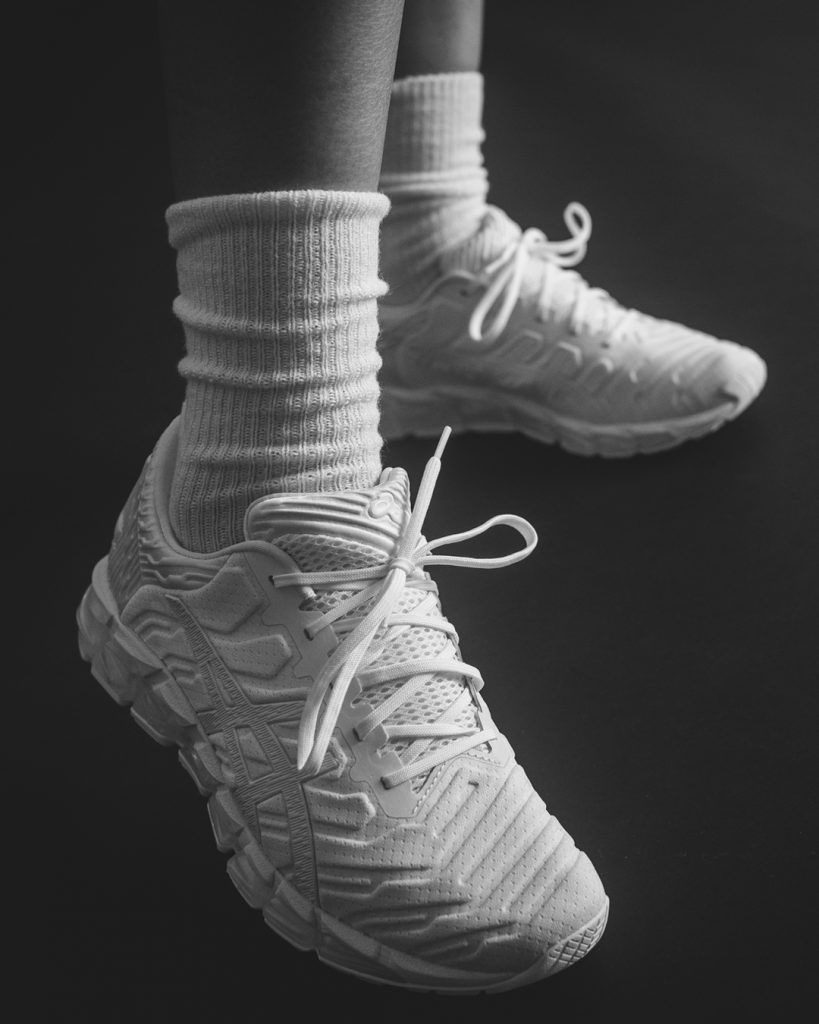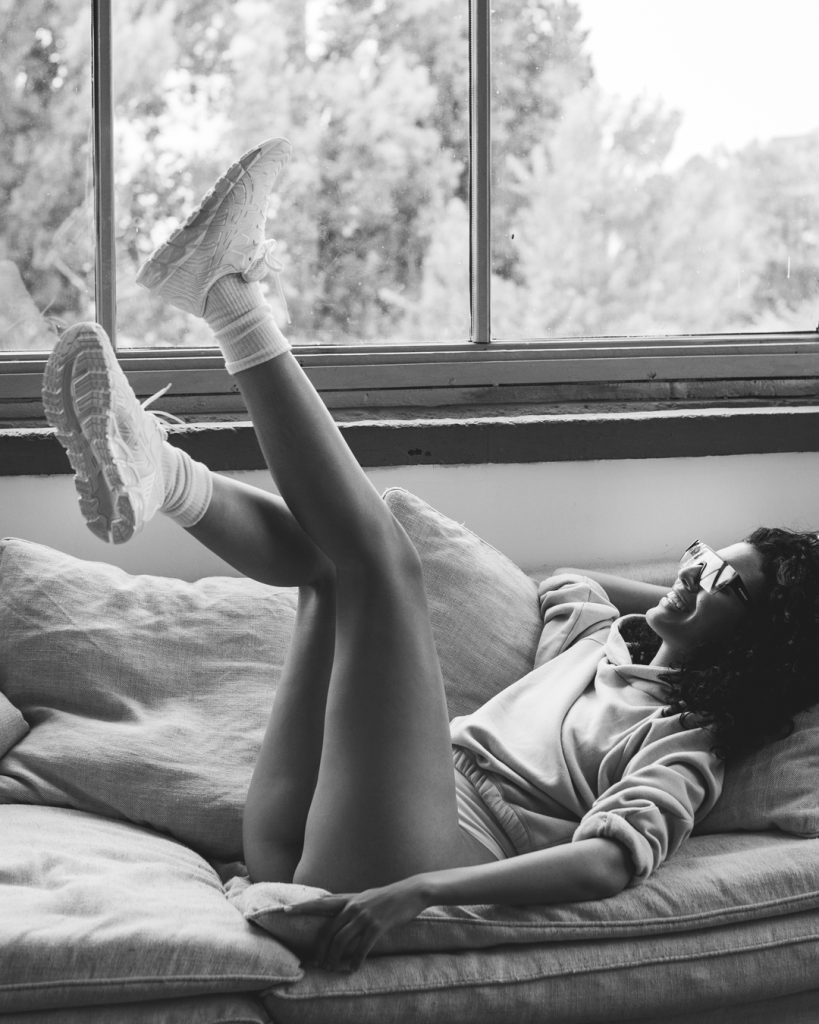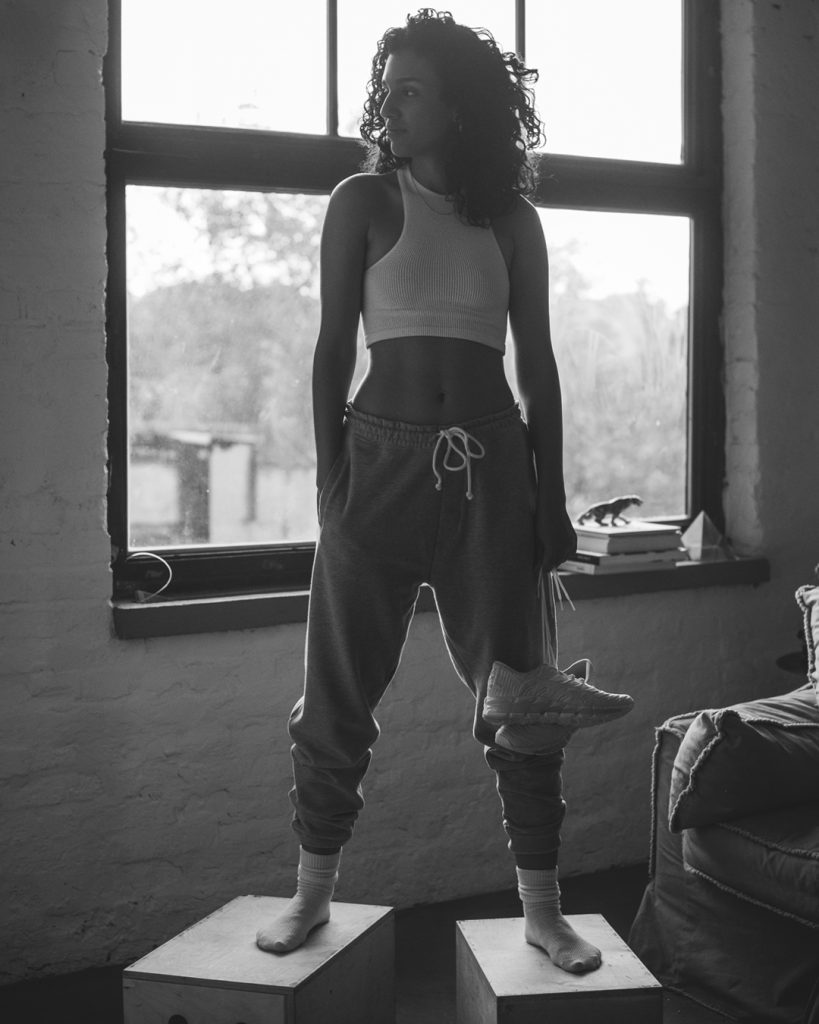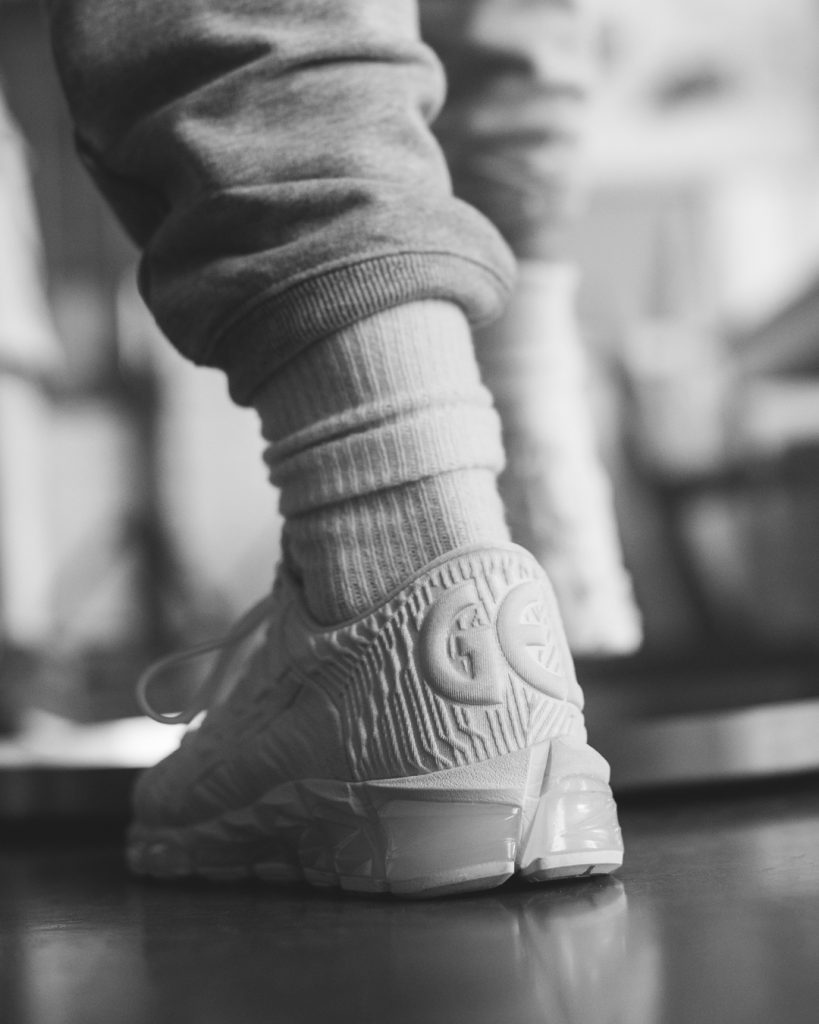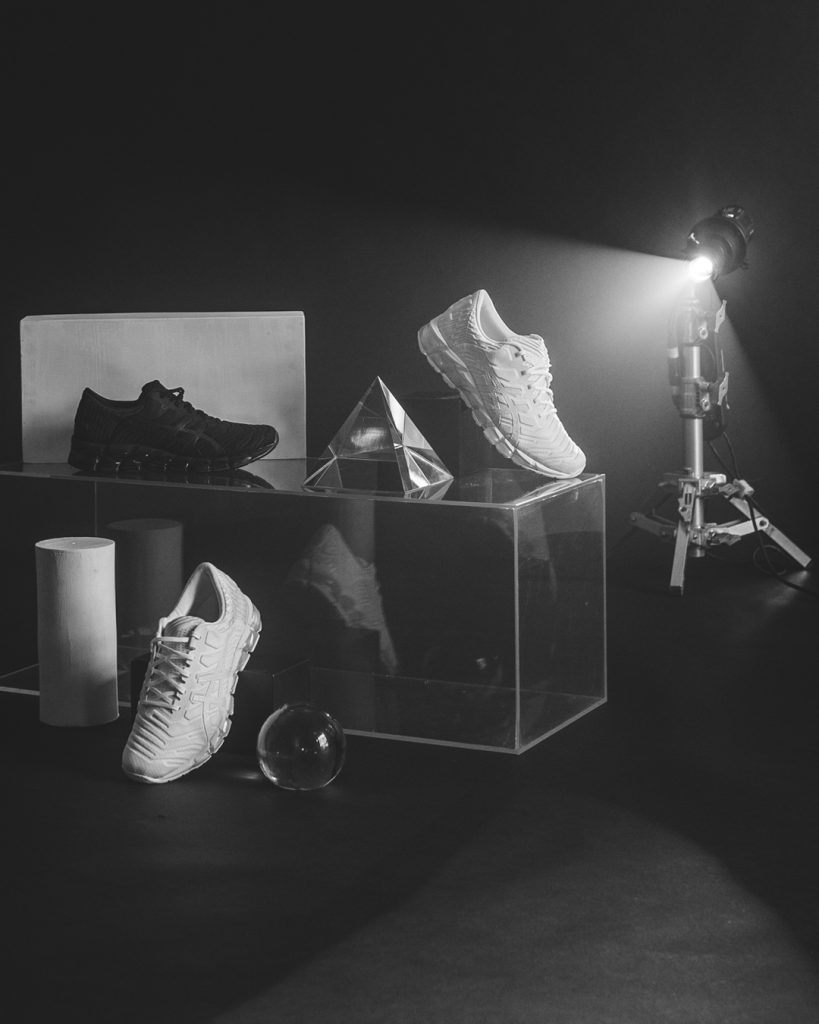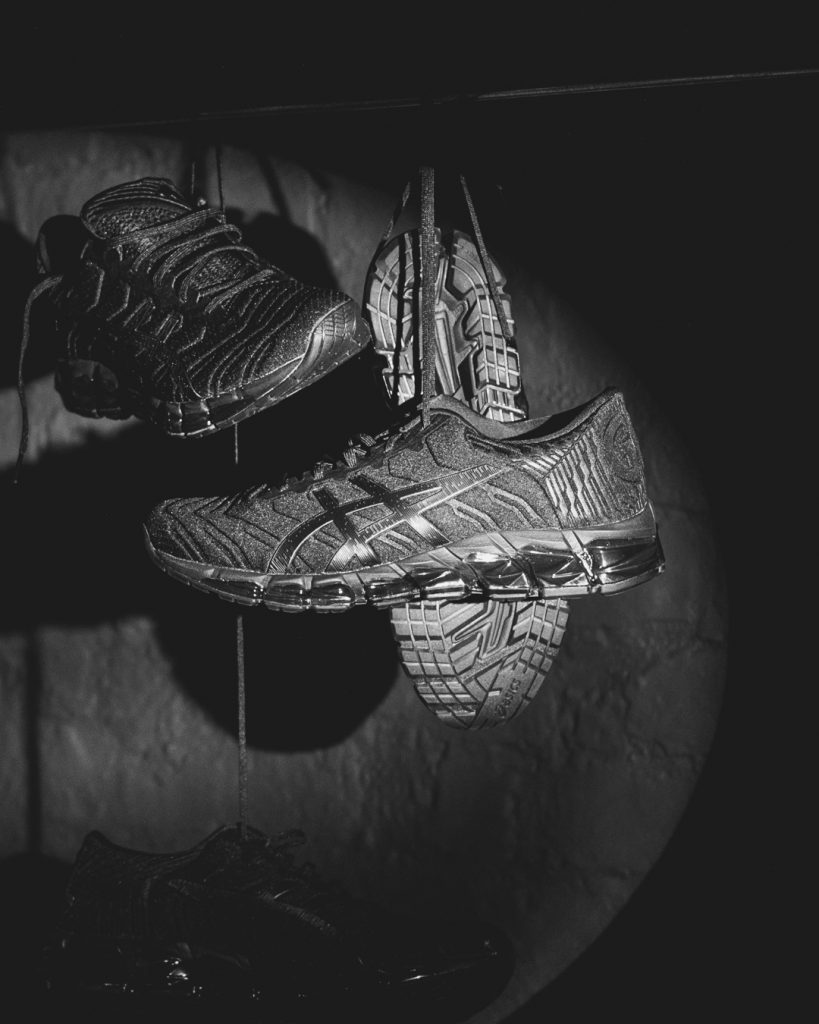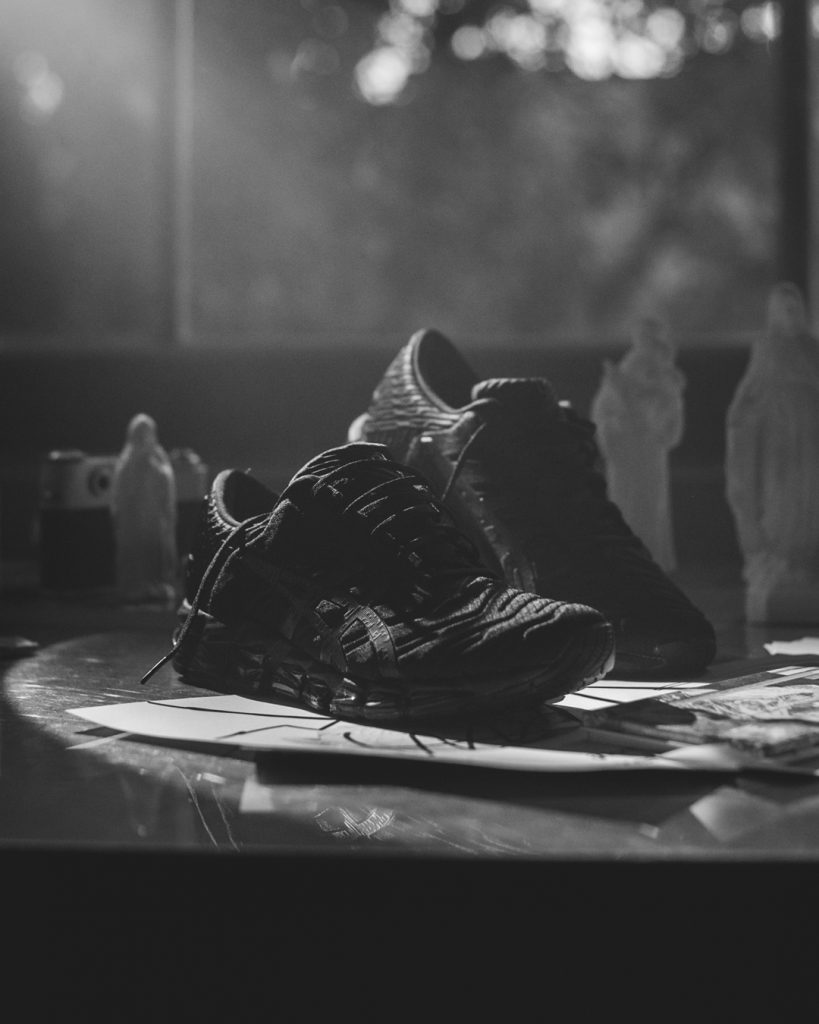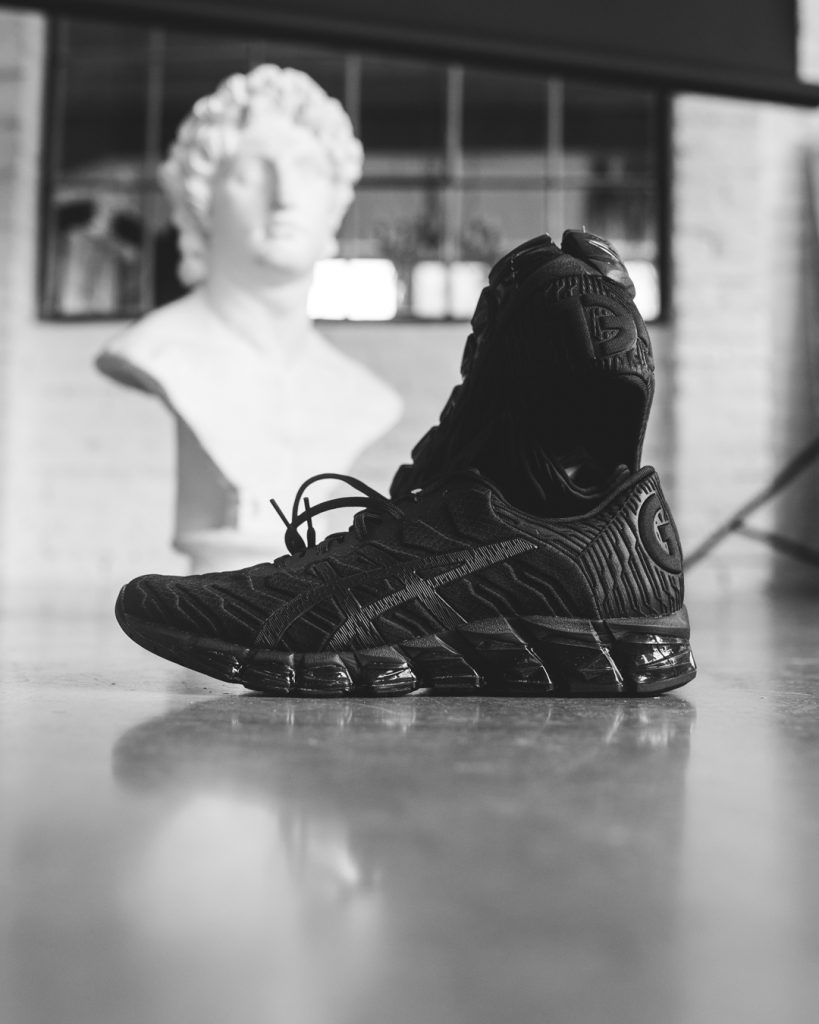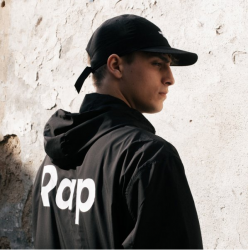 Latest posts by Honza Nosek
(see all)