The head in which the idea of starting an e-shop with sneakers was born. Initially, the bachelor's thesis grew into something that even Peter Hajduček himself could not imagine 10 years ago. Come and take a look at his memories of what he went through with Footshop.
What does Footshop mean to you?
I'll put it in a broader sense. If I skip the first ten years of my life, when I was a little kid, I've spent half of my life with Footshop. For the last 10 years, I wake up and go to sleep thinking about Footshop. It gave me the space to realize my ideas and connect hundreds of talented colleagues and partners. Everything I see and experience, people I talk to and places I visit are all a source of inspiration. I look for a connection in everything. And it incredibly motivates and fulfills me to be able to realize my ideas through Footshop.
How does taking a look back at Footshop's 10-year-long existence feel?
It's hard to describe – I feel pride, fulfillment and satisfaction. At the same time, it can be a burden of sorts that I carry around with me everywhere I go. Apart from the fun stuff, building a company like Footshop requires a great sense of responsibility towards financial partners, suppliers and colleagues. It also means a bunch of uncomfortable situations, complicated moments and, apart from big victories, also occasional losses. I've learned to handle all of this – and the reward is a sense of fulfillment and being happy with myself and the people around me.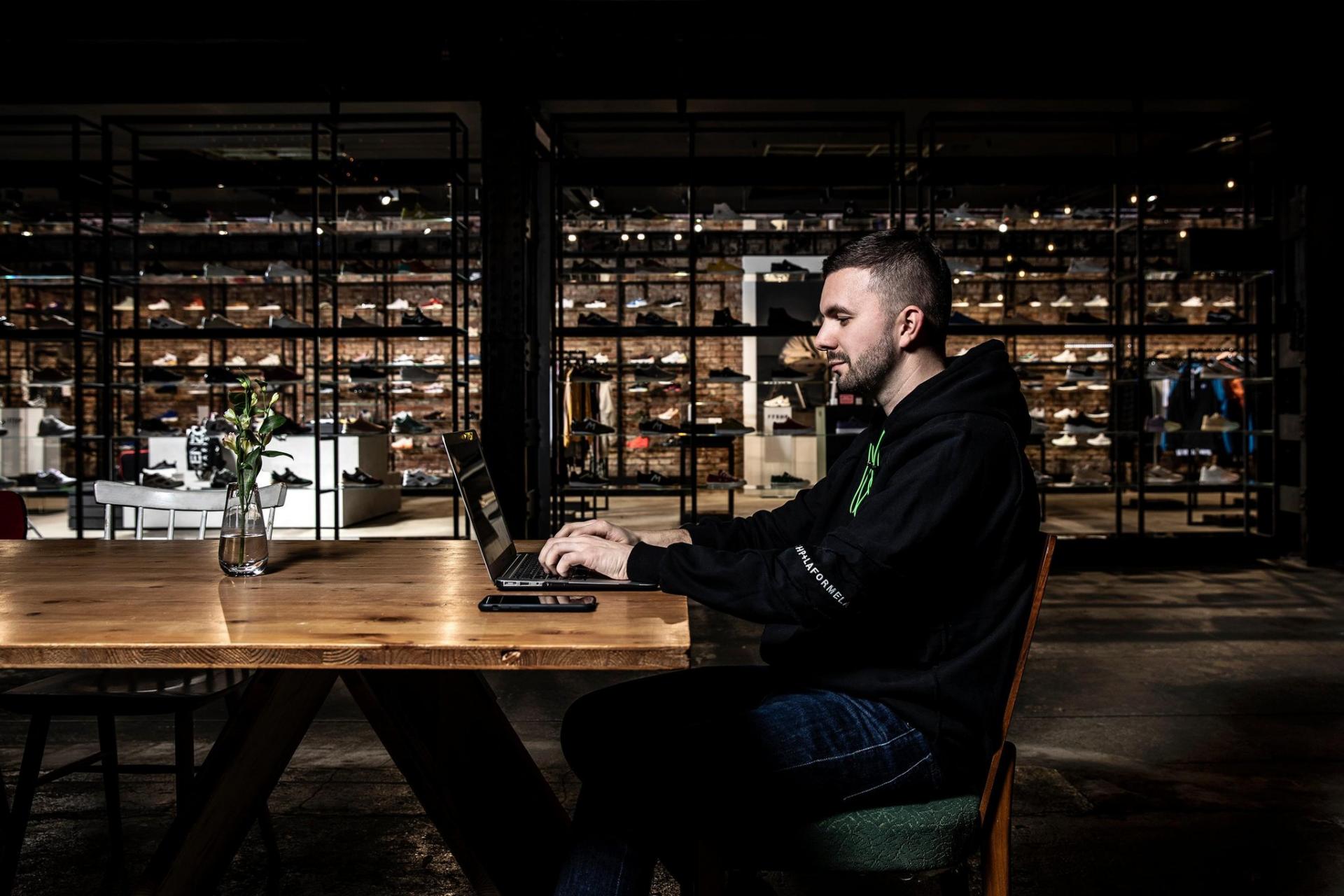 In your opinion, what are Footshop's biggest milestones?
Almost every day is a milestone, a company isn't built on a couple of big moments. It's the everyday interactions, the tens of decisions you make every day. But, I think one of our biggest moments was gaining the adidas Consortium status, gaining access to adidas YEEZY, Nike NBHD, Vault by Vans, Y-3, CDG and many more great brands. Also opening new stores in cities around Europe – Prague, Bratislava, Budapest and Bucharest.
Some people take it for granted today, but if you look at it from the point of view of a 21-year-old guy with no experience and no money – having your own store in Bucharest and Budapest, selling sneakers in Germany and France, being in Nike's headquarters in Portland, those are all unbelievable moments and I can't fully express the gratitude I feel for that.
Can you recall any funny or completely random events that had a big impact on Footshop at the time?
Definitely – when our friend Jirka ran around our store naked just to get a pair of YEEZYs, when Silvia bought our Facebook site in a café in Bangkok, when we by chance got into Y-3's Paris showroom and our team gained access to the brand. We've organized hundreds of parties, experienced many things and met many great and inspirational people.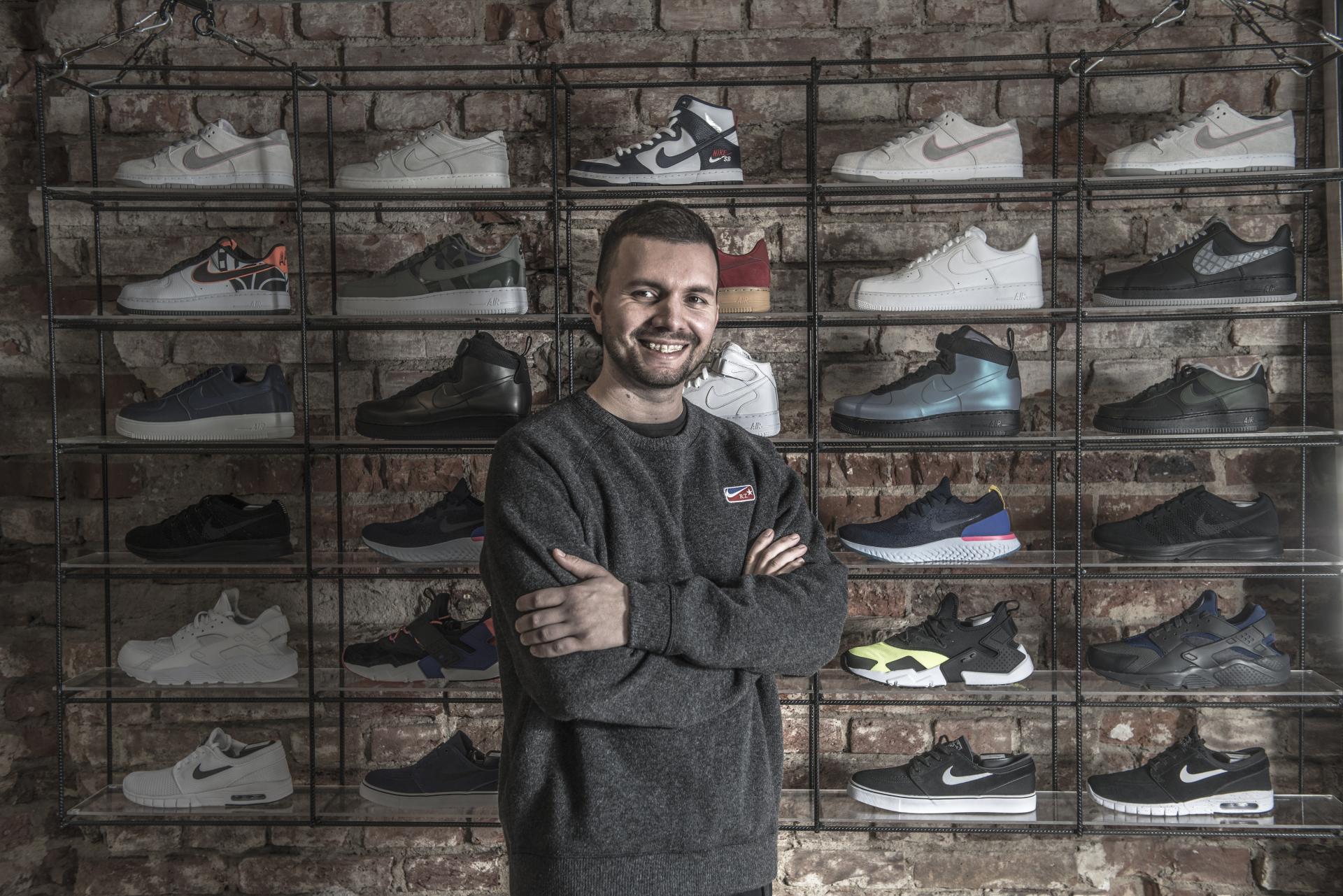 How many pairs of sneakers have you had over the last ten years? And which ones do you value the most?
I've owned hundreds of pairs of sneakers – I believe that it was just the right amount. For me, the most valuable ones were the adidas ones custom made for Footshop, the sneakers we came up with alongside KangaROOS and others, like the ones coming out in a couple of weeks. I also like YEEZY, Nike AM95, Nike Cortez and all of the Y-3 sneakers very much.
If you were to compare yourself now with yourself from 10 years ago, what changes would you see? Is there any advice you'd give to your 10-year-younger self?
The past 10 years had a great deal of influence on me. I believe I'm more mature, experienced and think bigger. I think I'd tell myself to believe in myself more and rely on my instincts.
Where do you see Footshop 10 years from now? Which direction should it take?
At this point, Footshop is a strong and responsible European brand. We've widened our portfolio for years and expanded into different markets.
I hope we can spend another 10 years bringing added value to our society, to open conversations about difficult topics and give our customers the best products they can get. I believe that Footshop will focus not only on selling great brands, but also creating our own products and collections with the help of all the talented and creative people around us.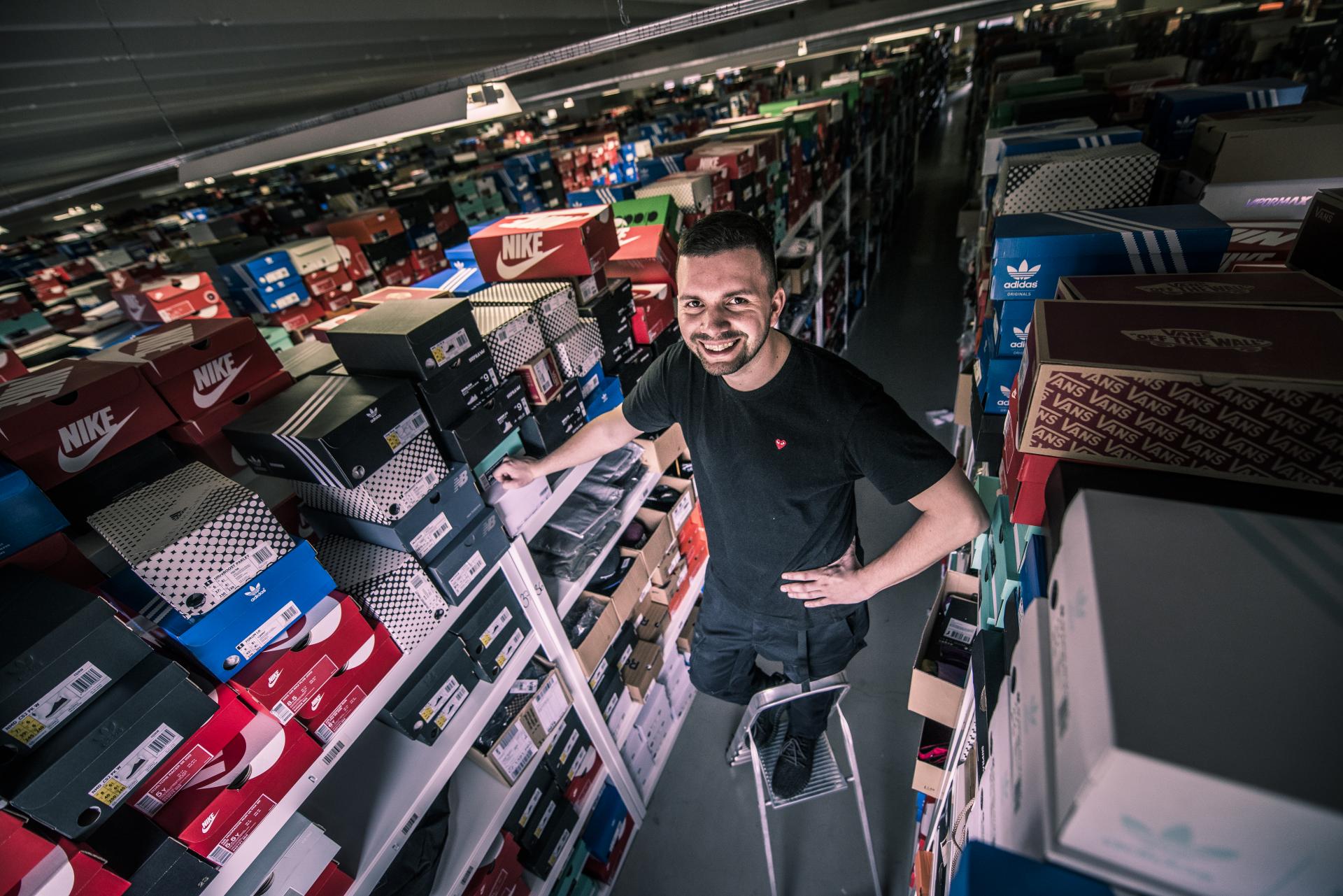 Is there a question that no one's ever asked you yet that you would like to answer?
I'd just like to say that I'm extremely proud to represent this exceptional brand. The fact that we've been able to build such a strong team of people is amazing. So, with a lot of respect and humility, I hope that we can take this thing much further and, just like small kids, keep having big dreams. I'd love to rent a huge cruise ship and invite everyone that bought something from us on a cruise through the Caribbean 🙂