Exactly one year ago, we released our most popular collaboration so far – we teamed up with adidas to recreate a silhouette that was, incidentally, celebrating its 50th birthday. As a result, the Footshop x adidas Superstar "Blueprinting" were born – and right now, this project is making a triumphant return. For the occasion of Footshop's 10th birthday, we proudly present the highly limited Creator's Edition. And you can be one of the six lucky owners.
Our original collaboration with adidas paid homage to blueprinting, an old technique that, among others, made it to UNESCO's cultural heritage list. The project spun a classic silhouette, completed with metal D-rings, in a completely new, folklore-inspired light. You can find out more about last year's project here – right now, we'd like to move on towards the main topic of this article.
THE RAREST SHELL-TOE SNEAKERS IN THE WORLD?
The Creator's Edition sneakers differ from the original version primarily in the midsole, which we swapped out for a slightly transparent, light blue variation that came about during the sampling for the original model. The metal D-rings are also interwoven by two different shoelaces. The contents of the box include, apart from the sneakers themselves, a bottle, a special adidas friends & family tee and a dust bag, painted using blueprinting.
All 520 pairs of the Blueprinting model sold out immediately, and the available amount of the current version is even lower – Footshop had just six numbered pairs made, which makes these one of the rarest shell-toe sneakers in the world. All of them will be given to the main creators and minds behind the project – understandably, none of this wouldn't have been possible without you, our loyal customers, which means that one of the Creator's Edition sneakers will make it into the hands of one of you – through the giveaway on our Instagram @footshop, starting on the 14th of October.
As part of Footshop's 10th birthday, Footshop prepared its rarest sneakers yet, and you have a chance to win them!
All of the rules for the giveaway are under the giveaway's post. Good luck!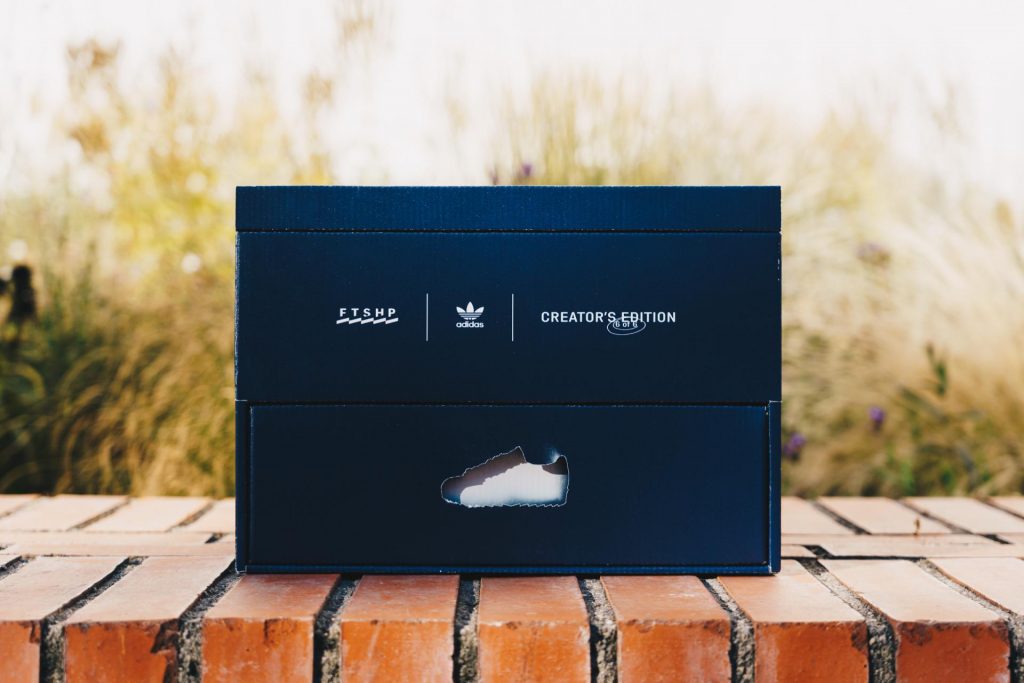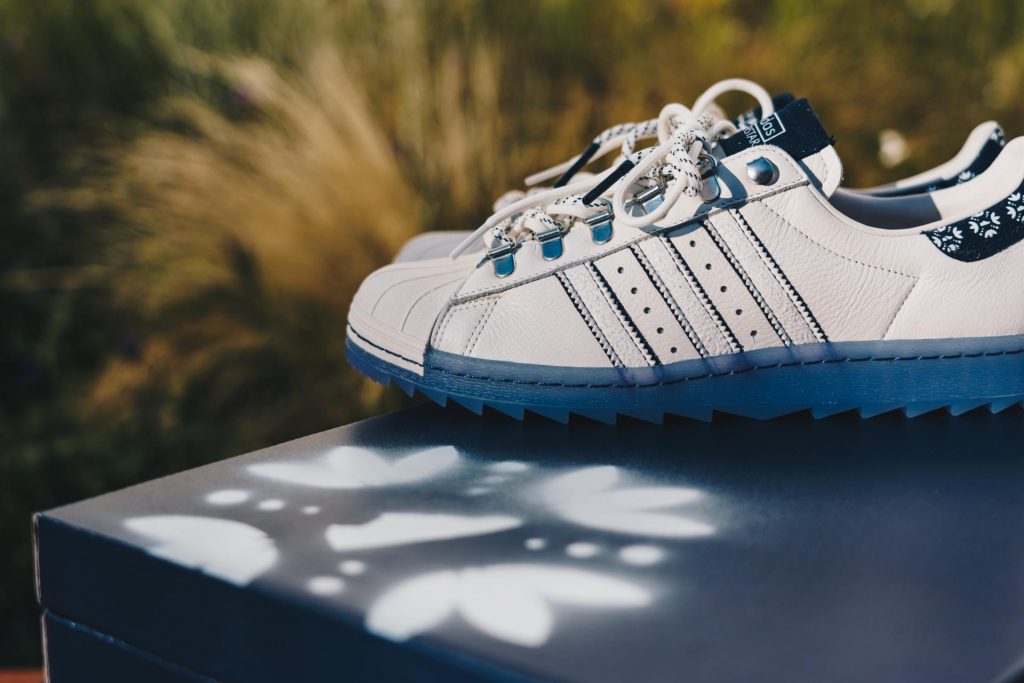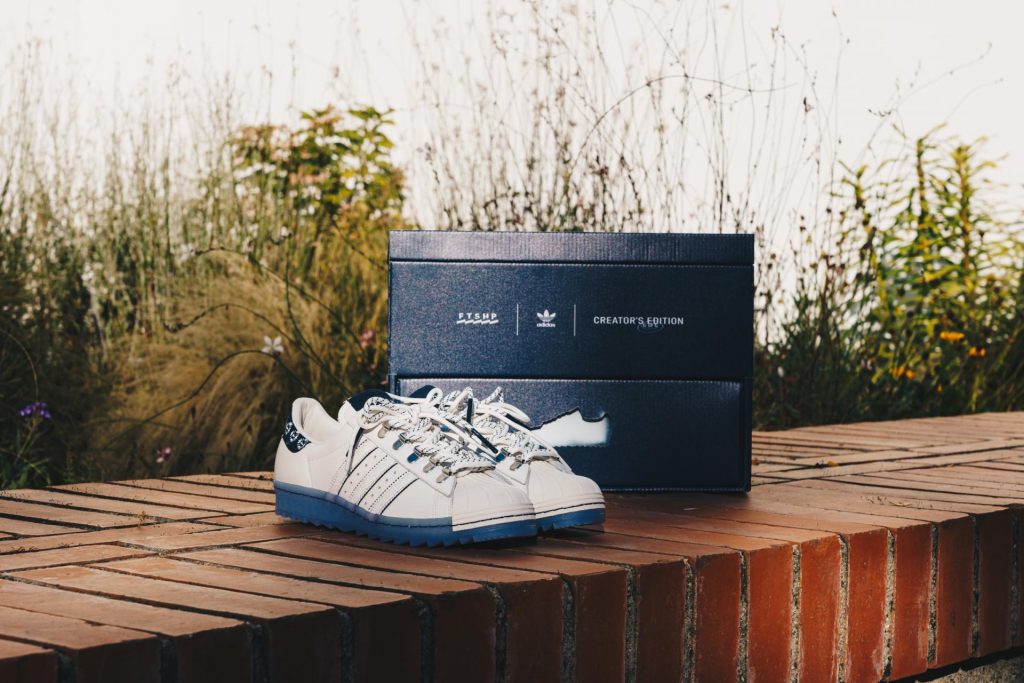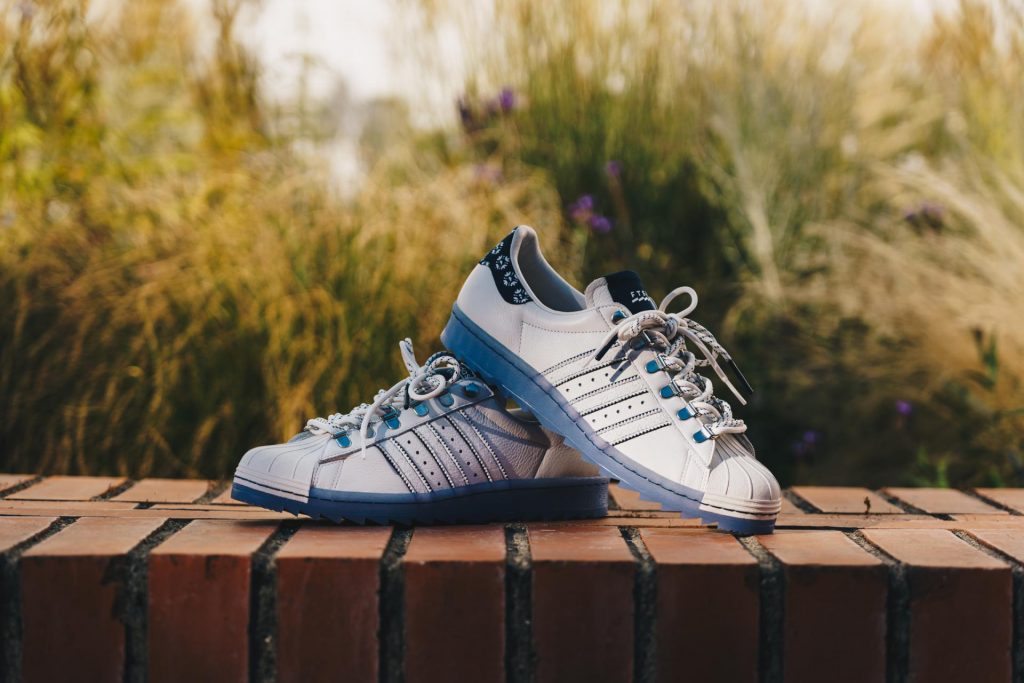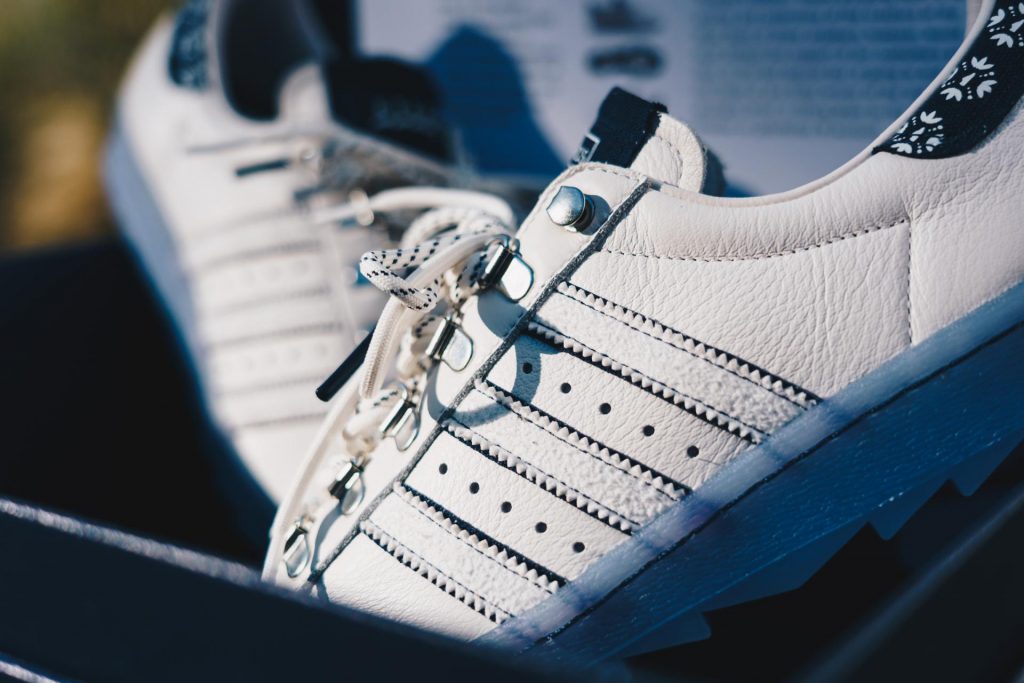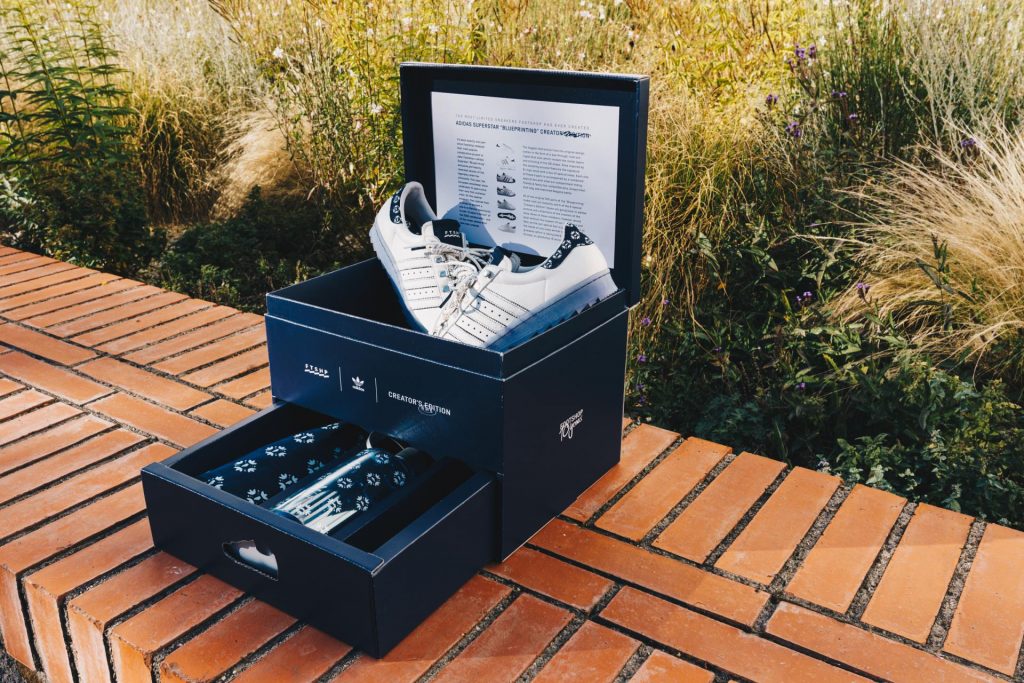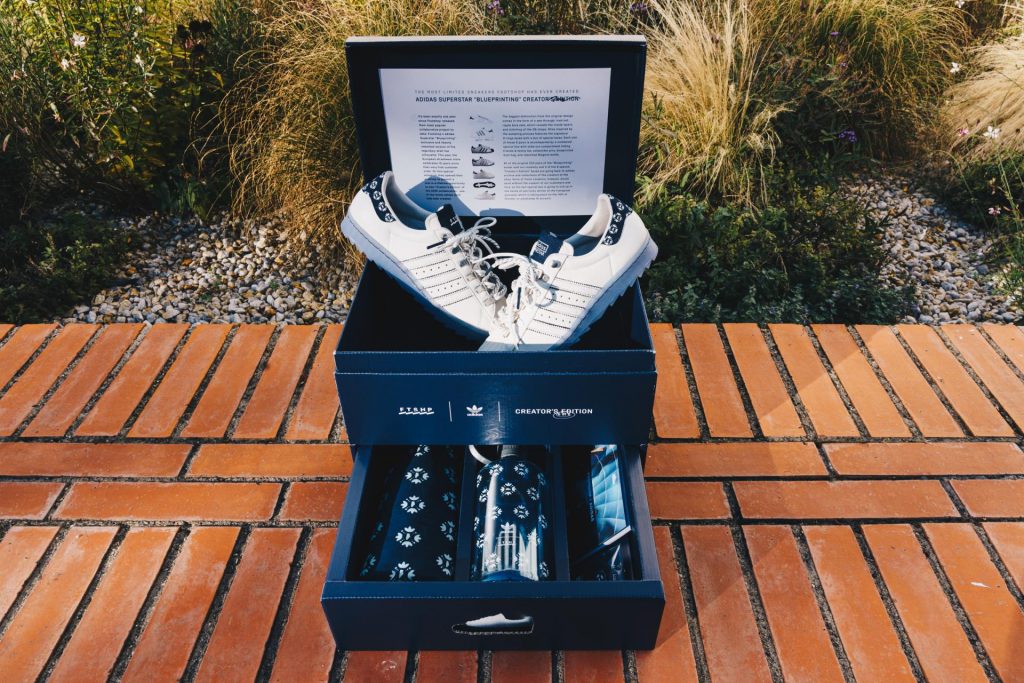 Anyway, we have dozens of other Superstars online who are just waiting to be tried.
As part of the 10th birthday celebration, you will also find an interview on the blog with Peti Hajduček, who is the founder and current CEO of Footshop.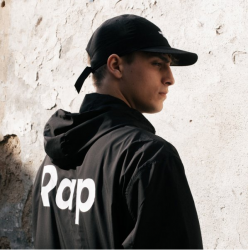 Latest posts by Honza Nosek
(see all)