The annual autumn sale has started over here at Footshop. We've lowered the price tag of just about 6 000 products – you can get anything from winter to summer gear at, let's say, half off.
Sneakers, all kinds of apparel, even the smallest accessories were discounted, including hats, glasses, jewelry et cetera.
Let me give you a couple of examples why this sale should be a high priority for you. It's October – everyone's looking for a winter jacket, hat, or footwear they won't freeze in during the next couple of months. Next, although summer was just here, Christmas is coming up in something over two months (not that I'm trying to stir up a pre-Christmas shopping craze, in fact, it's the opposite). But if you want to gift someone, or even yourself, with premium streetwear, now's the time, since you can save quite a bit – and you won't have to deal with it in December.
SOME TIPS
I couldn't not include a couple of great highlights from our sale: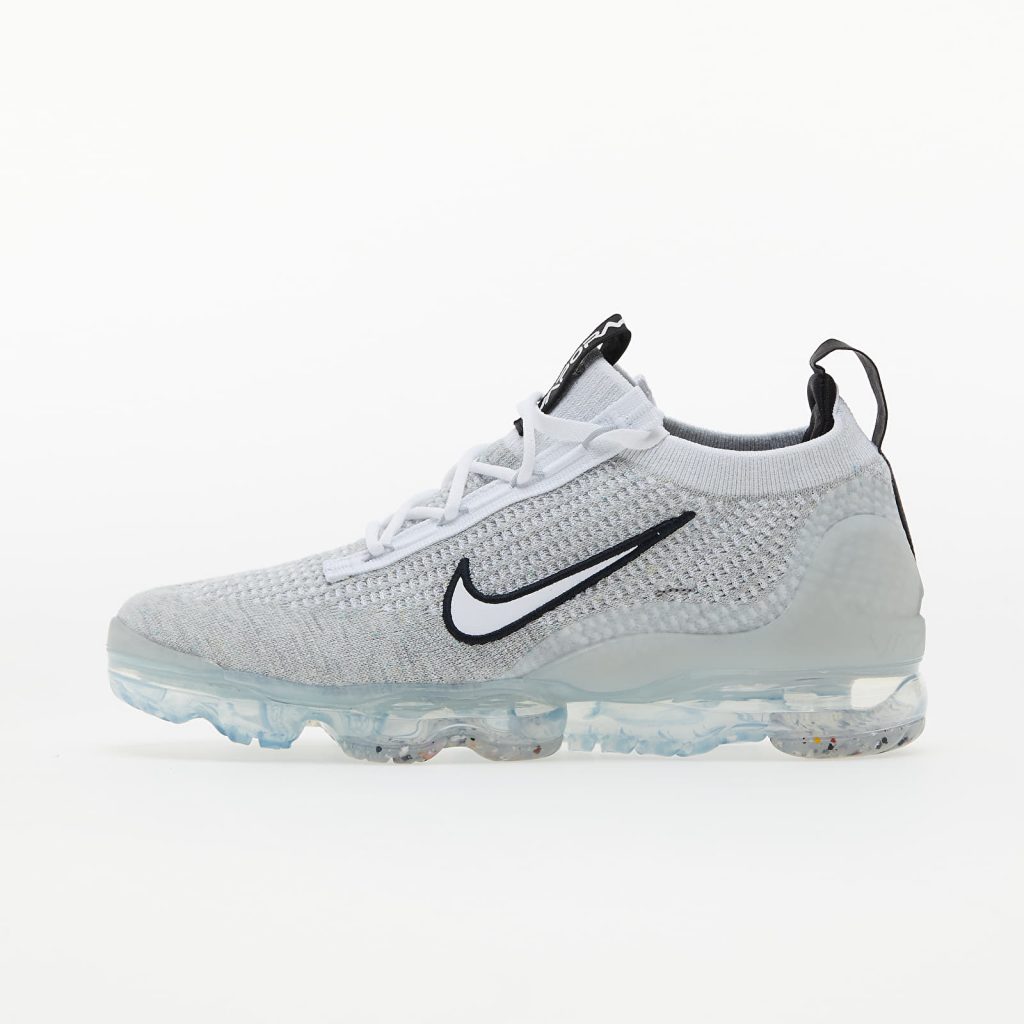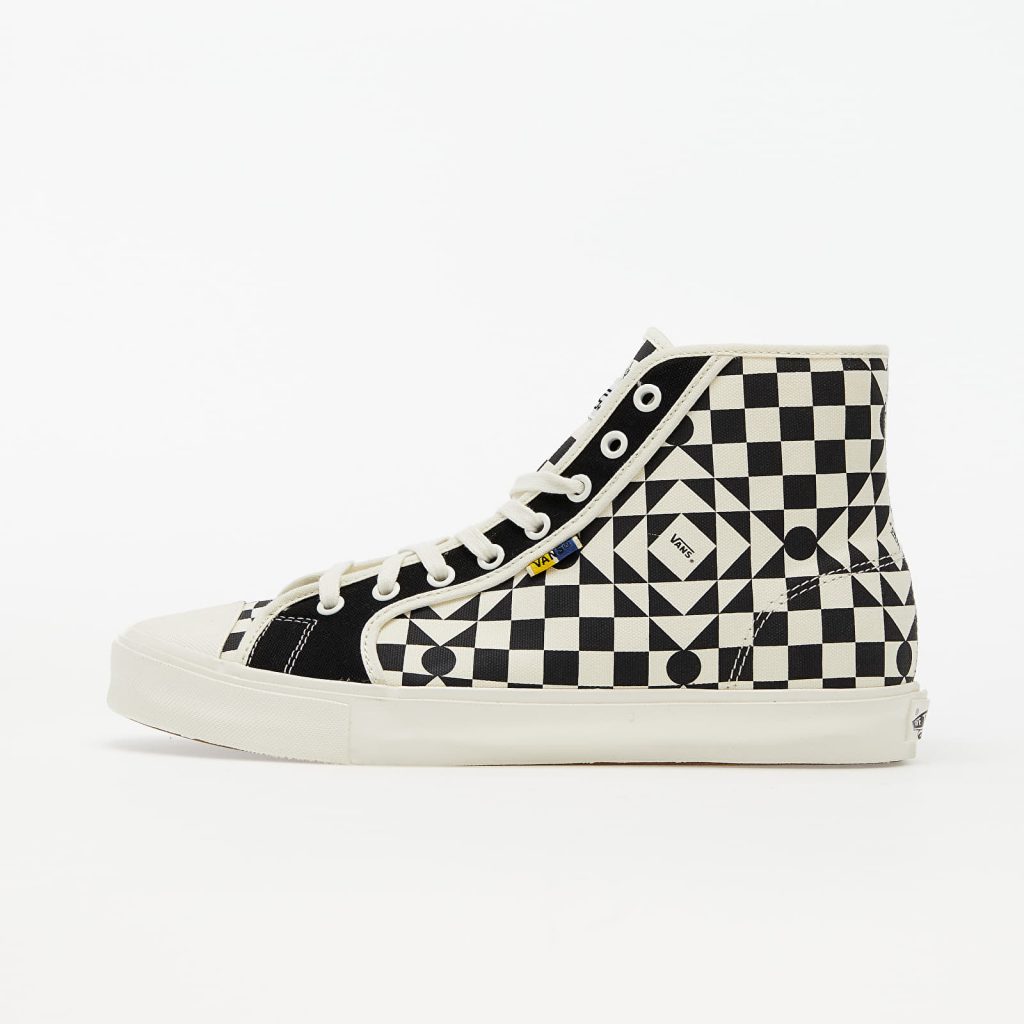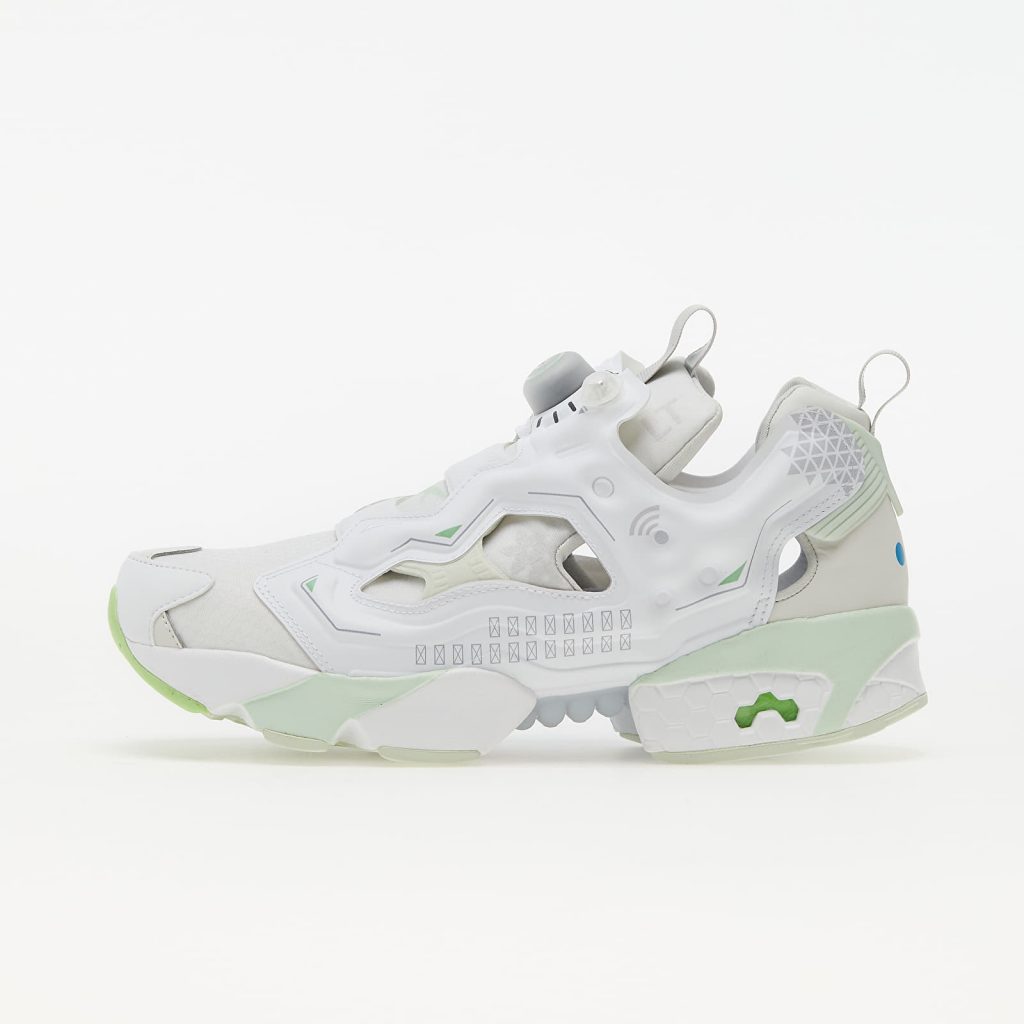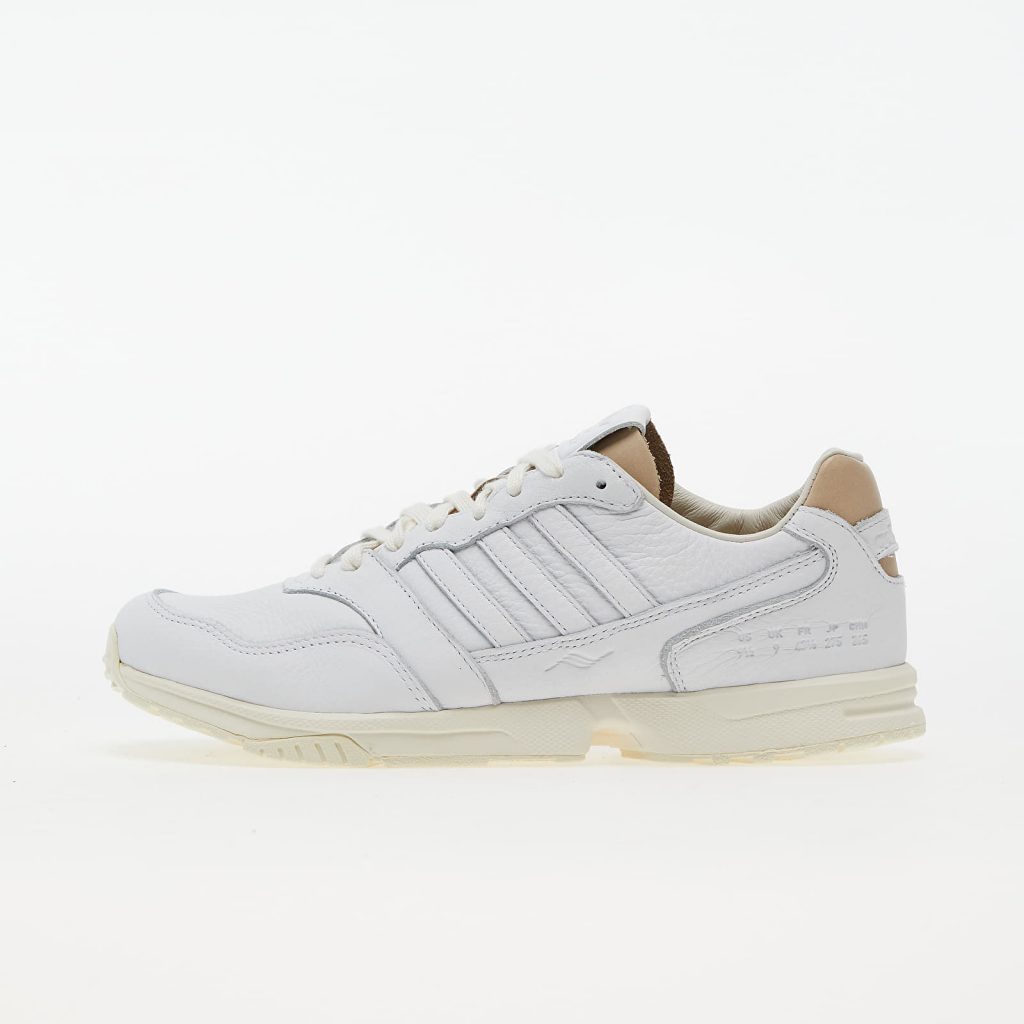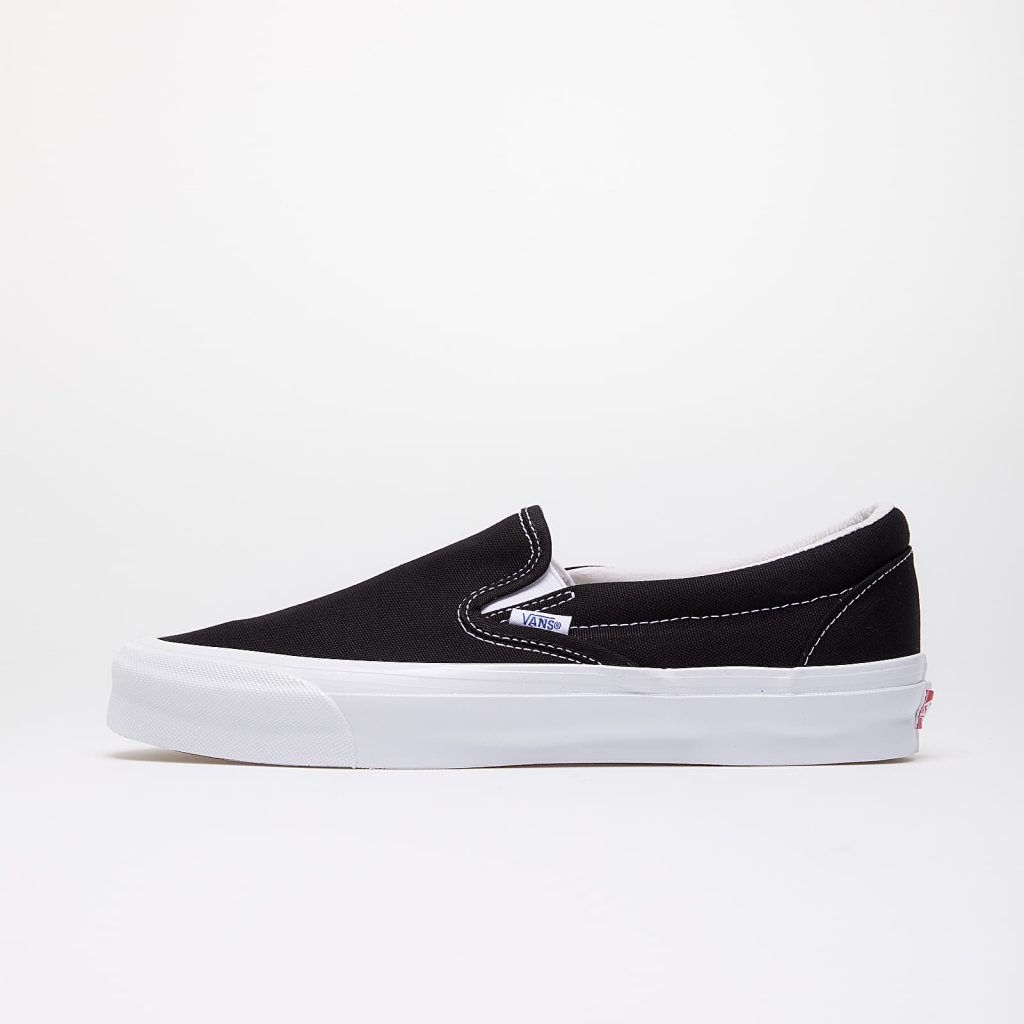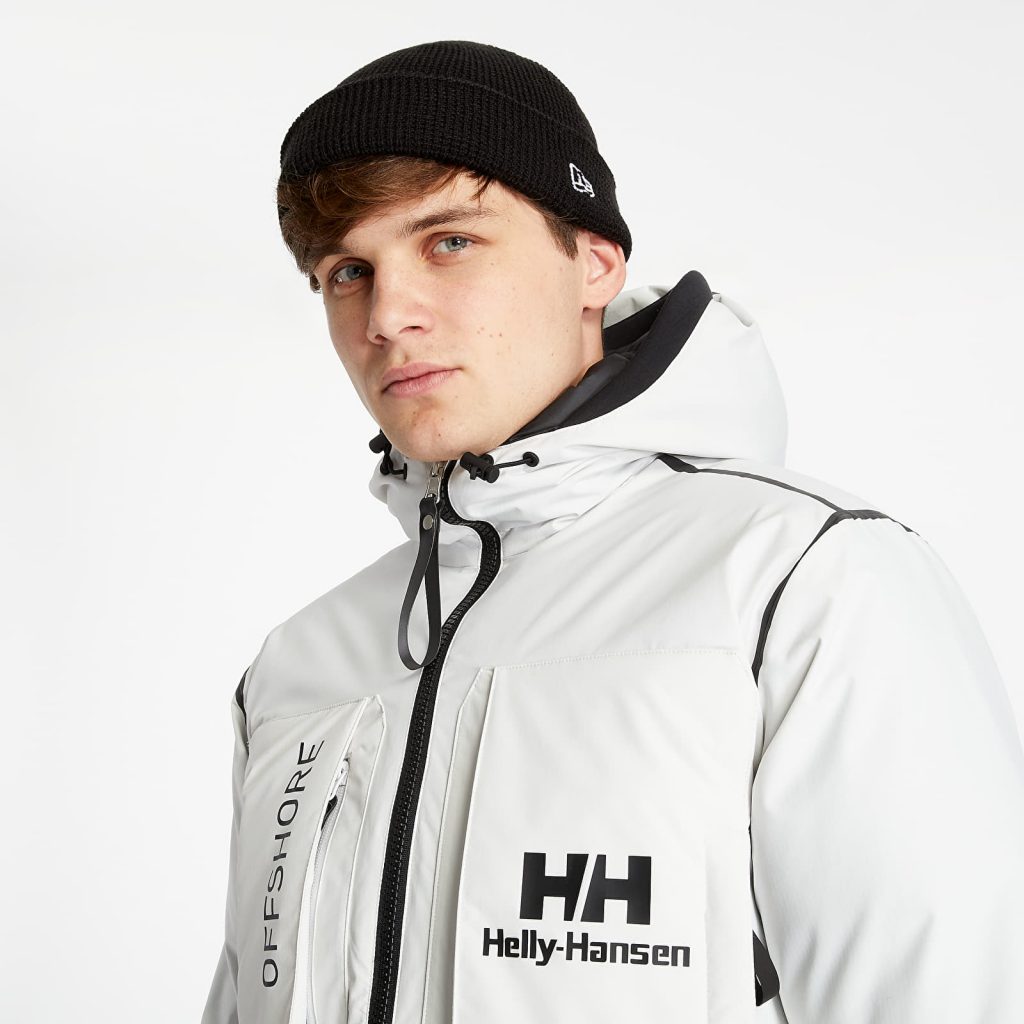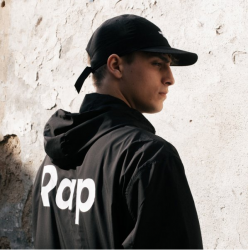 Latest posts by Honza Nosek
(see all)