It's getting colder and colder every day, and staying warm and comfortable is more and more important. So this seems like the right time to introduce Dr. Martens' latest solution to the problem, featuring a 1.9″ Quad Neoteric sole fitted onto the high and low top versions of their Audrick model.
Sometimes, even though you wrap yourself up from head to toe, it still doesn't seem to be enough. That icy feeling starts from the bottom and slowly creeps up, which is why you should prevent this with a pair of boots that has a solid, preferably higher platform. Put short, there's more distance between your feet and the ground. In this case, you're also donning an iconic shoe that, despite numerous upgrades, stays true to its original form.
The most important feature of the Dr. Martens Audrick is the high-than-usual sole. While coming up with the design, the people over at Dr. Martens made sure that adding to the sole this much wouldn't take away from the sneakers' other features – and because the sole's been reinforced, its inside was made lighter. At the same time, both models have a built-in SoftWairinsert for extra comfort.
Sometimes, innovating can make a brand lose sight of its identity – but this isn't the case here. The Dr. Martens Audrick maintains its heritage in the form of its classic yellow stitching across the sole, as well as the iconic eyelet on the back of the shoe. So give the new high and low top variations of these new Dr. Martens a spin. Also, I have my suspicions that the low-top version was designed to offer the same level of comfort during the summer to those that enjoy the high-top version during the cold winter months.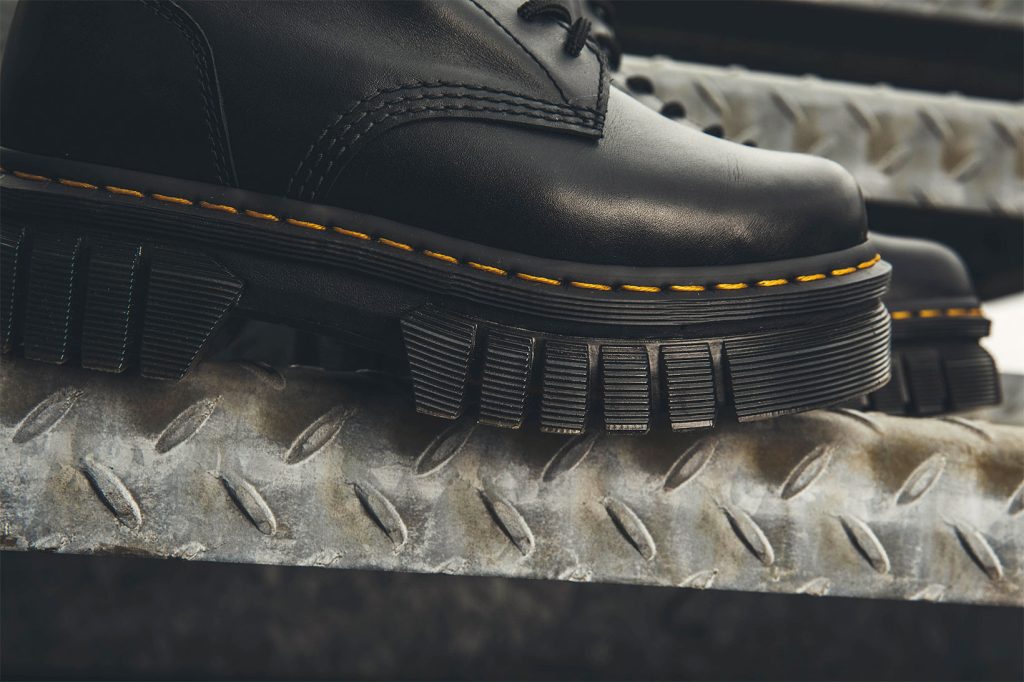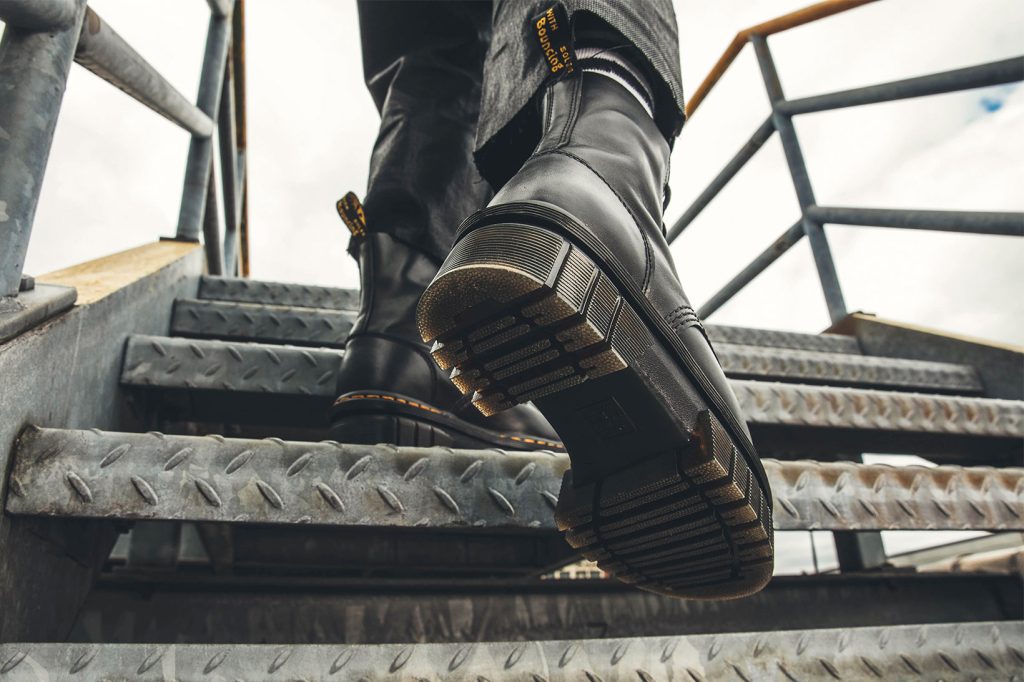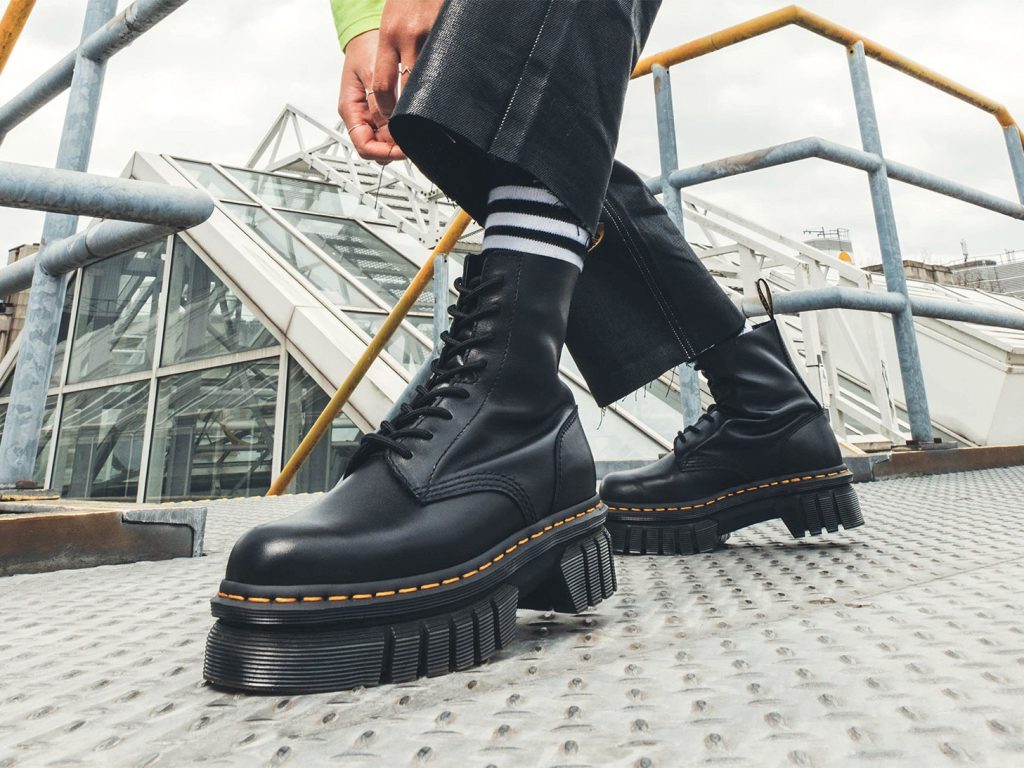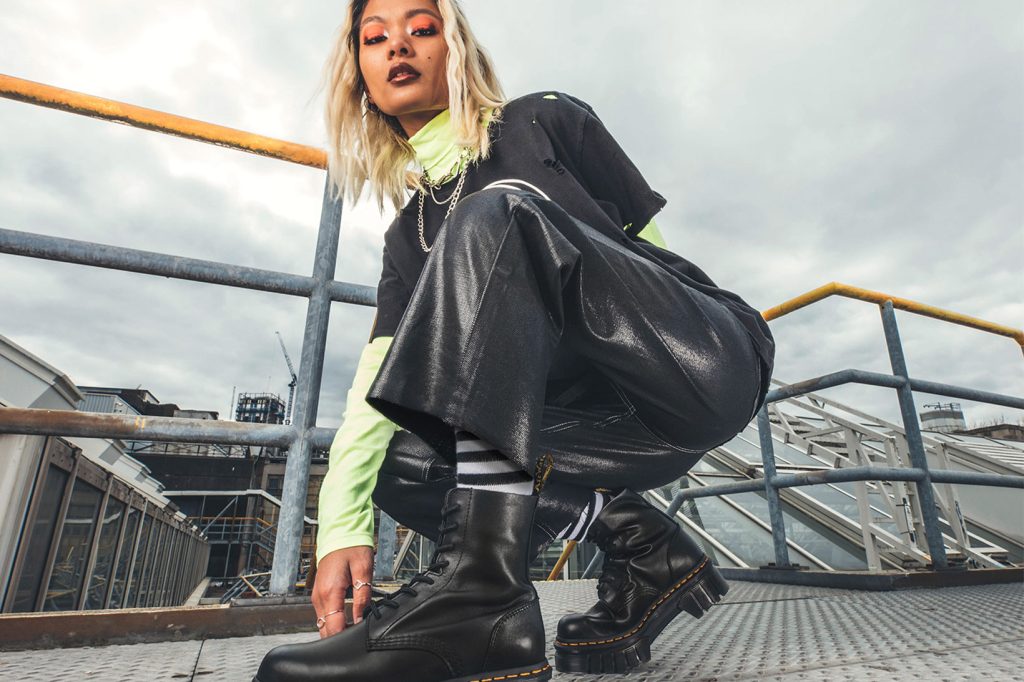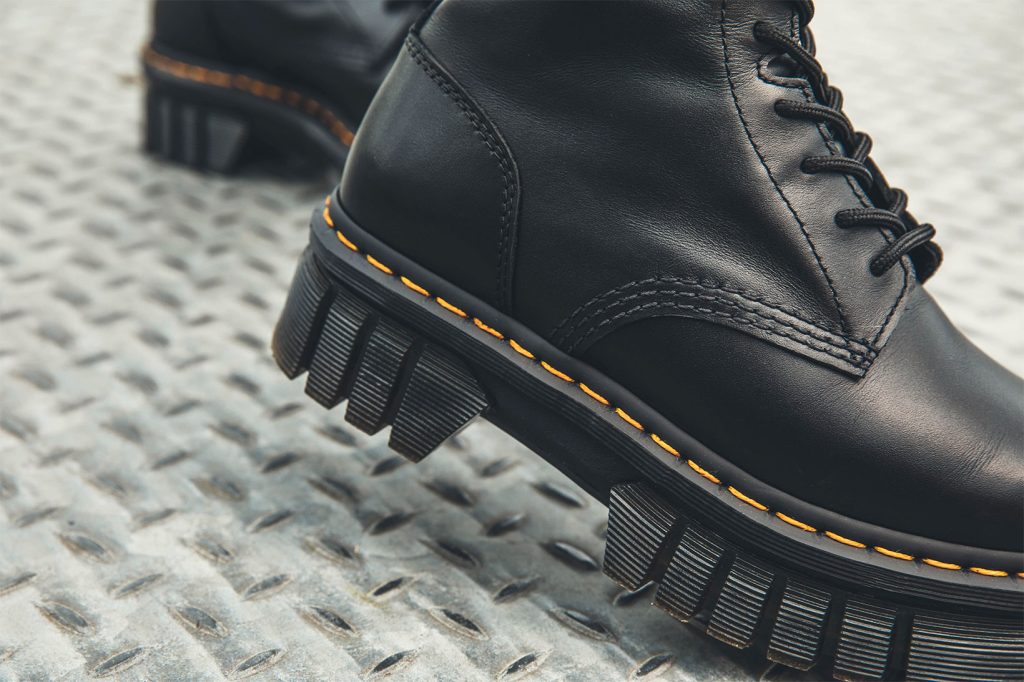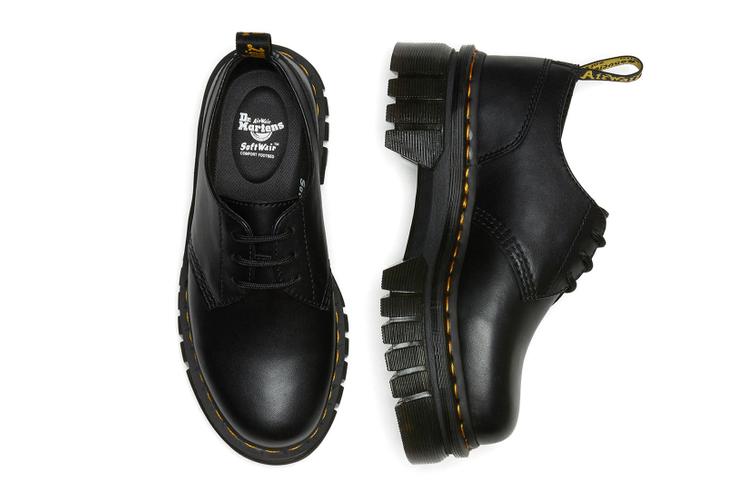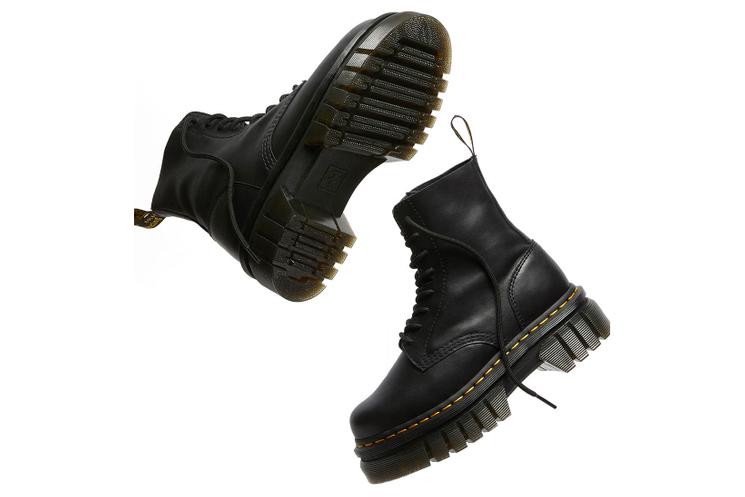 Be sure to check out the latest release of the best sneakers of the week, where you can find recommendations for some nice autumn sneakers.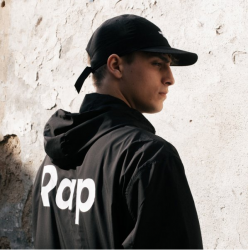 Latest posts by Honza Nosek
(see all)