Since it's autumn we've given our selection of sneakers and clothing quite an update. As I was browsing through our newest additions, I realized that I'm actually really glad summer's over. Not that I have anything against it, but autumn footwear's autumn footwear. So I put together a selection of the best sneakers that arrived at our warehouse during the last week. Here we go.
ASICS GT-II
The first sneakers to utilize the GEL capsules came out 30 years ago – with them, Asics joined the race to get the most comfortable sneakers possible, and as I'm sure you already know by now, they succeeded. GEL's still here, and it's an industry staple. The Asics GT-II silhouette was the one that started it all, and now the model's back in a beautiful colorway as seen in the picture below. But we've got a whole bunch of different colorways in stock, so if you're interested in the details, we have a completely separate article about the GT-II on our blog.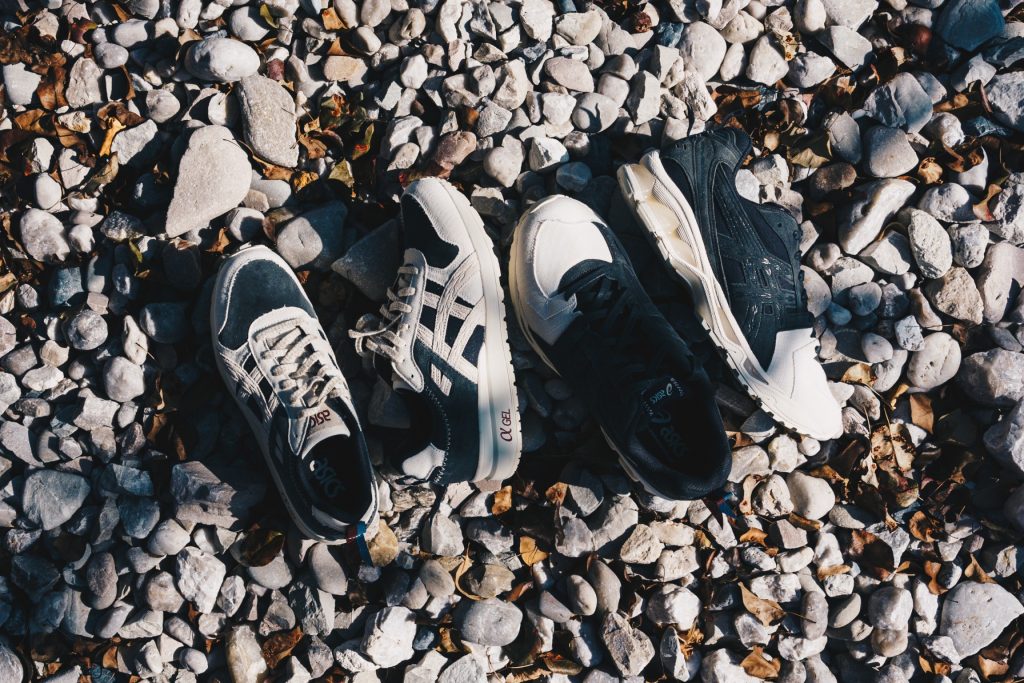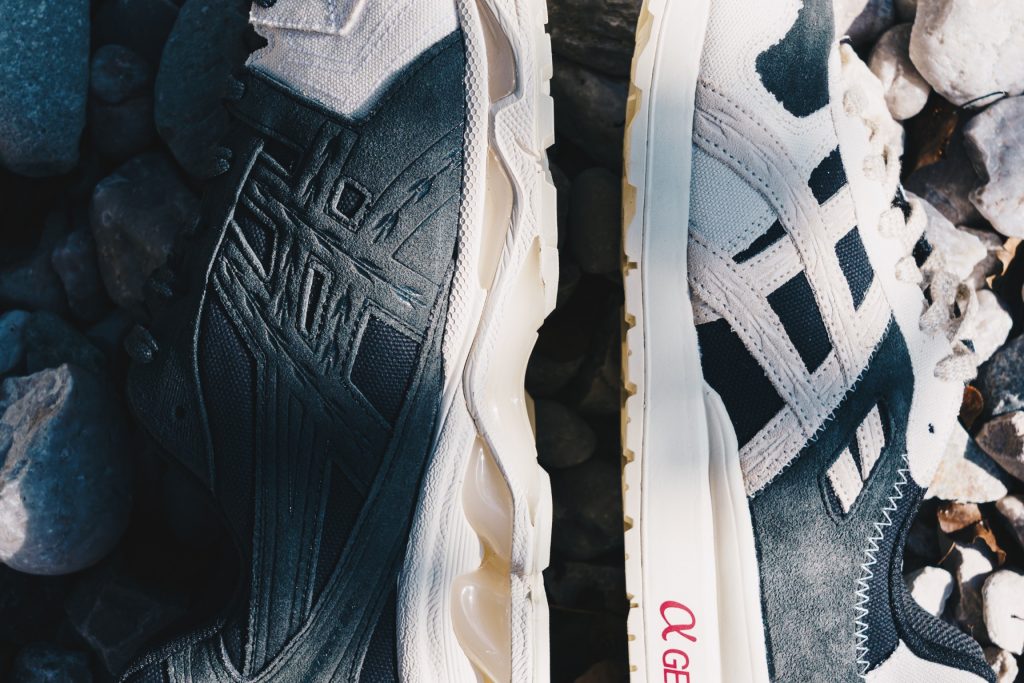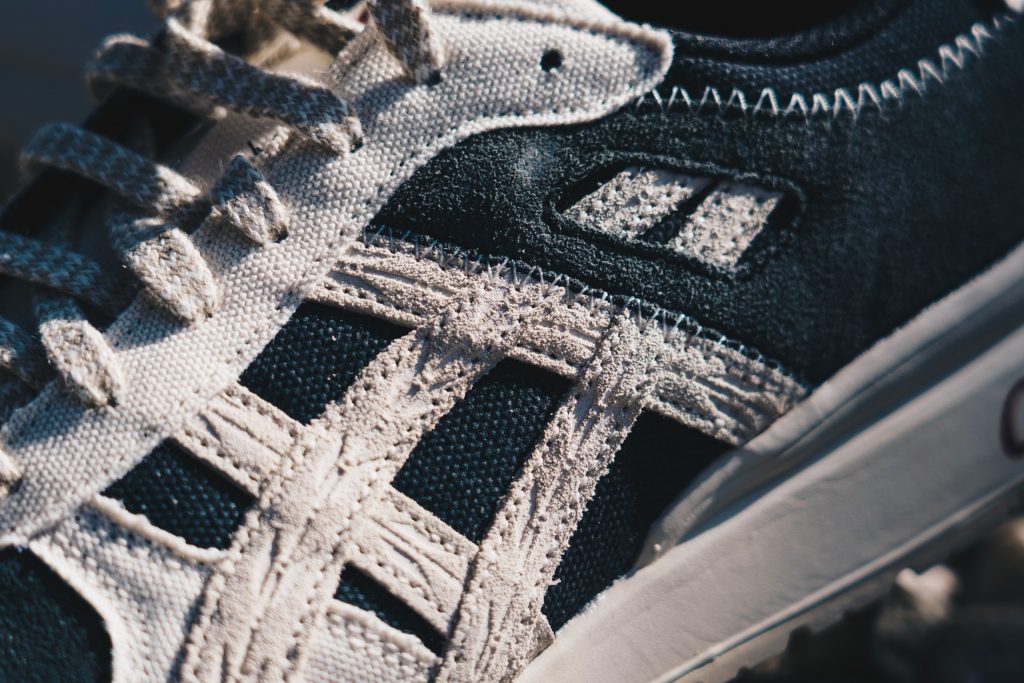 KARHU FUSION 2.0
I don't know what it is, but whenever I see someone wearing the Finnish sneakers, even though they're not the most common brand you can see, that person always has an awesome style. It doesn't necessarily have to be a sneakerhead, but underlining their whole outfit with a pair of Karhu sneakers tells me that they know what they're doing. At the moment, our selection of the brand was joined by new colorways of the Fusion 2.0 silhouette, which is practically made to be worn in autumn.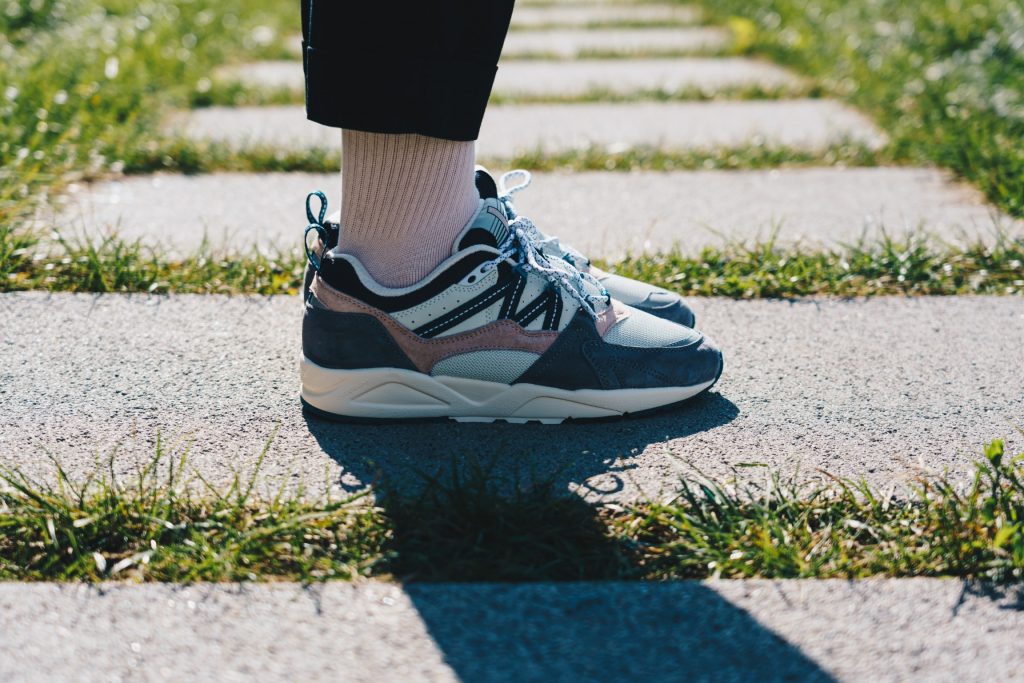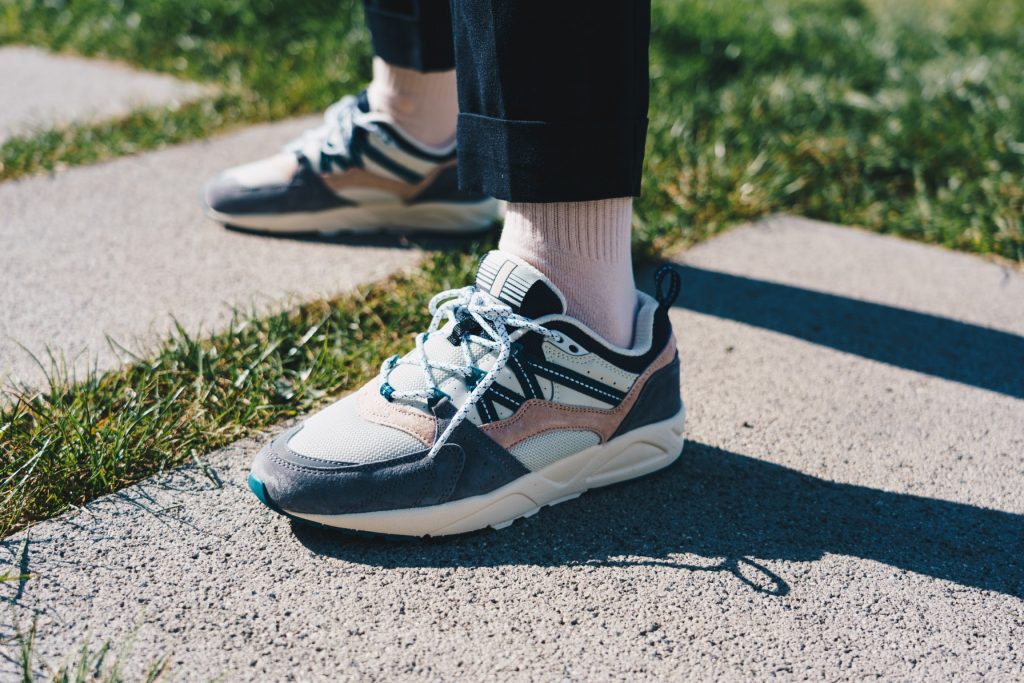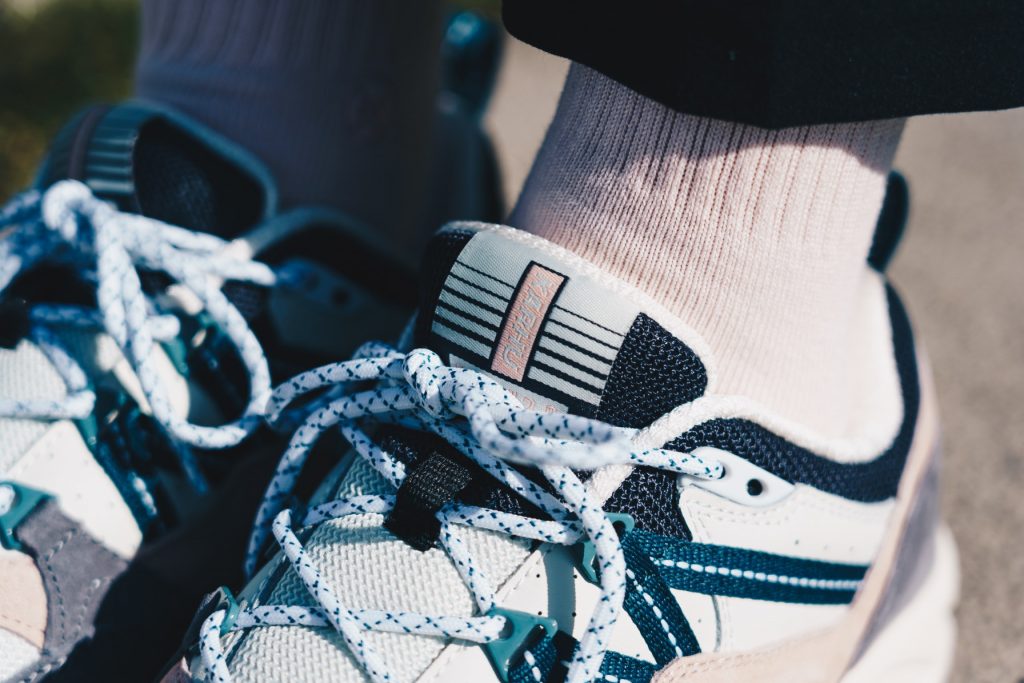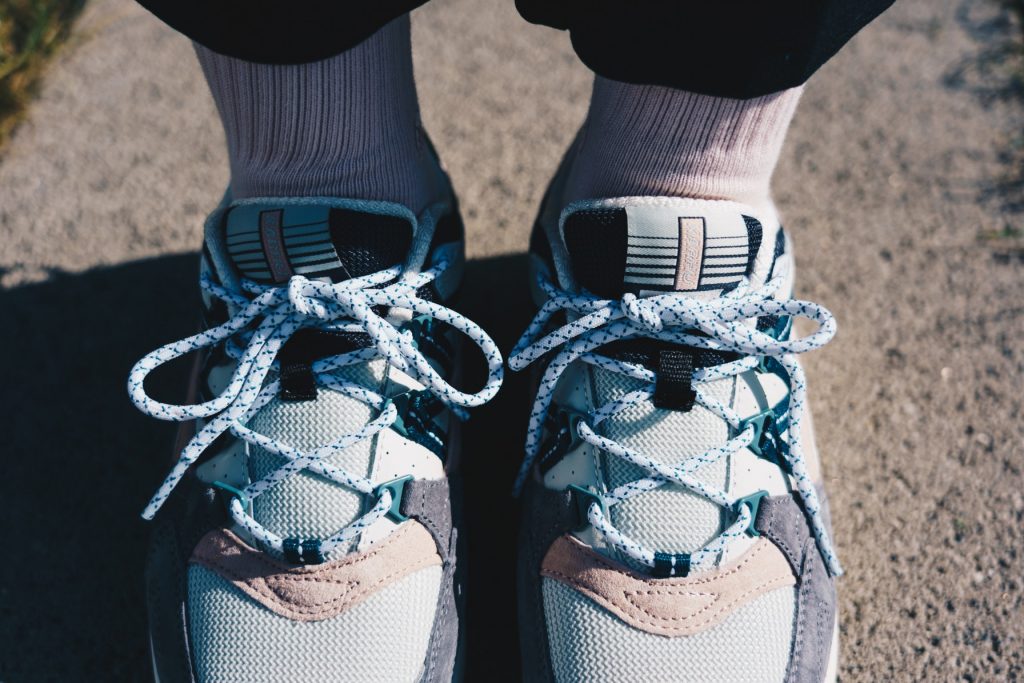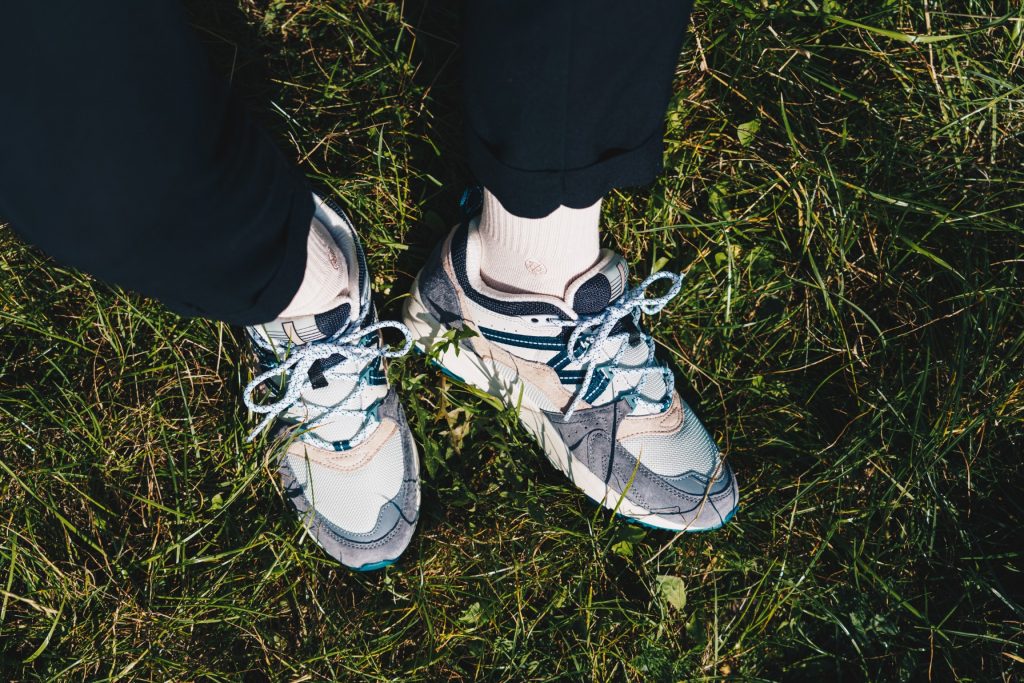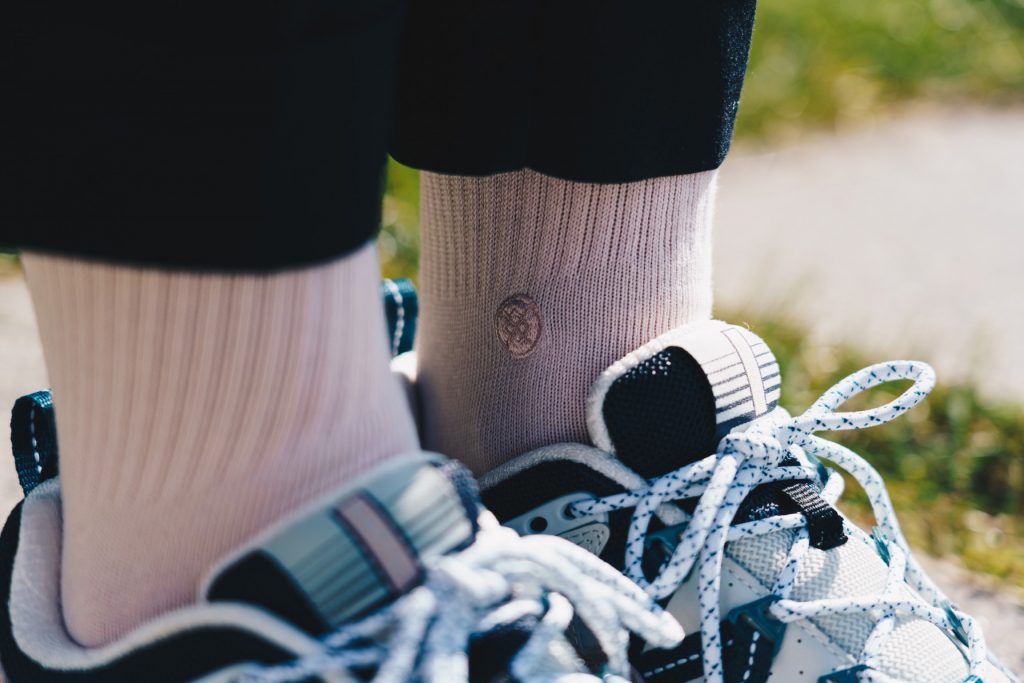 NEW BALANCE XC-72
New Balance's XC-72 model has a sole that wraps upwards around the toe of the shoe, so they'll keep you safe if you ever stumble or trip. This type of sole isn't anything new under the sun, but New Balance handled the situation in their own way. The inner side is covered by tiny protrusions, while the outer side is covered by an irregular gray structure. As far as color selection goes, I think it's perfect. If you like unconventional elements and hiking, these are the sneakers for you.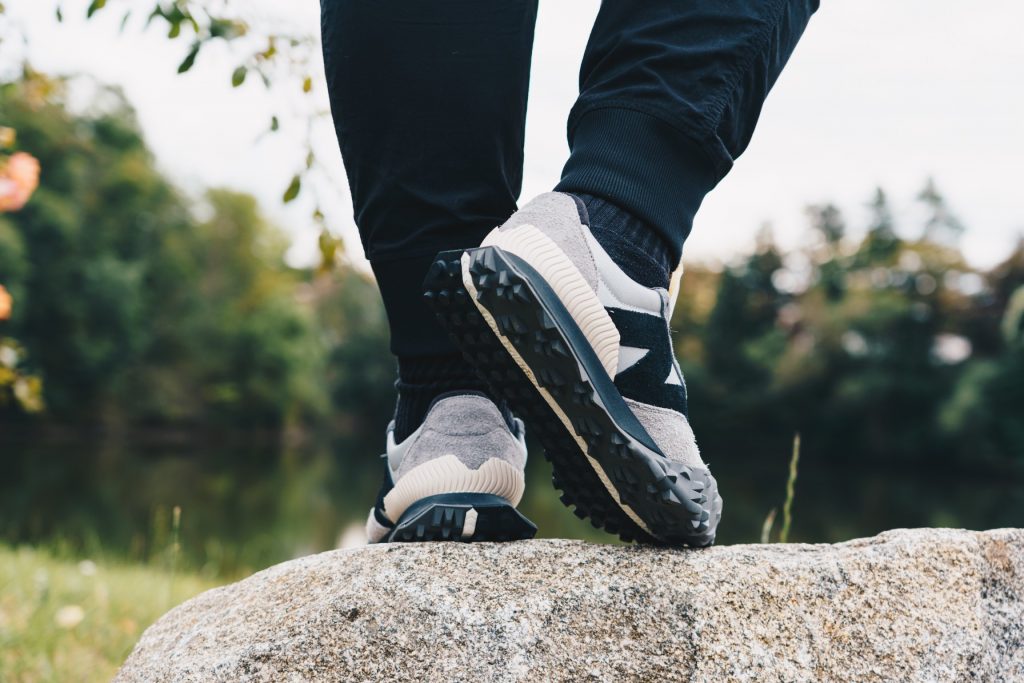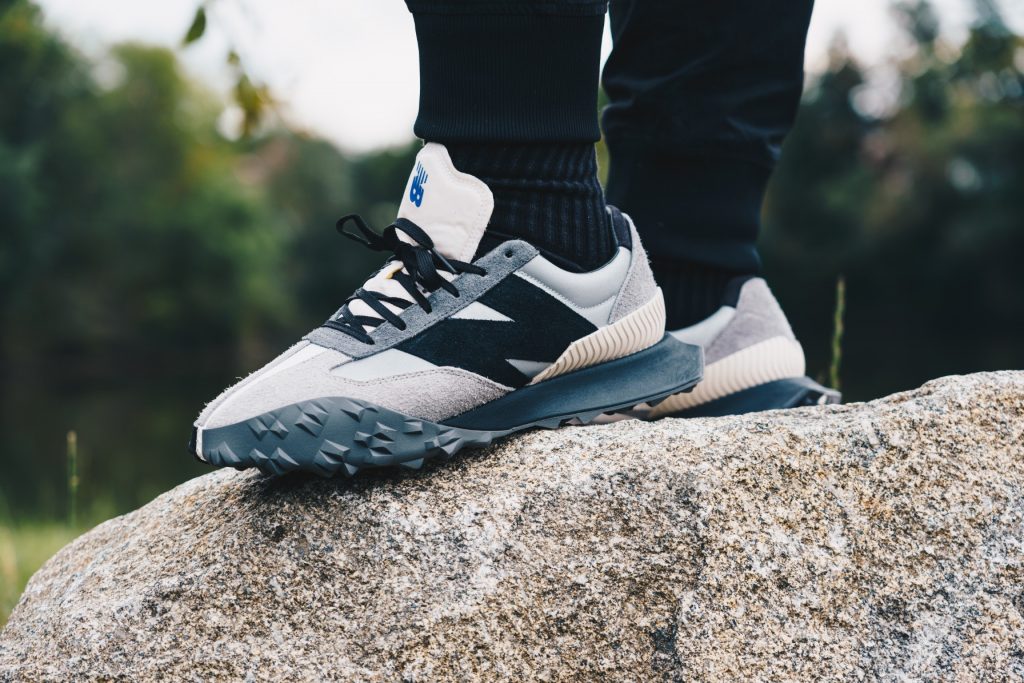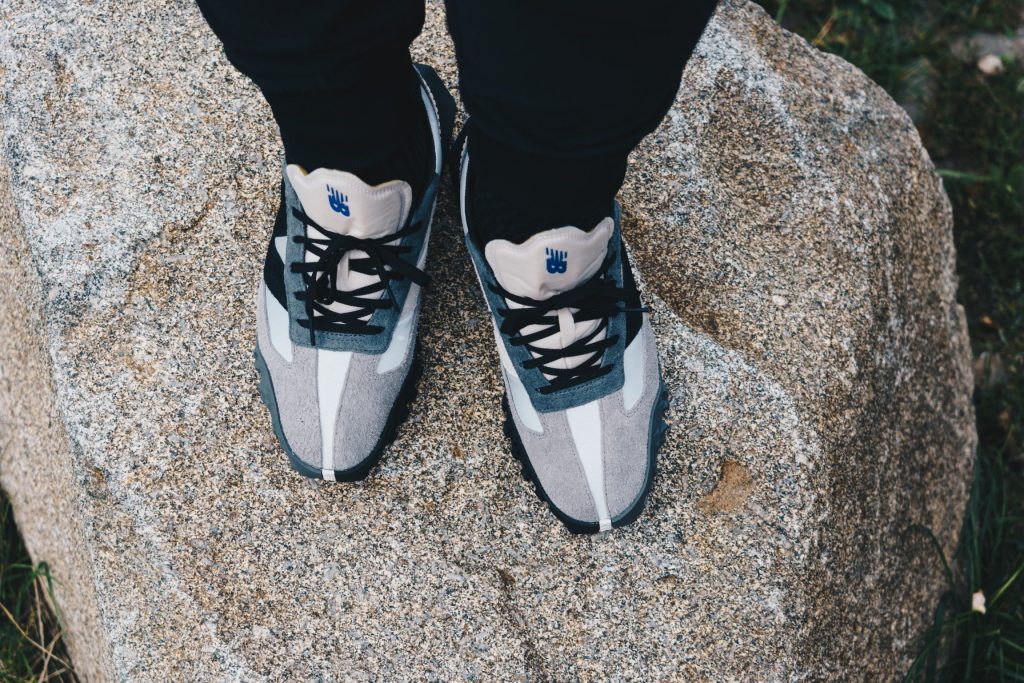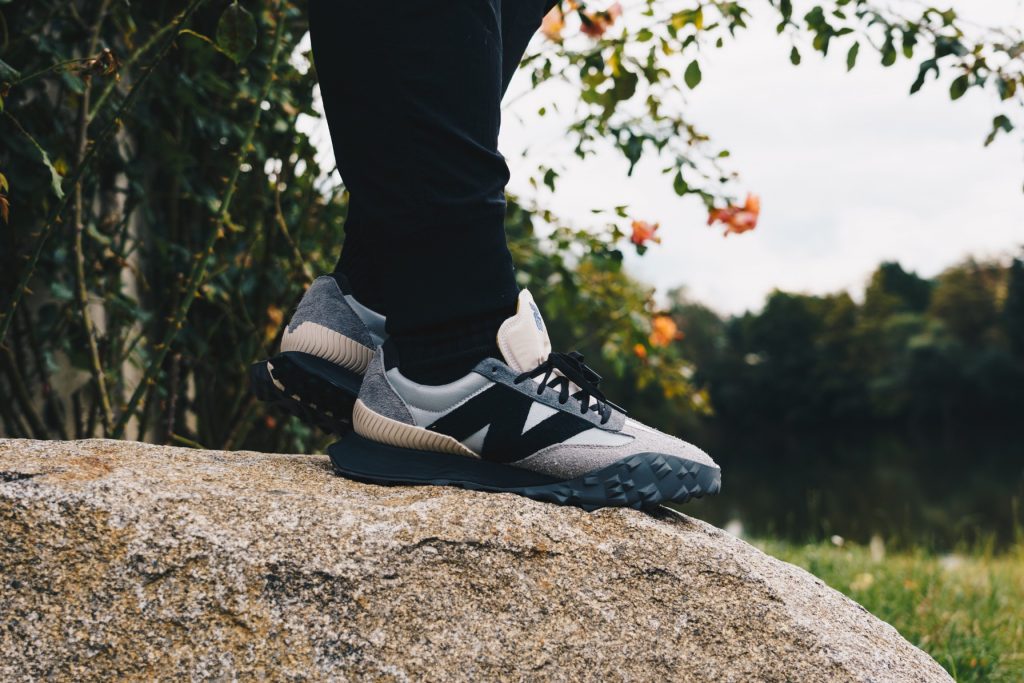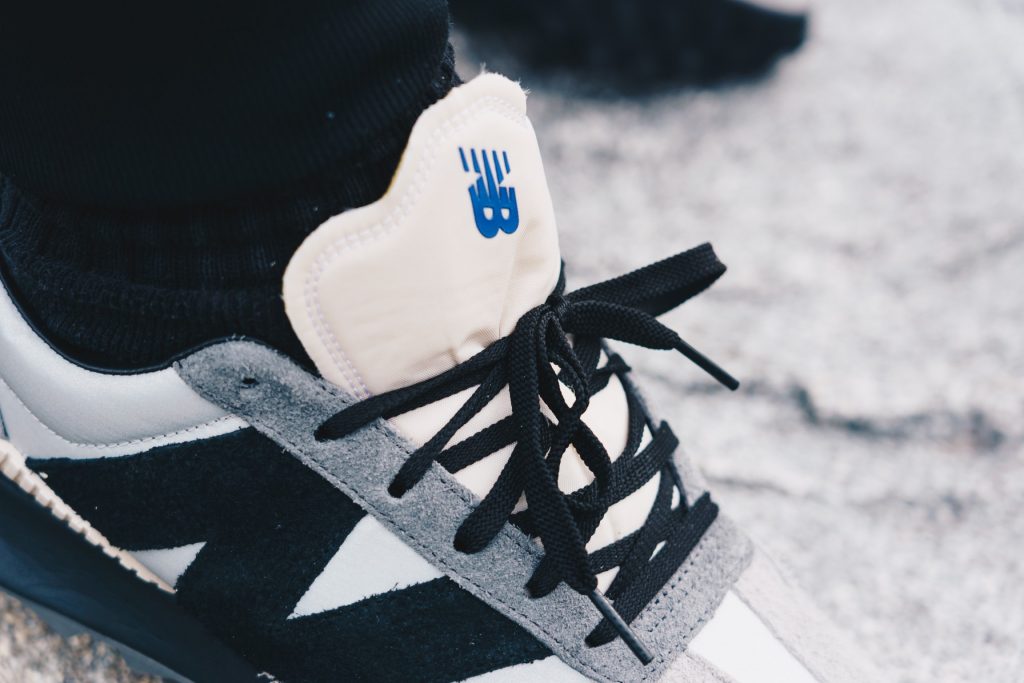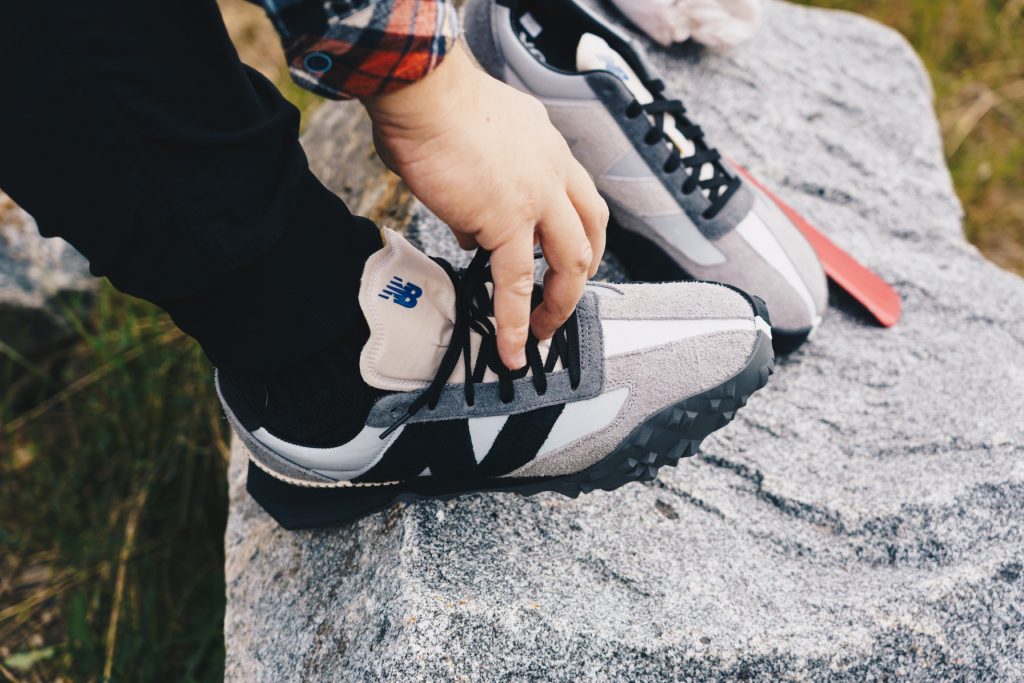 Y-3 X ADIDAS TERREX
Rocks, roots, caves or volcanos? The fusion of Y-3 and adidas Terrex is made for the harshest environments and it's visible at first glance. And with a waterproof Gore-Tex layer, it definitely understood the assignment. But let's be honest, even though these sneakers are made for handling harsh conditions, wearing sneakers as nice as these might seem counterintuitive when paired with nature. But don't worry, they can handle it.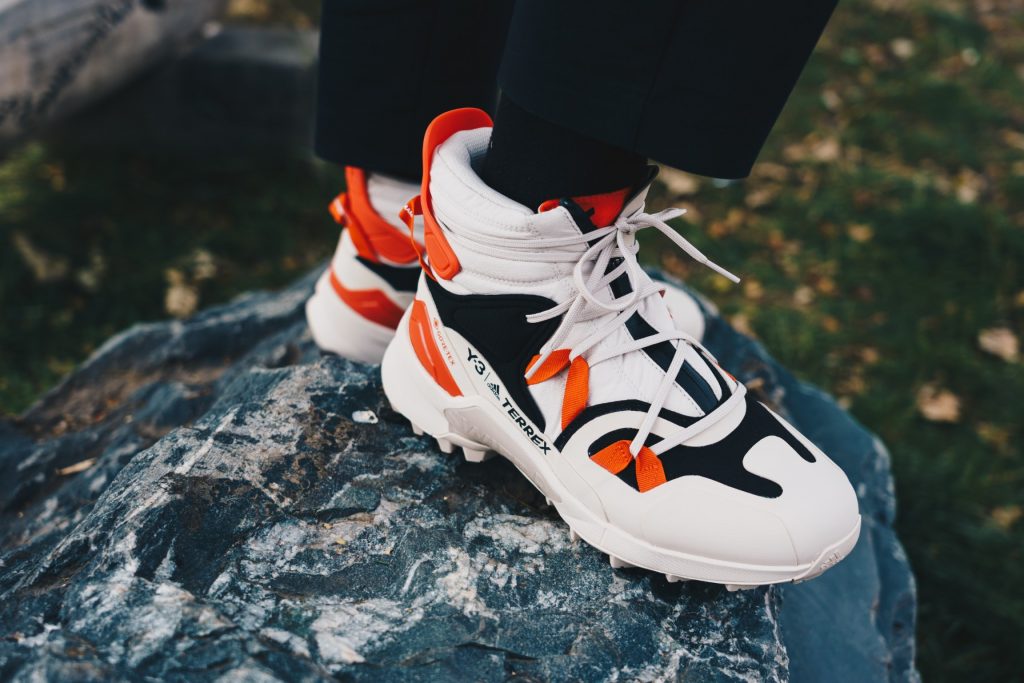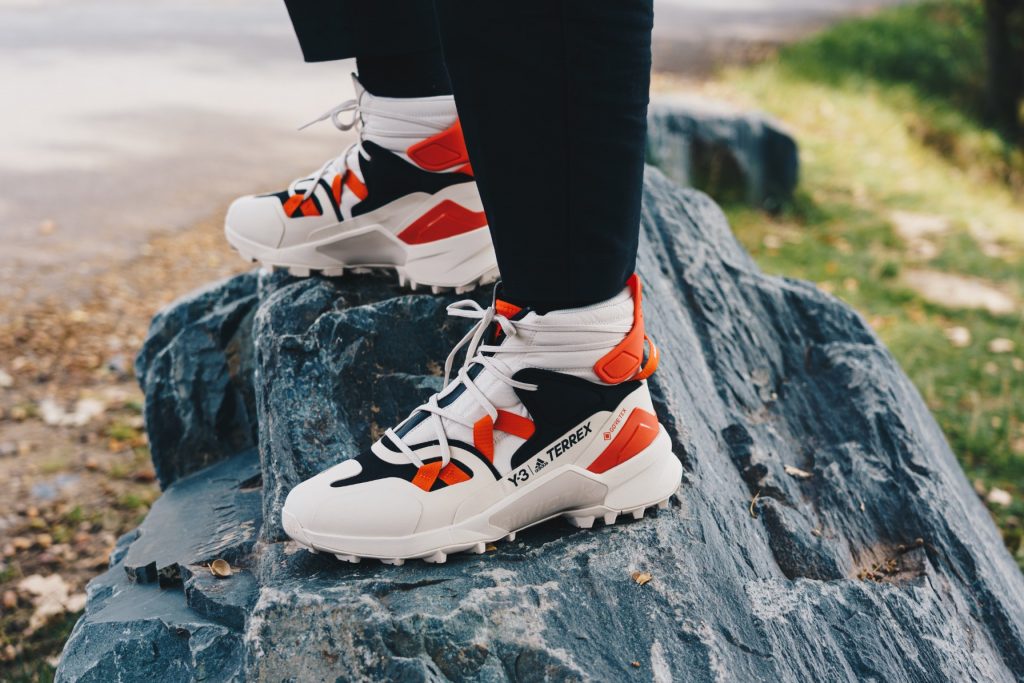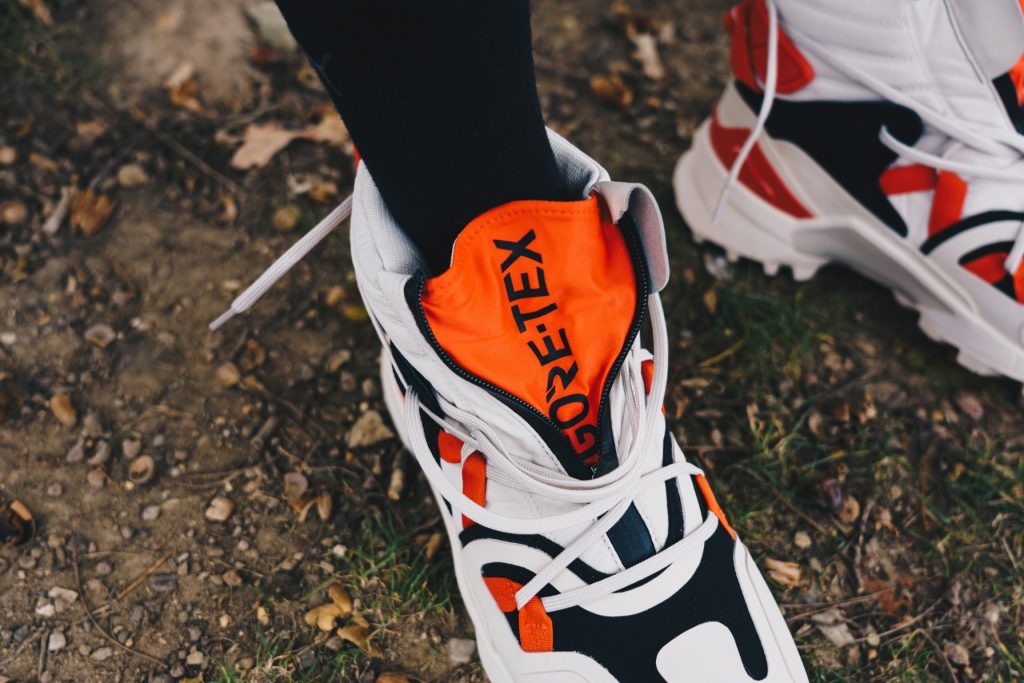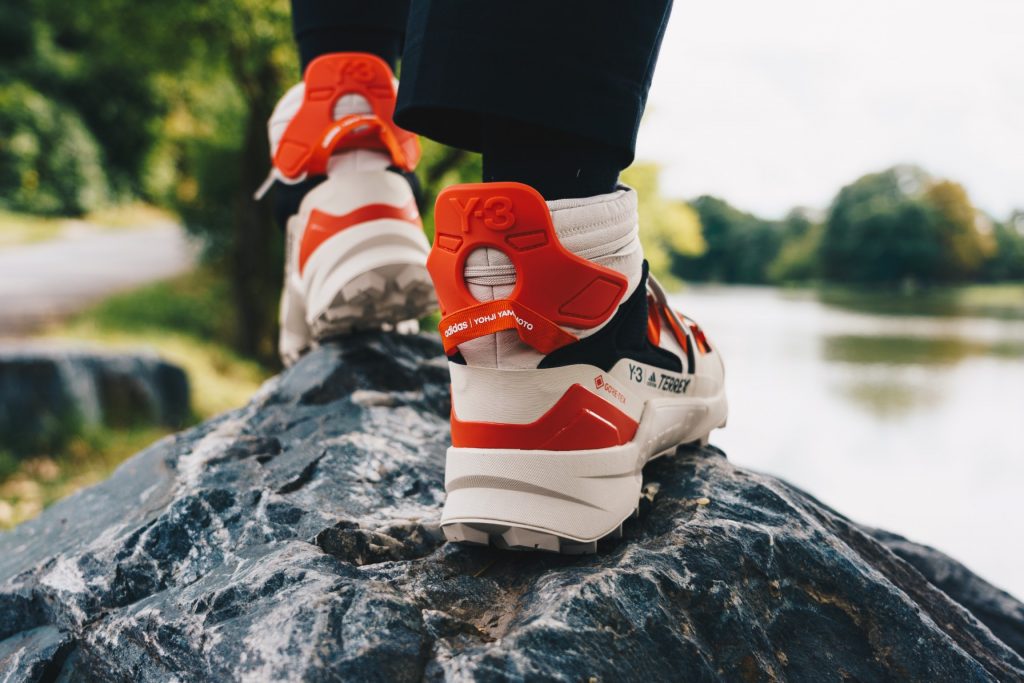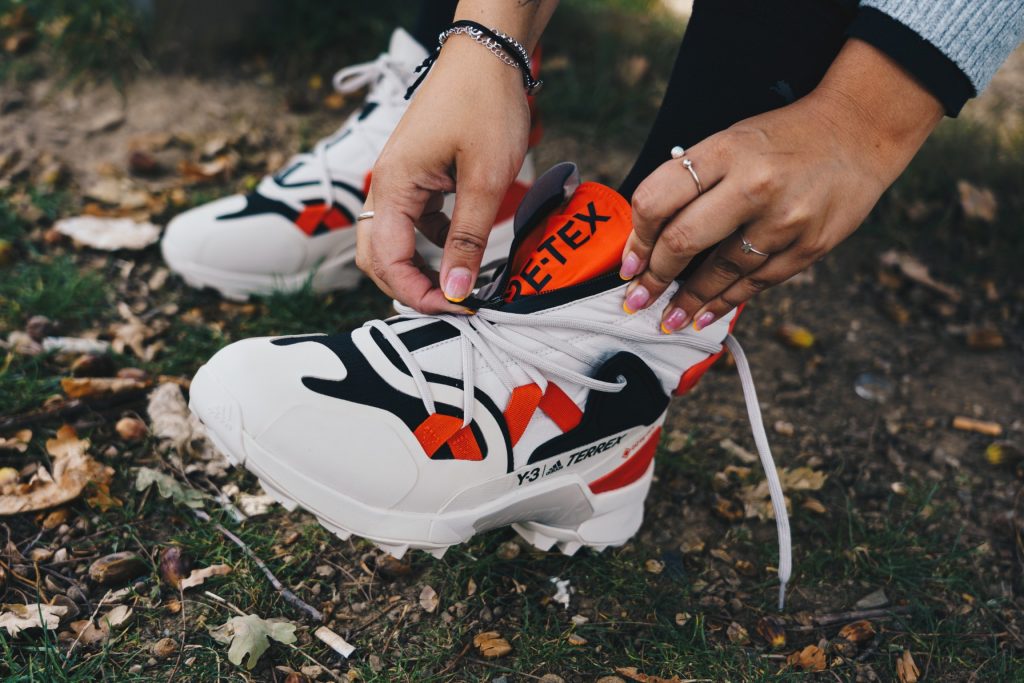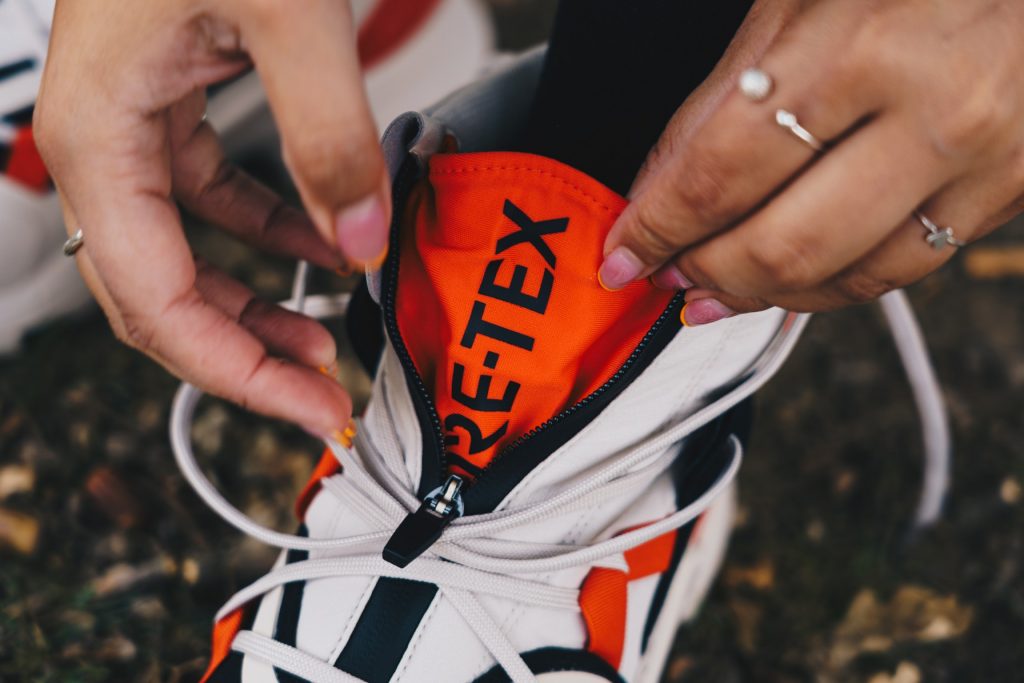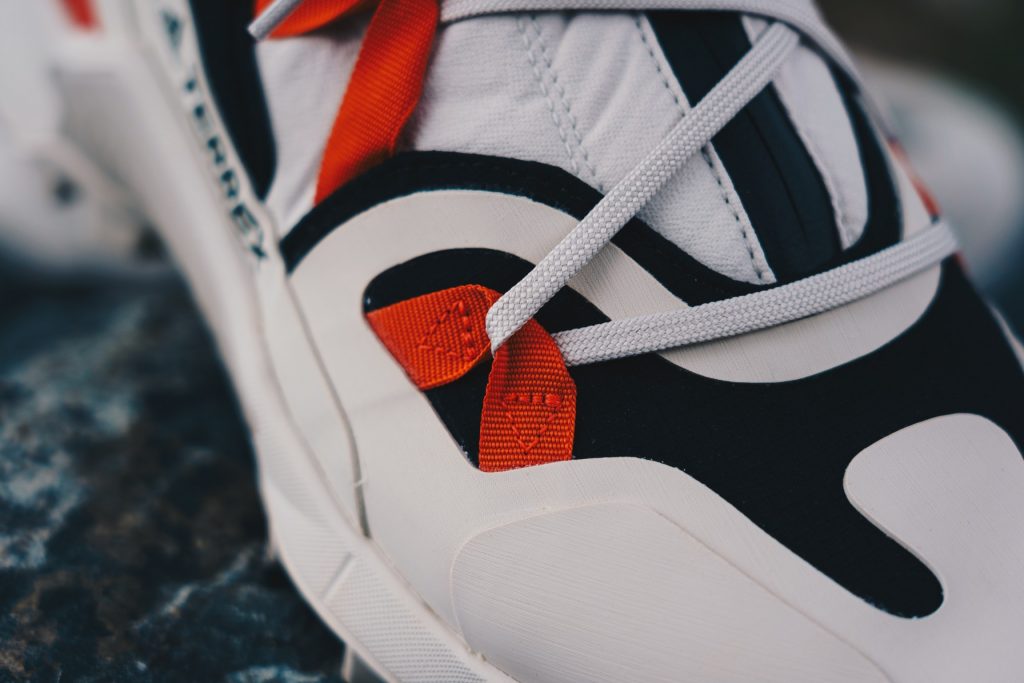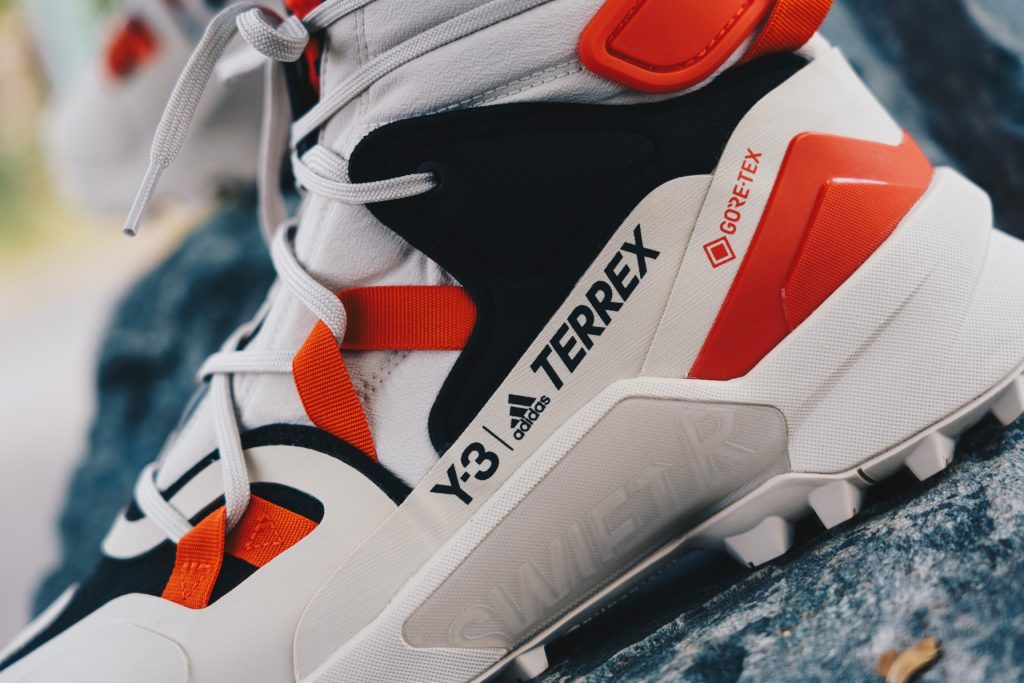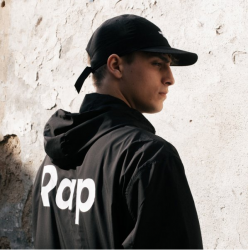 Latest posts by Honza Nosek
(see all)