Peter Kováč aka Kovkou and Johanka Kučerová are a brilliant example of the Czechoslovakian background of Footshop. They've been a couple for 7 years now and both of them are an inseparable part of the company. Kovkou was there with Peti Hajduček at the very beginning, making the first steps to getting customers. Today, he's the creative director, while Johanka covers marketing campaigns and projects.
If you had to pick an important moment in Footshop's history you were there for, which one would it be?
Johanka: For me, it would definitely be this year's collaboration with LEGO, because I've been there since its inception. It was a huge milestone for Footshop and a great experience – I'm looking forward to many more like this.
Kovkou: I was there for a lot of Footshop's important moments – those that still resonate with me to this day would be when we got the news that we got access to the adidas Consortium network (which opened the door to all kinds of other brands too). Then there was the first real overnight campout in front of Footshop's store before one of the first Yeezy drops we had. Another powerful moment was when we found out that after several years of competition, we were figuring out the acquisition of our biggest local rival, Queens.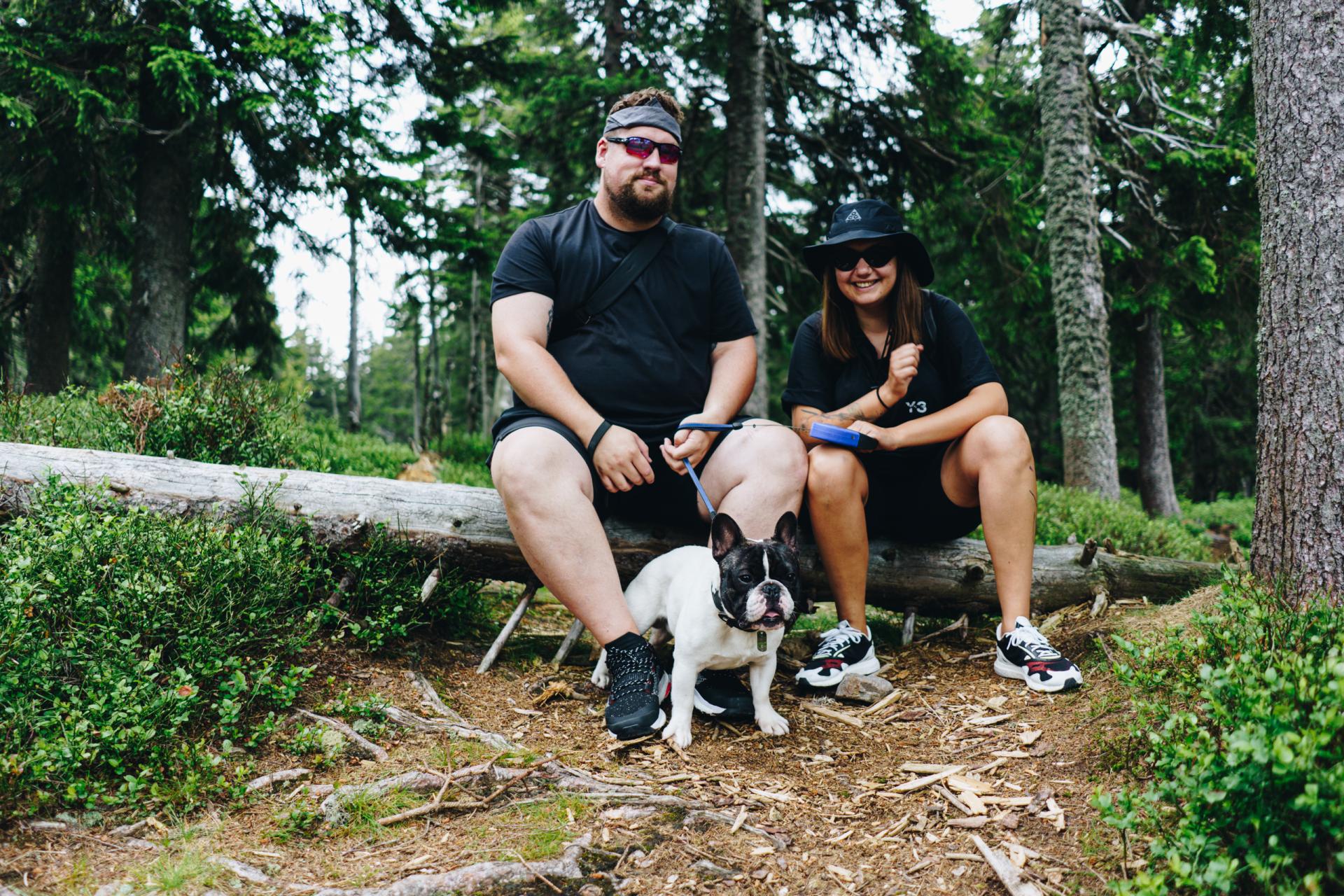 Do you have some sort of idea of how many pairs of sneakers you added to your collections during your time at Footshop?
Johanka: That's a tricky question, I think I'm in the ballpark of around a hundred. I try to keep my sneakers on a rotation. If I can't free some space in my not-so-small wardrobe (for example by passing the sneakers onto friends and family) and free some space, the sneakers stay there.
Kovkou: It's definitely going to be in the hundreds. I remember when I had access to Nike's stock and some of the then-called SP's, or Tier Zero products were on the list, I kind of impulsively bought about thirty pairs at one – that cost me more than 50 000 Czech crowns. Luckily, that order was never authorized by the supplier ?.
Kovo, how does someone become a "shoedog", or a creative director for collaborations? I guess there isn't really a manual…
I'm not going to call myself a shoedog, I'll leave that at other people's discretion ?.
But anyway, like you say, there isn't really a manual, but I'd say it was a combination of my drive for the topic, a long history of looking at sneakers like a piece of art – when I like a pair of sneakers, it's just like looking at a visually appealing sculpture or something – and, naturally, hours and hours of research and experience in the field. I'm very glad I make a living doing something that interests me to this day and that I'm able to make my own contributions.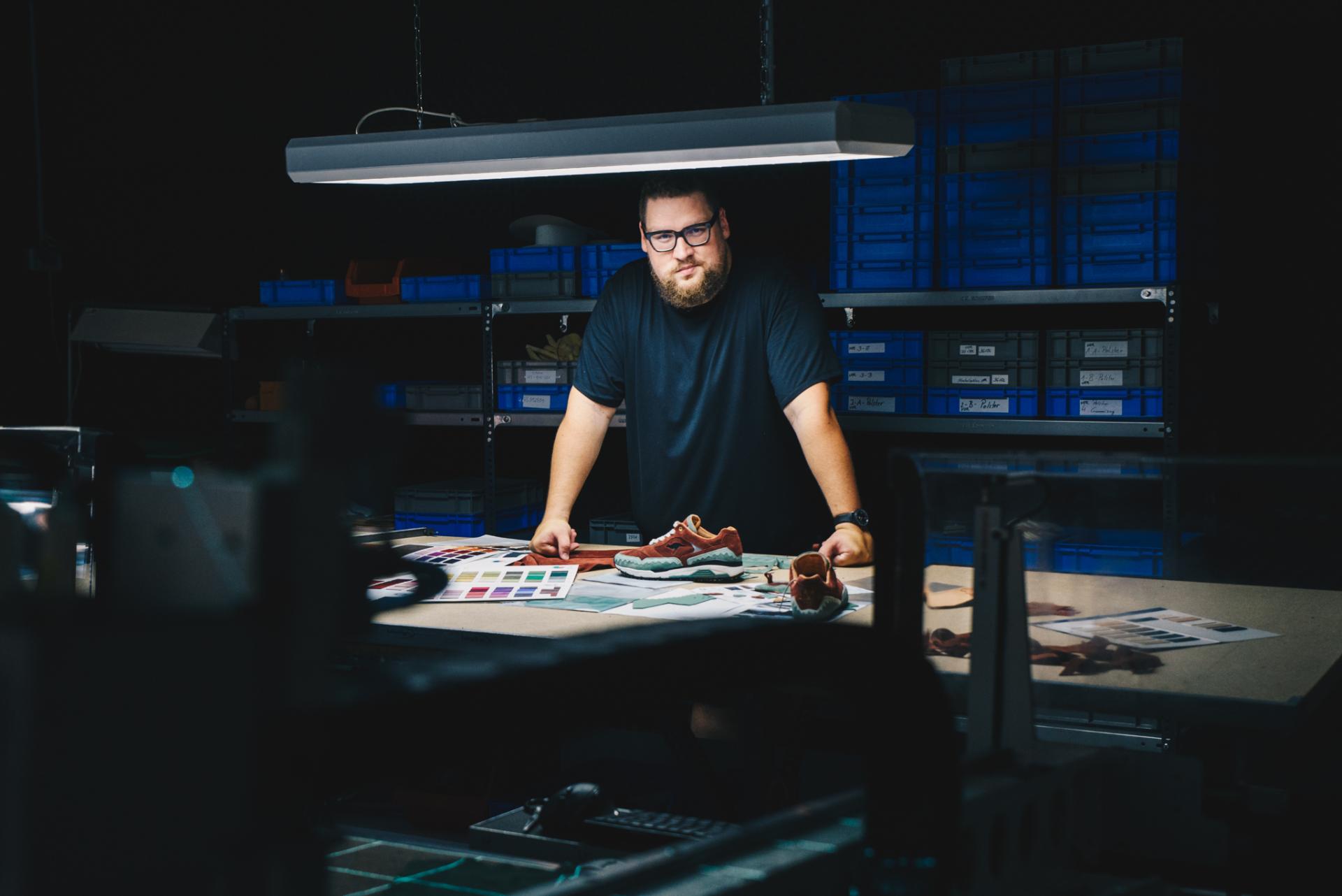 Kovo, what was it like designing sneakers along with adidas, KangaROOS and other brands?
The moment me, Peti and the team managed to get Footshop into the adidas Consortium and similar top tier brands, the next step was clear – before making our first official collab, we came up with countless ideas and sketches for potential collaborations with all kinds of brands.
The first people to share our vision of a project were the guys over at KangaROOS – they were an ideal company for a first collaboration as far as the process goes, we were able to go through it in a very operative manner.
After that, there's our project with adidas, which took more than 2 years to get where it is. Because the sampling and manufacturing was happening over in China, the whole process was much more complicated, but the result was well worth it. As far as the future's concerned, we can't give too much away, but soon there'll be many projects, both international and local, featuring sneakers and apparel.
What do you like the most about your job?
Johanka: The diversity, each day is different and there's always something new to learn. At the same time, I like to plan things out, which is ideal in my current position, although I can sometimes be a bit strict as far as deadlines go. And I can't forget the everyday challenges that I sometimes dive into head over heels.
Kovkou: Despite doing it for quite some time now, my work hasn't become a stereotype and there's always new challenges that make me more experienced than before.
Johanka, what are some opportunities you probably wouldn't get elsewhere?
Johanka: For me, it's definitely climbing the career ladder. At Footshop, I went through several positions, for example Czech customer support, marketing coordinator of the French market, up to where I'm at today, which is the marketing project manager – I take care of both internal and external global campaigns, working with brands like Nike, LEGO, adidas and so on. Also, I'm very glad that the people I've met during my six years at Footshop aren't just coworkers, but good friends from all over the world, kind of like my second family.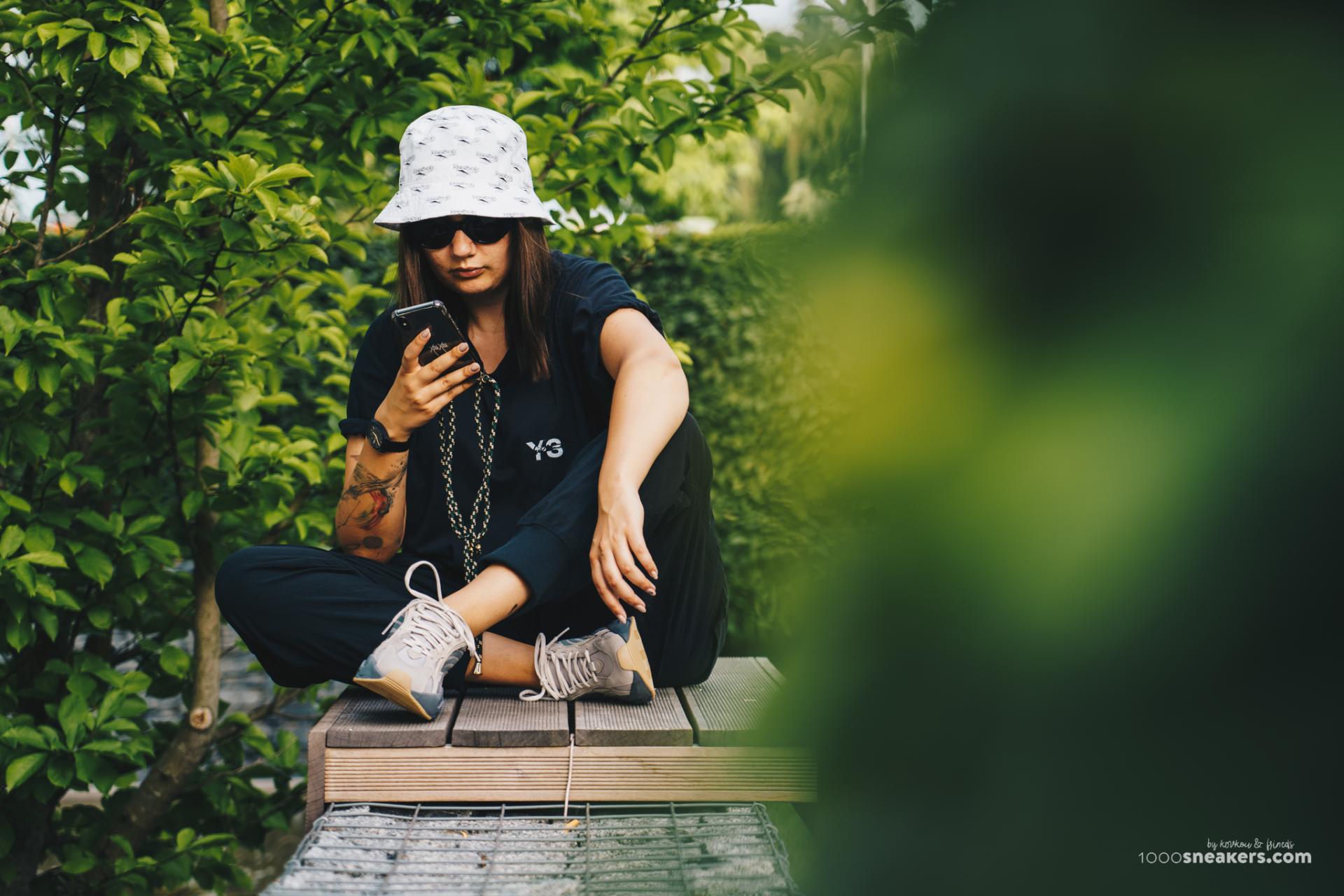 What do you like the most about Footshop as a brand?
Johanka: Its whole history, and staying humble to this day. This year, Footshop's celebrating its 10th birthday and when I look back, it's really wild where the brand was and where it is now. I like that Footshop always comes up with something unexpected – who would imagine a streetwear store selling LEGO, and even collaborating with it? That Footshop would buy one of the biggest local players – Queens? Anyway, what I'm really proud of is the fact that Footshop supports all kinds of subcultures and communities, is a regular part of the Pride movement (not just in the Czech Republic), organizes workshops related to the topic of LGBTQ+ and stands by what it says.
Kovkou: Staying authentic over the years, it's an essential part of what we do.