Puma RS is based on a unique technology first introduced in 1986. Its purpose was to offer runners smooth contact with any kind of surface. Thanks to its success, new silhouettes incorporate the RS technology to this day. This year's release of the Puma RS-2K in the "Messaging" colorway will take you to the beginning of the millennium and the far future. Do you know which one you belong in?
The sportswear brand Puma belongs to the biggest brands on the global market, so it's understandable that they come up with their own technologies to equip their sneakers with. One of these is the Puma RS, short for Running System, which was first introduced in 1986. It's based on a super light midsole that presently enabled the brand to create new silhouettes. Every one of them celebrates innovation and rediscovery.
Puma RS-2K "Messaging"
The RS-2K silhouette was introduced at the beginning of this August. The layered design combines early-20th century influences with a modern aesthetic, highlighting the conflict between innovative technology and humanity. The past meets the future. It's up to you which way reality will shift.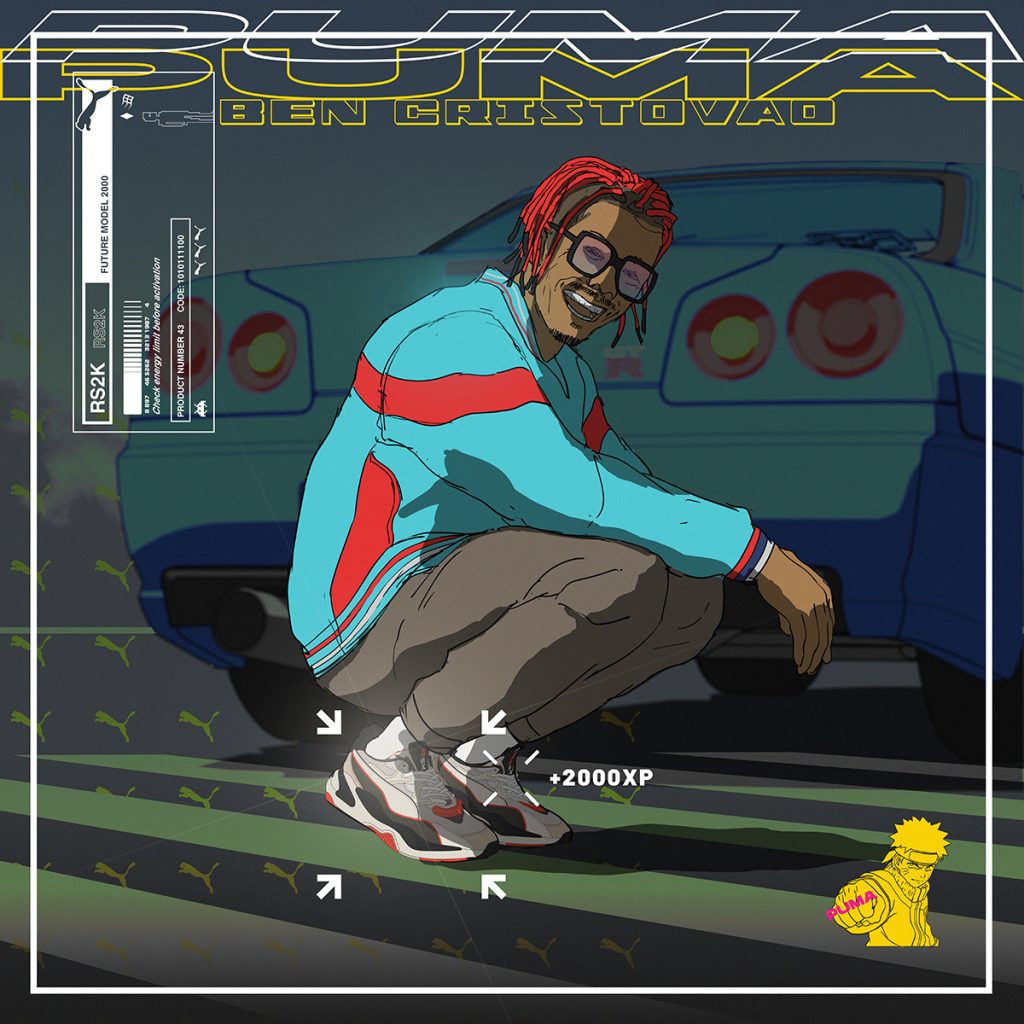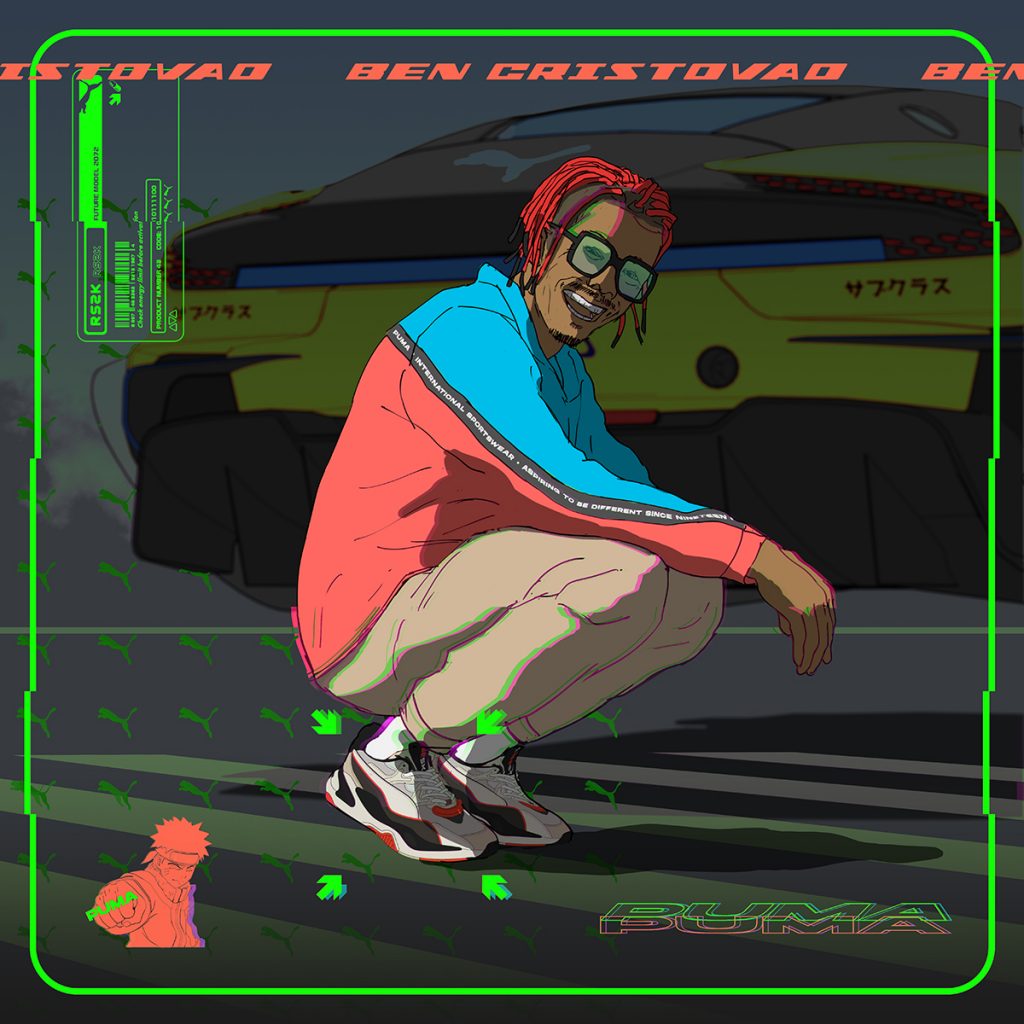 In 50 years, the world will be completely different. Our friends will be robots that can charge our cars, and posters on the street will be replaced by holograms. To the people living in 2050, an iPhone 11 will be like what a Nokia 3310 is to us. Are you looking forward to what technological advances will bring or do you tend to fall back on things you can rely on? Take the short quiz below and find out where the new Puma RS-2K "Messaging" will take you.