You can't deny that that the world lack a bit positivity nowadays. It is not only the latest global news, everyday local events but often also the negative vibe we create for ourselves. However, today's vibe will be finally different. Puma linked up with famous Brazilian artist called Britto and they're introducing collaboration full of joy, love and good vibes.
What I personally adore the most on similar collections from Puma is their cool and calm vibe. They aren't telling you that you can overcome the biggest obstacles with their help, that you will be the center of unwanted attention or that you have to do something. They're there just for your sake, for you to feel good.
Puma x Romero Britto collection brings three models of leisure sneakers to Footshop. Specifically Basket, Wild Rider and RS, which comes in soft summer tones, ideal for walks on the beach, for outdoor dinner during your vacation and basically great for anything you associate with calmness, peace and relax.
It is the color scheme that is the specialty of Romero Britto, who is among other things the founder of Happy art Movement. The colors used, which are characteristic for Britto, create aesthetic that shapes the most beautiful feelings – love, hope and happiness. How this turned out in form of three available models of leisure shoes? That you can find out in the gallery below. You can also have a closer look on our website.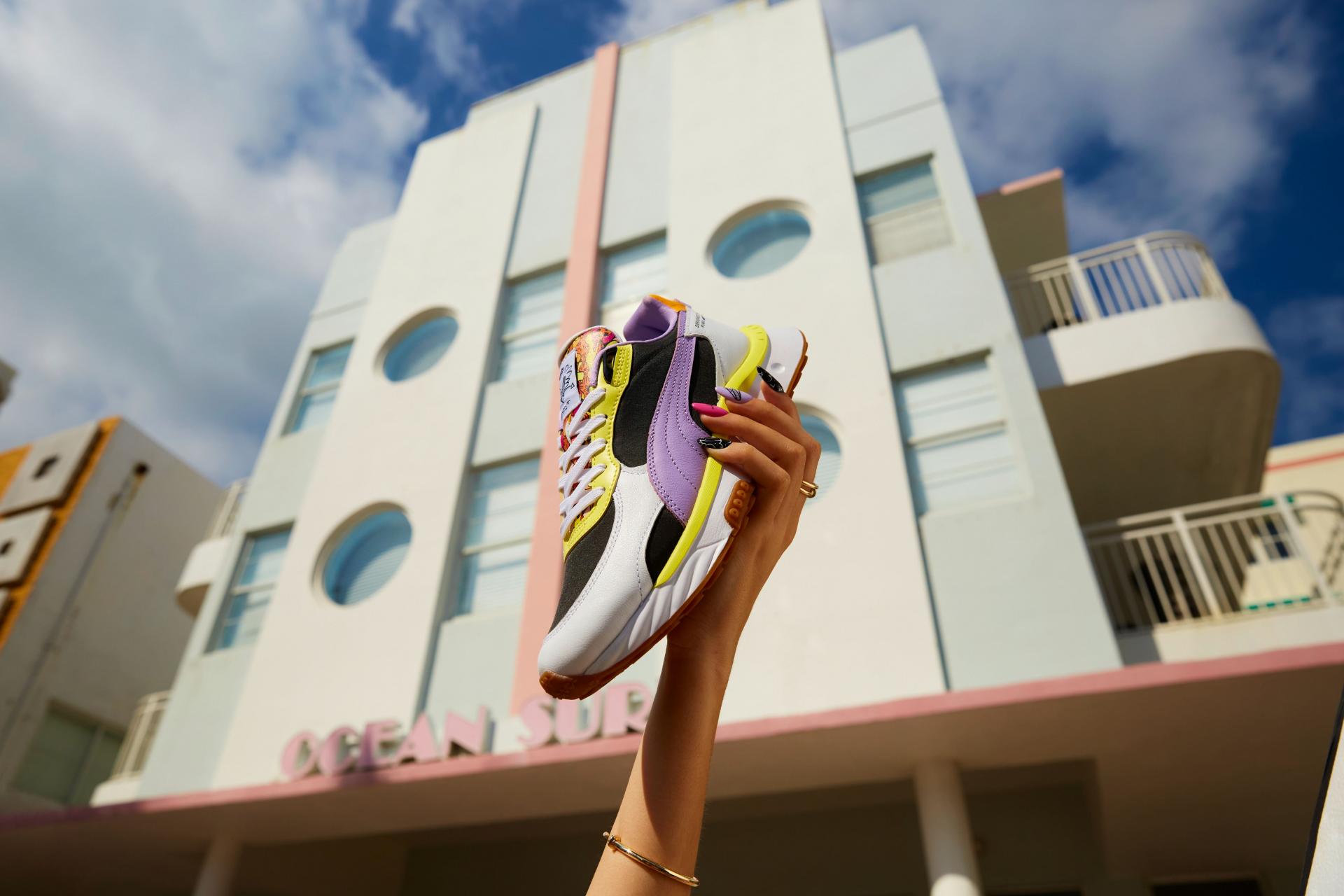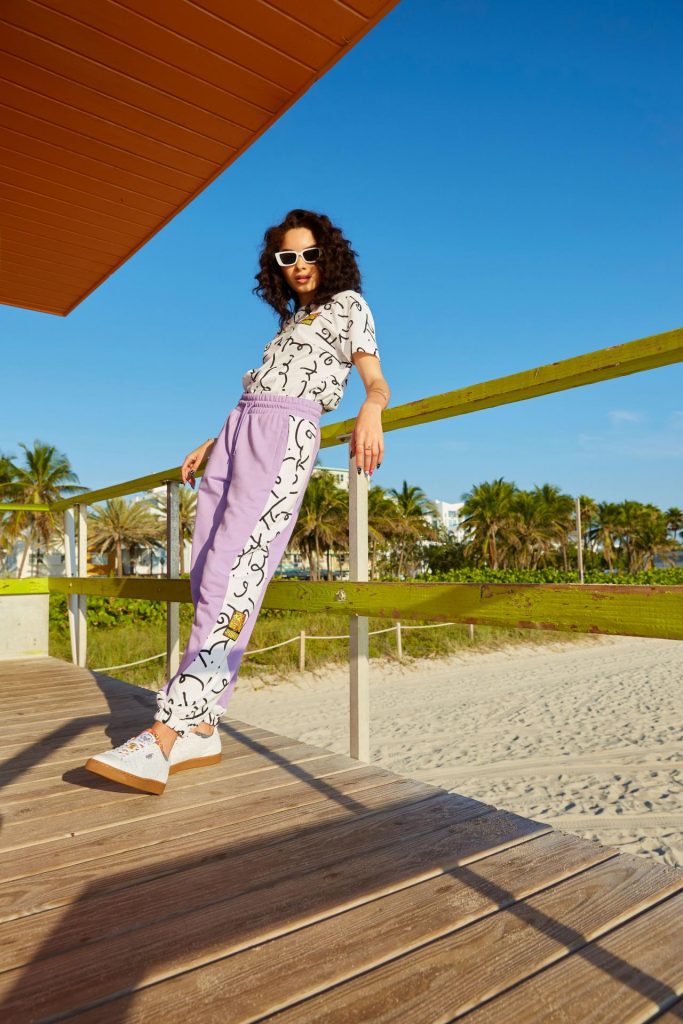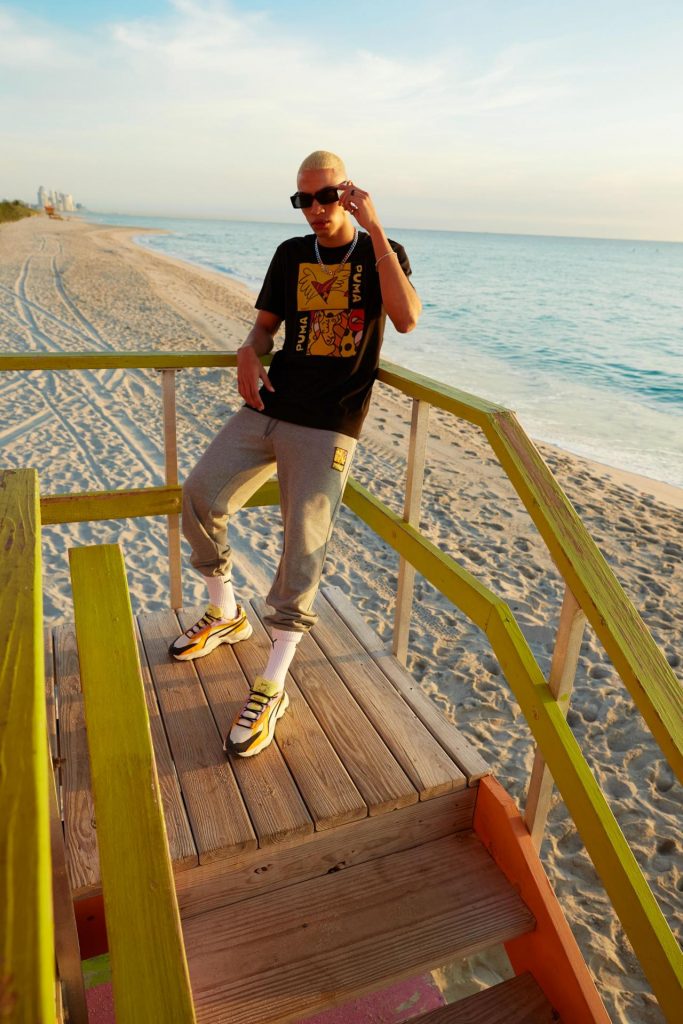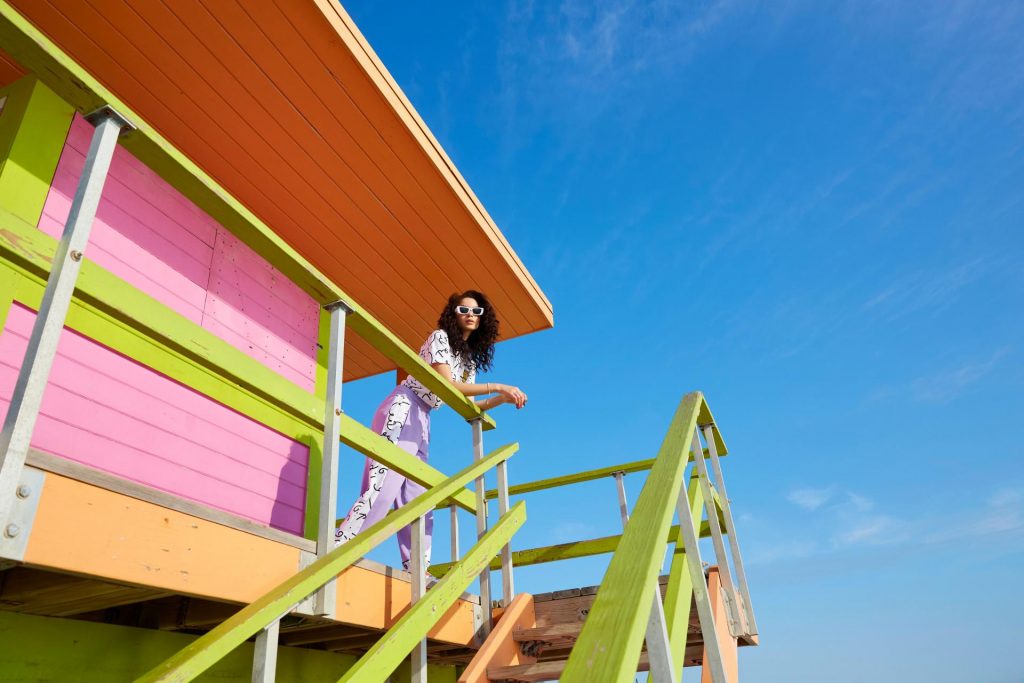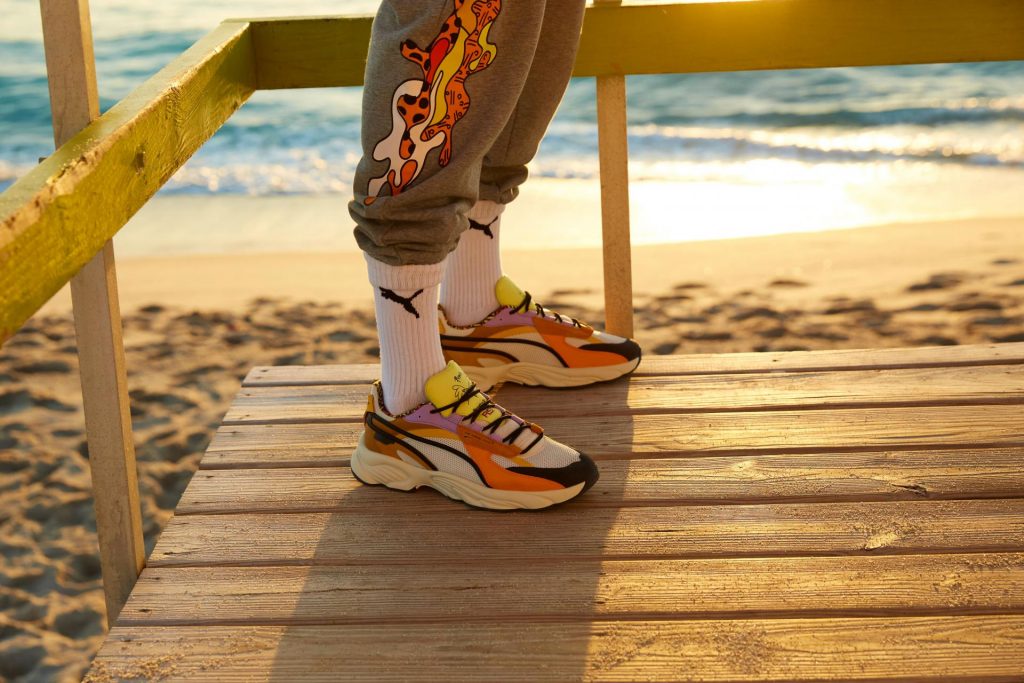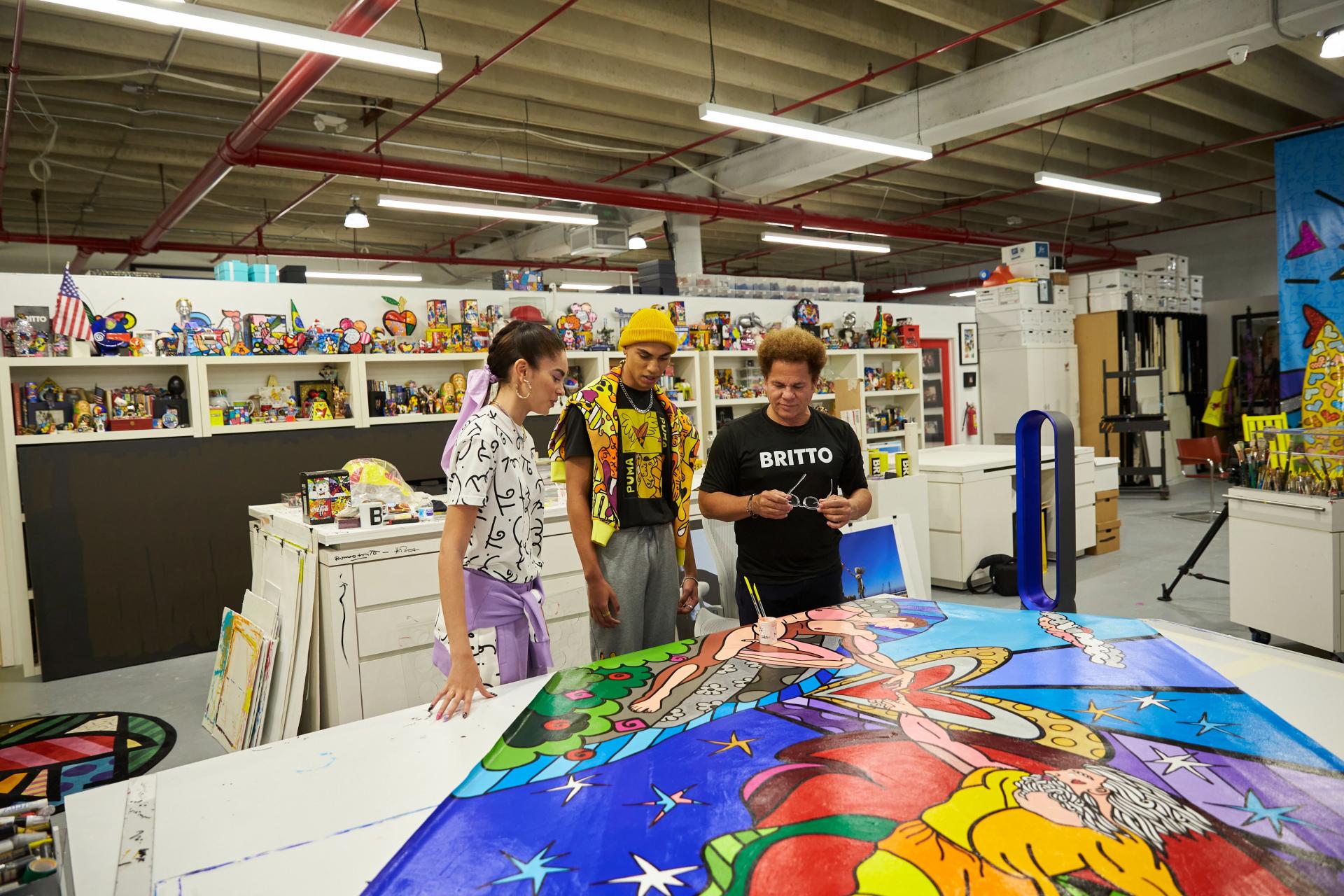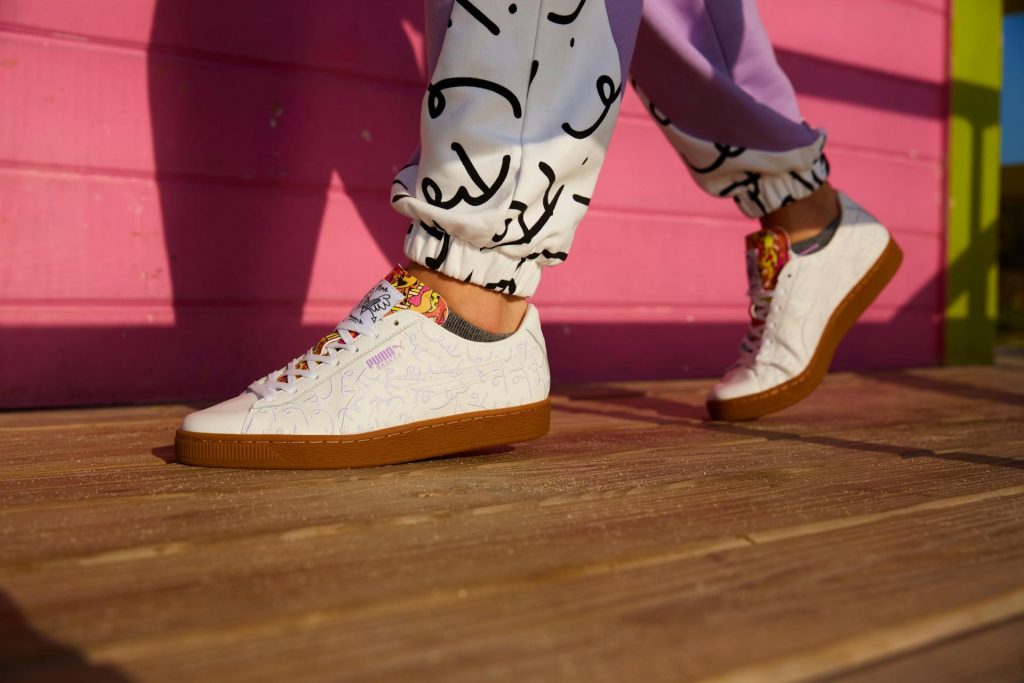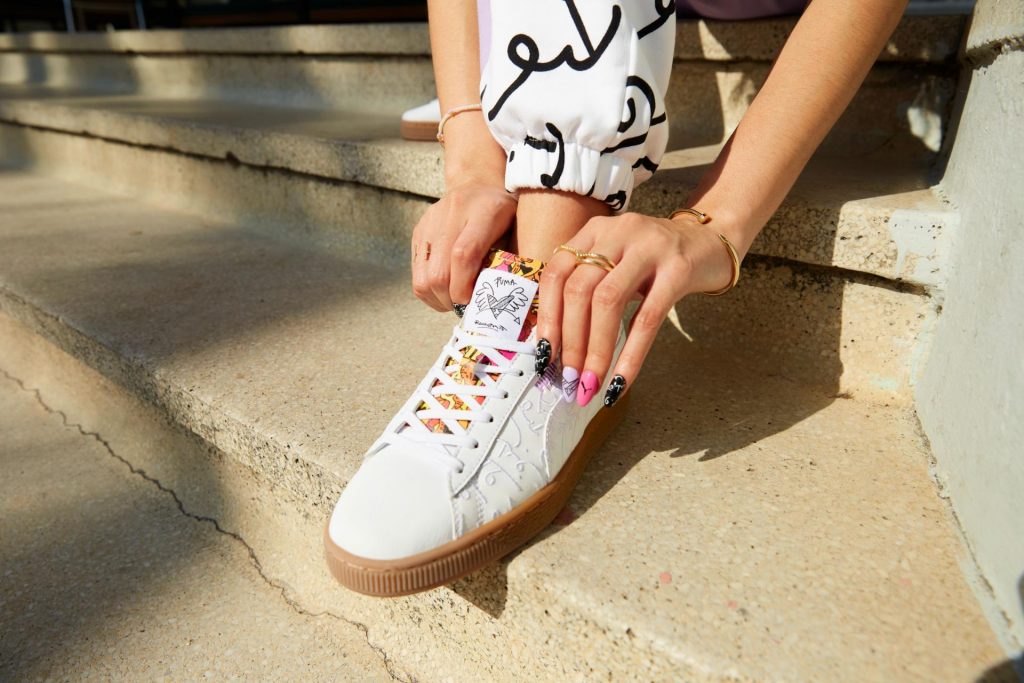 You can also have a look at latest Nike ACG collection, which is perfect for forrest Fashion Week in this article.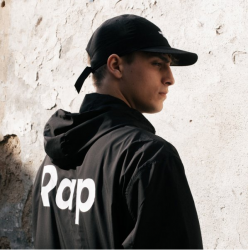 Latest posts by Honza Nosek
(see all)