Although they were released last year, the women's Nike Air Vapormax 2020 are still as relevant this year – even more so! The improved fusion of breathability, sustainability gas and liquid is currently available in multiple color combinations, as a flagship of the combination of style and comfort, even though it sounds like a cliché.
As is the case with basically every model from Nike's Air Max product line, the air bubble is able to transfer energy and absorb impacts and shocks – but when you take a look at the Vapormaxes, you realize that the air bubble's effectiveness is much higher than usual.
A BREATHABLE AND NATURAL CHARACTER
The whole midsole is made from a huge capsule composed of nothing but air and rubber casing. The upper is made from the breathable Flyknitmaterial, which also partly fulfills Nike's pledge towards environmental protection: every pair utilizes about 6 plastic bottles during production. Every year, the Swoosh giant uses millions of plastic bottles.
But back to sneakers. The 2020 Vapormaxes differ from the others mainly by the firm panel that protects the stability of the ankles – every one of the 10 colorways features a differently colored texture.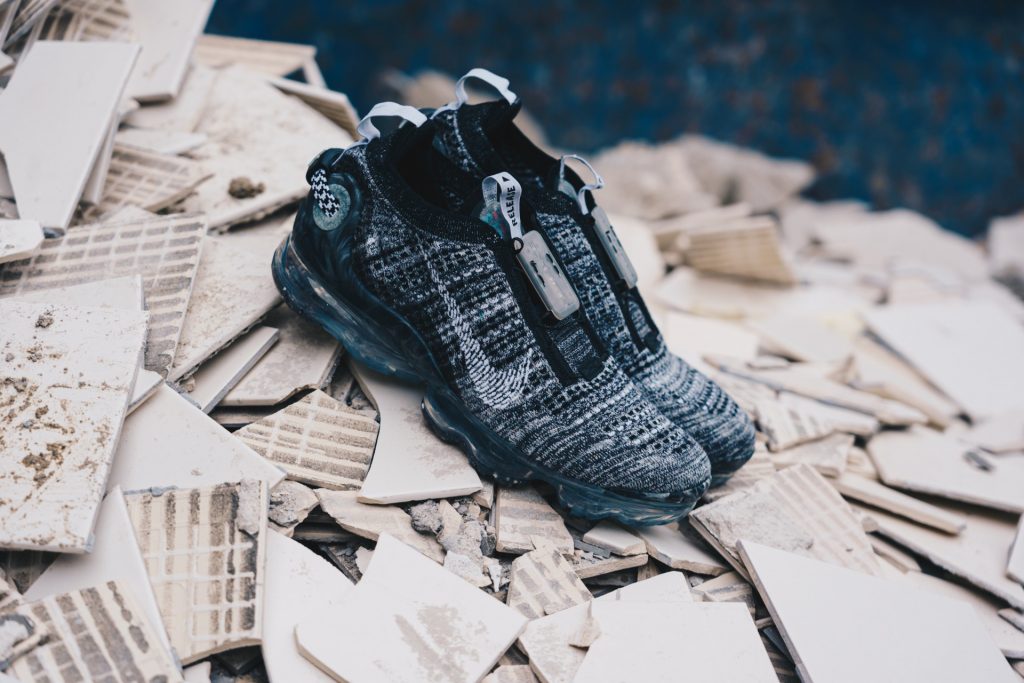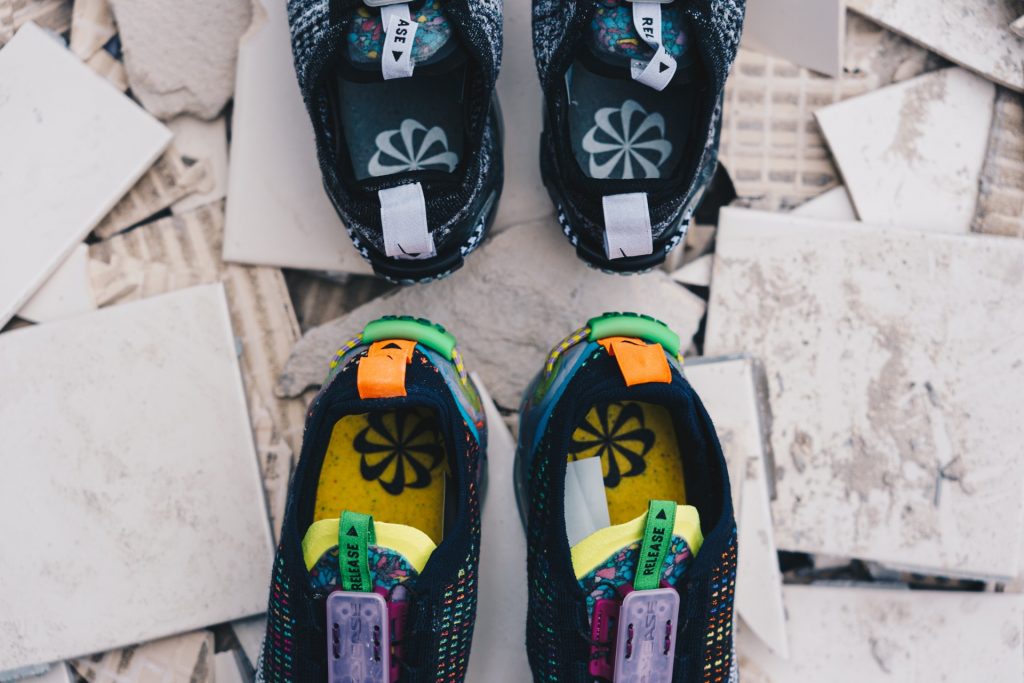 Although Nike Air Vapormax 2020 might seem a bit extravagant, the diversity of the colorways allows you to choose a slightly more low key pair. But I personally wouldn't be afraid to show off an unusually colored pair of sneakers. They go hand in hand with a sports-themed outfit, but you can also go for a pair of jeans. And even if you can't fit them with anything, you can just return them for free.
So, to sum it all up. The Nike Air Vapormax 2020 is a pair of breathable sneakers that you can also utilize as an extremely comfortable tool for your everyday journeys. You'll stay cool in them during the summer months, and to top it all off, they're made from sustainable materials. An all-round pair of womens sneakers? Here you go.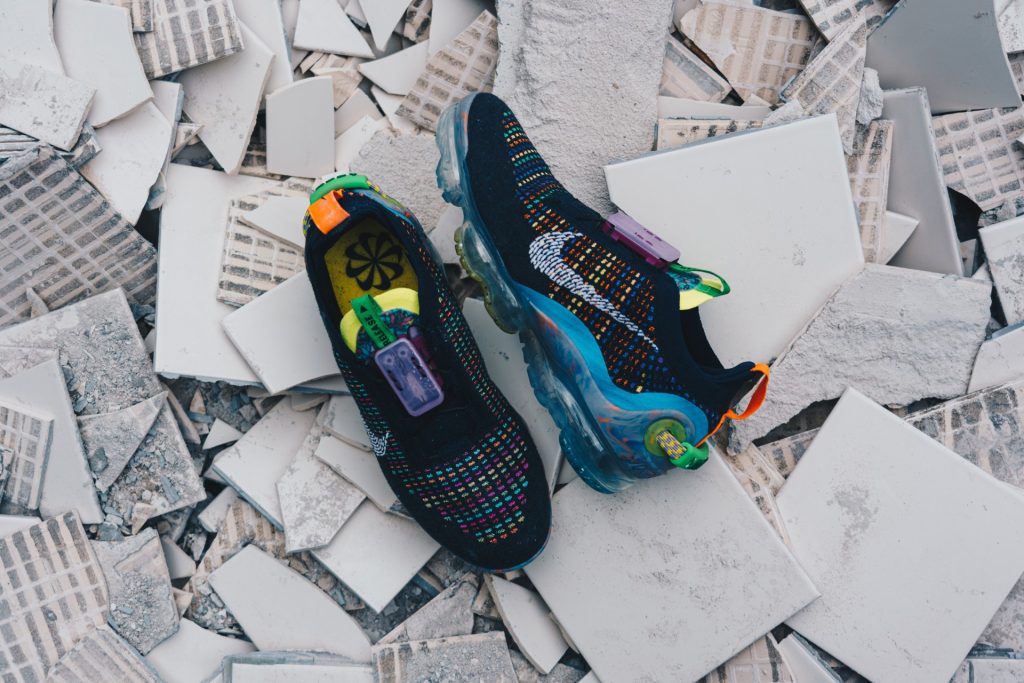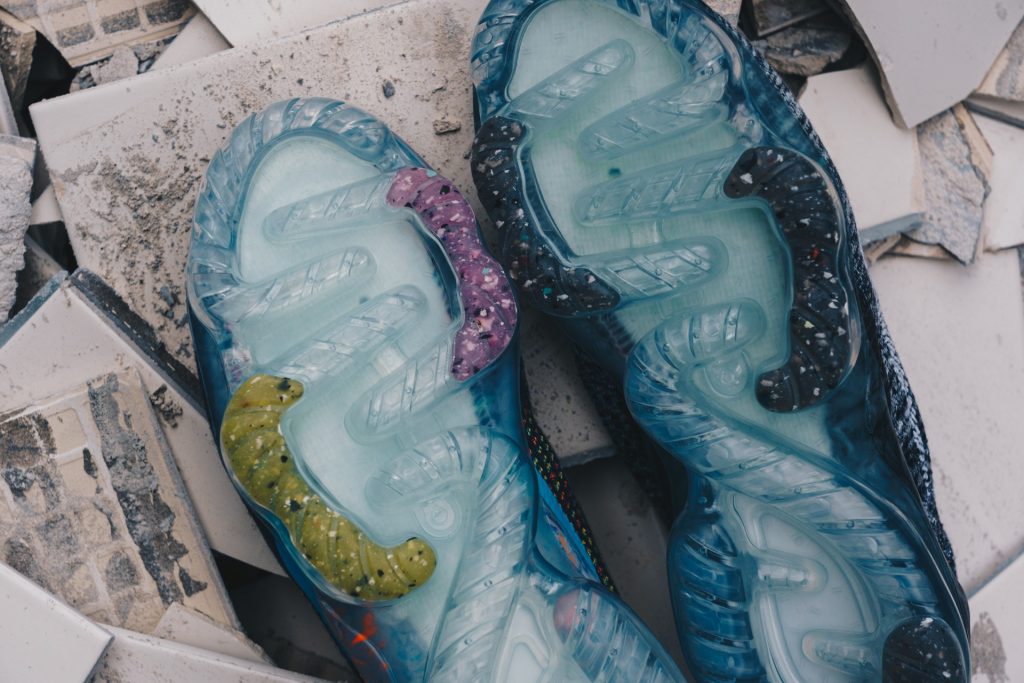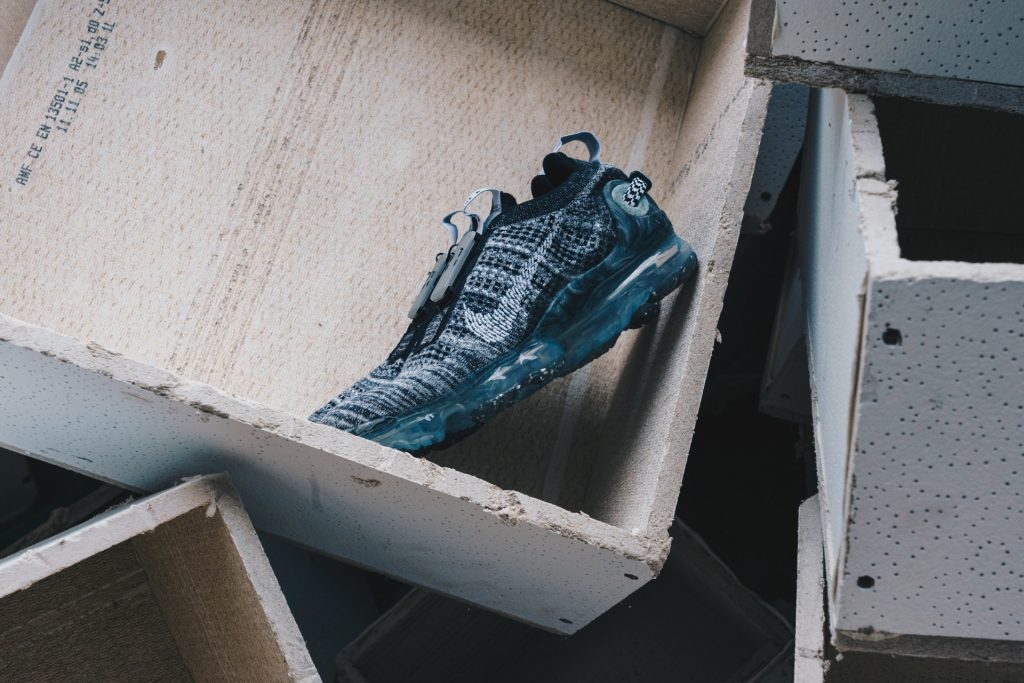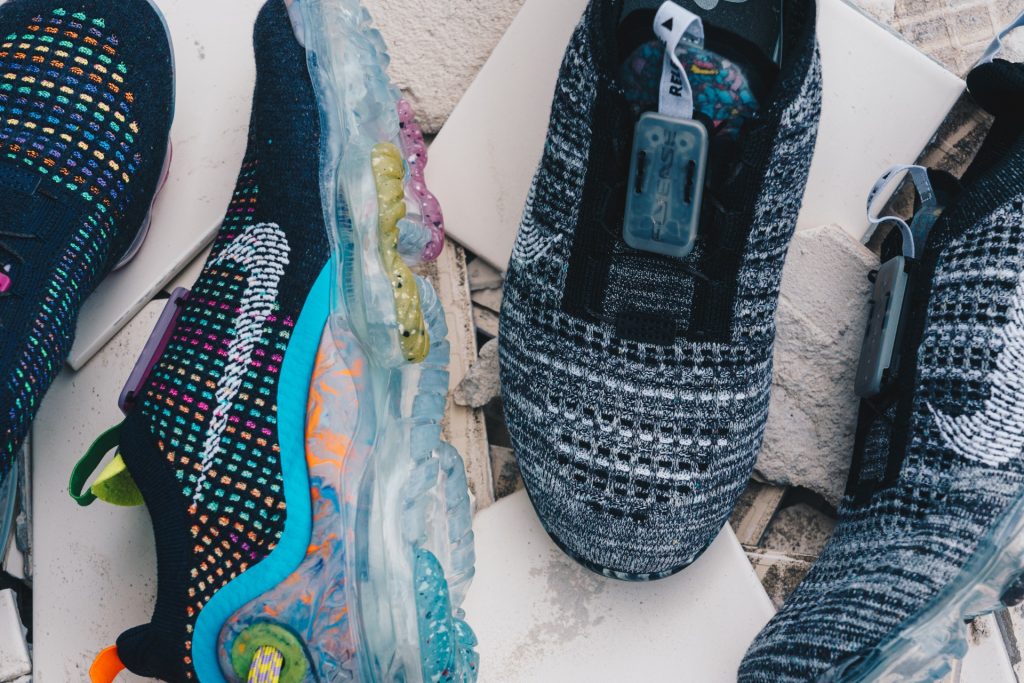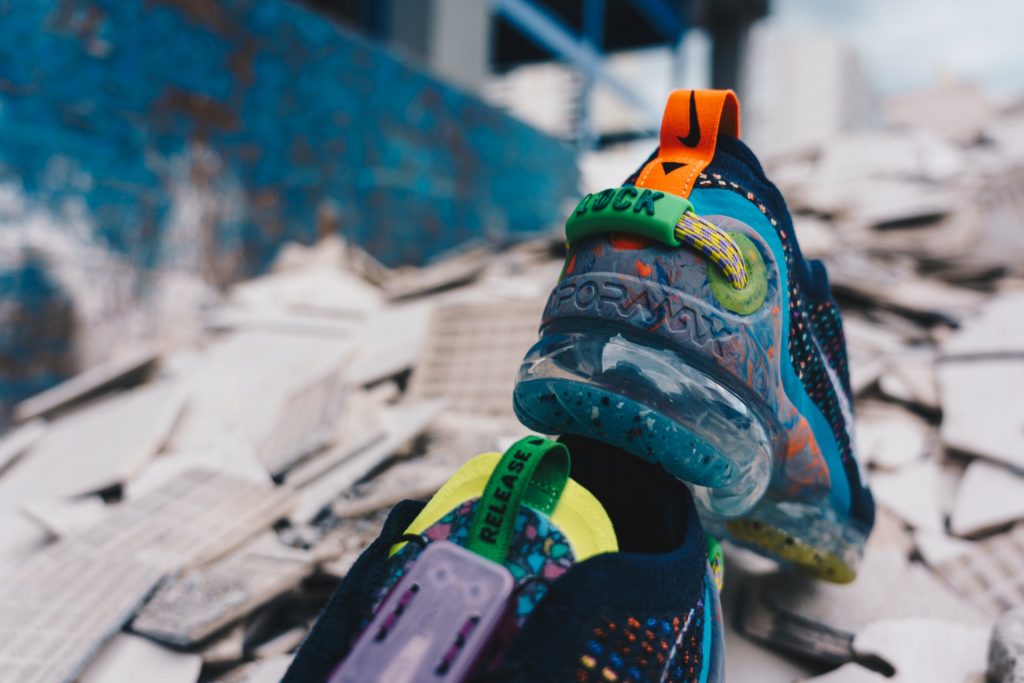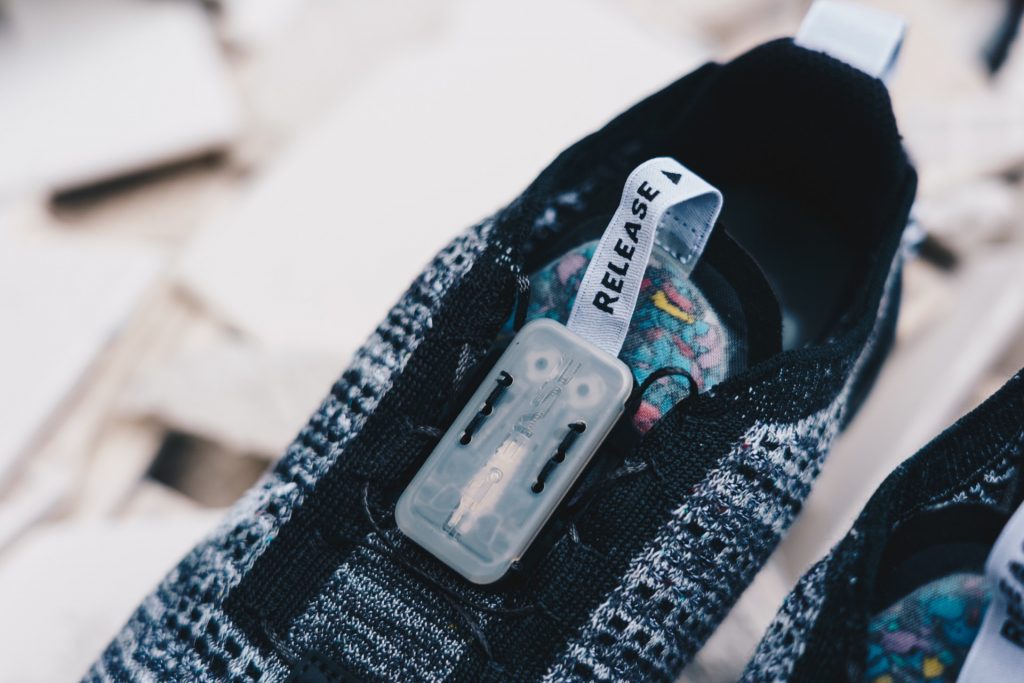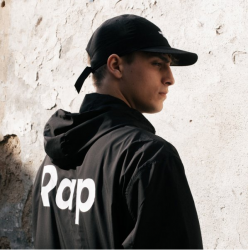 Latest posts by Honza Nosek
(see all)