Spring is the season when you can wear anything. It depends on the forecast, but this is the season to have your wardrobe as diverse as possible, so you're ready for anything. Above all, it shouldn't be missing these six spring essentials, blooming like primroses after the first spring rain at Footshop. So I hope you'll pick some to enrich your spring herbarium.
CARGO PANTS NOT ONLY FOR WORK
Every palace must stand on a solid foundation. This stability will be provided in spring by cargo pants – multi-purpose trousers, which simplified the work of manually skilled artisans and gradually, thanks to their reliability and unique aesthetics, found their way into the wardrobes of manually completely unskilled fashion enthusiasts, which is my case. The advantage of cargo pants is the large number of pockets that keep an eye on your triumvirate of cell phone, wallet and keys, and still have room for everything else, which means you can still leave your backpack lying in the corner of the hallway. The main thing though is that they look great, and you'll find them on Footshop in a wide (and narrow) range of fits from brands like Nike, Carhartt WIP, Dickies, Columbia and I could go on like this long after cargo pants have exhausted their extremely long list of features.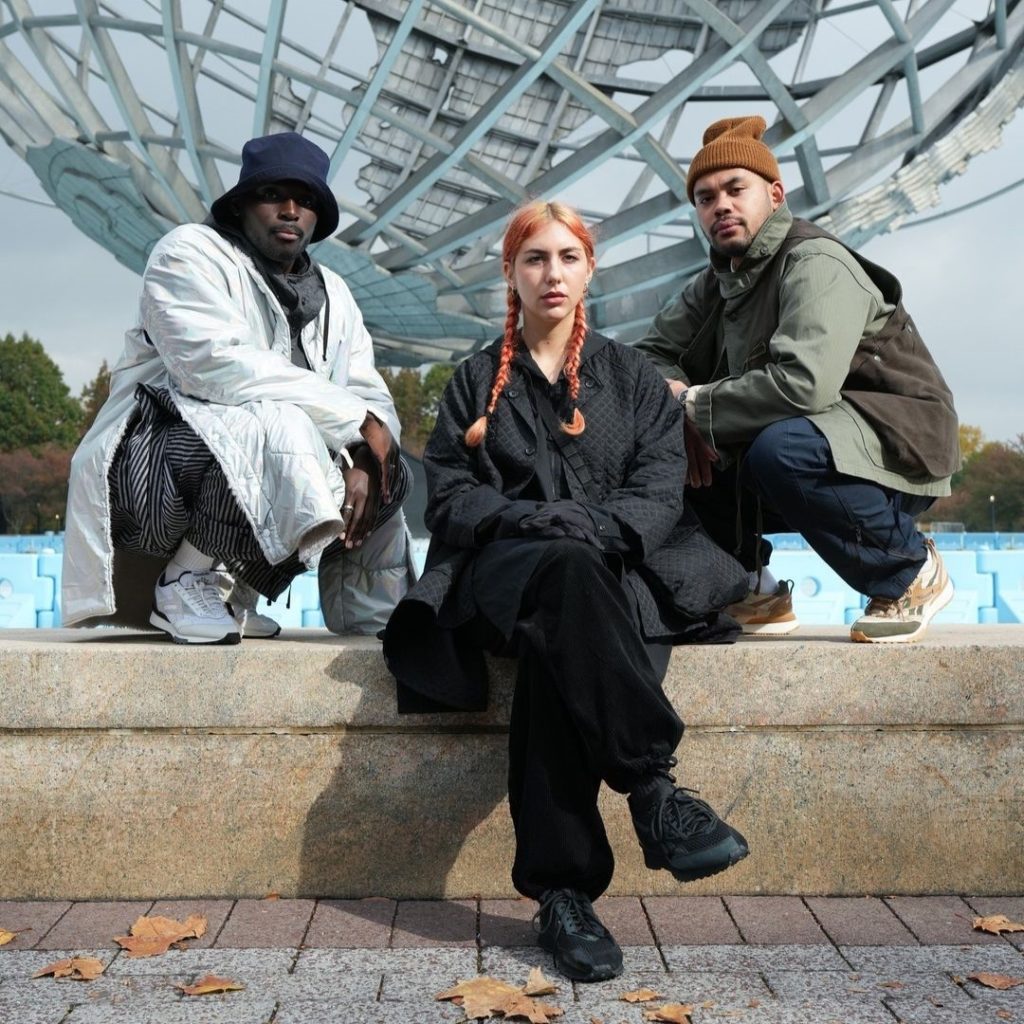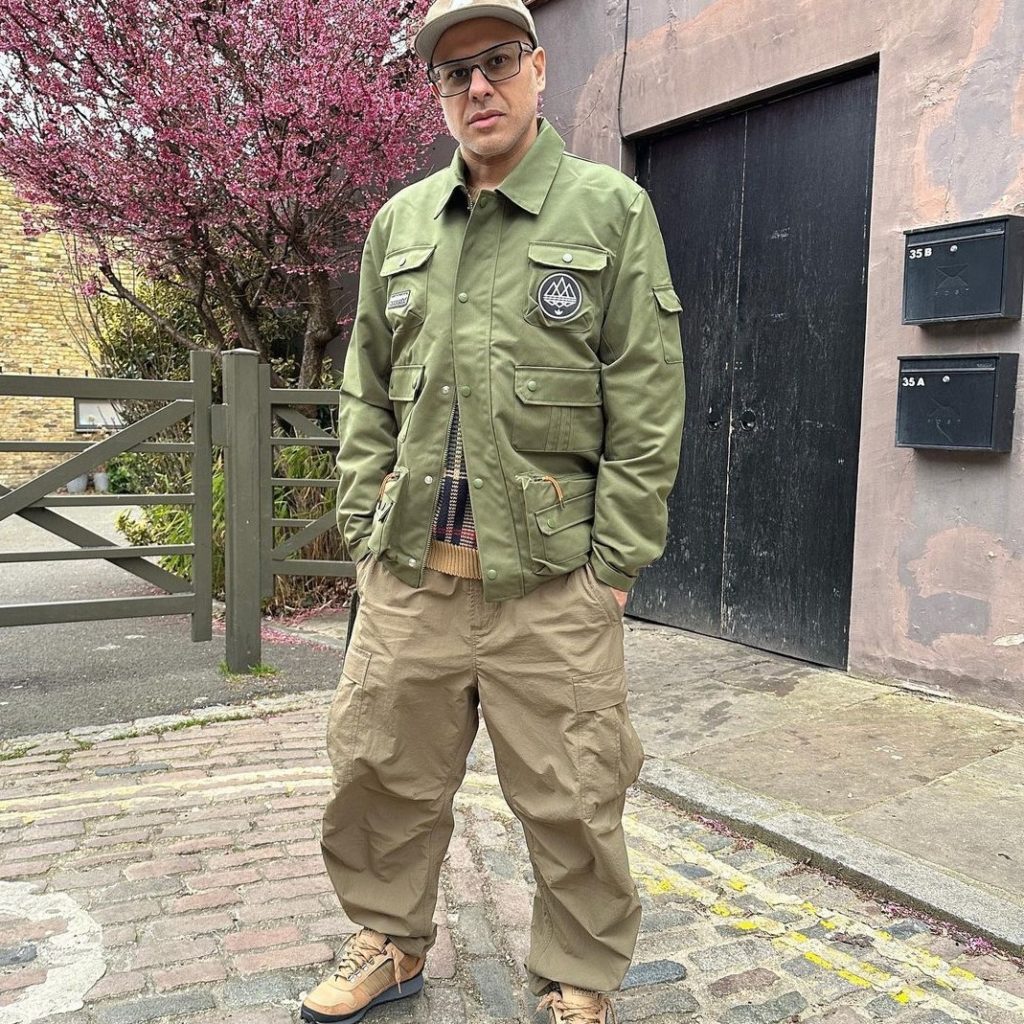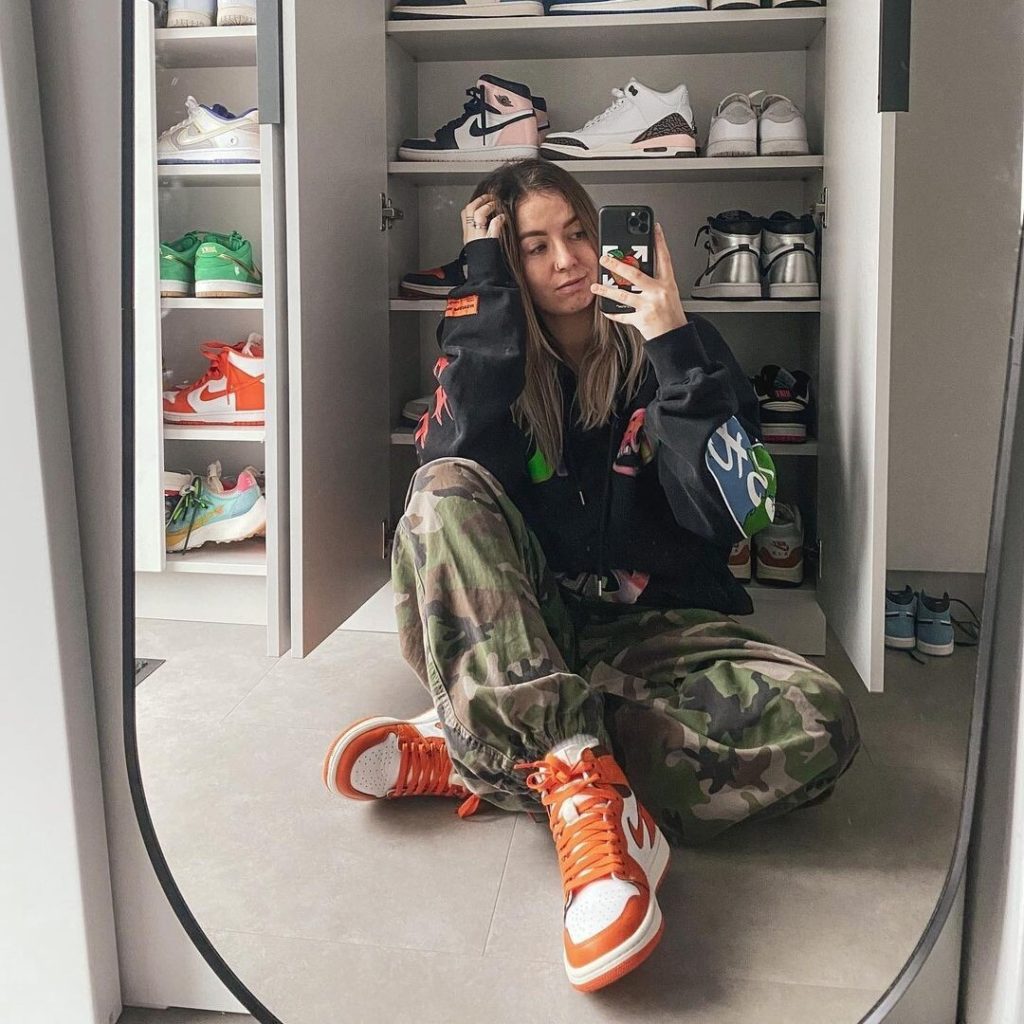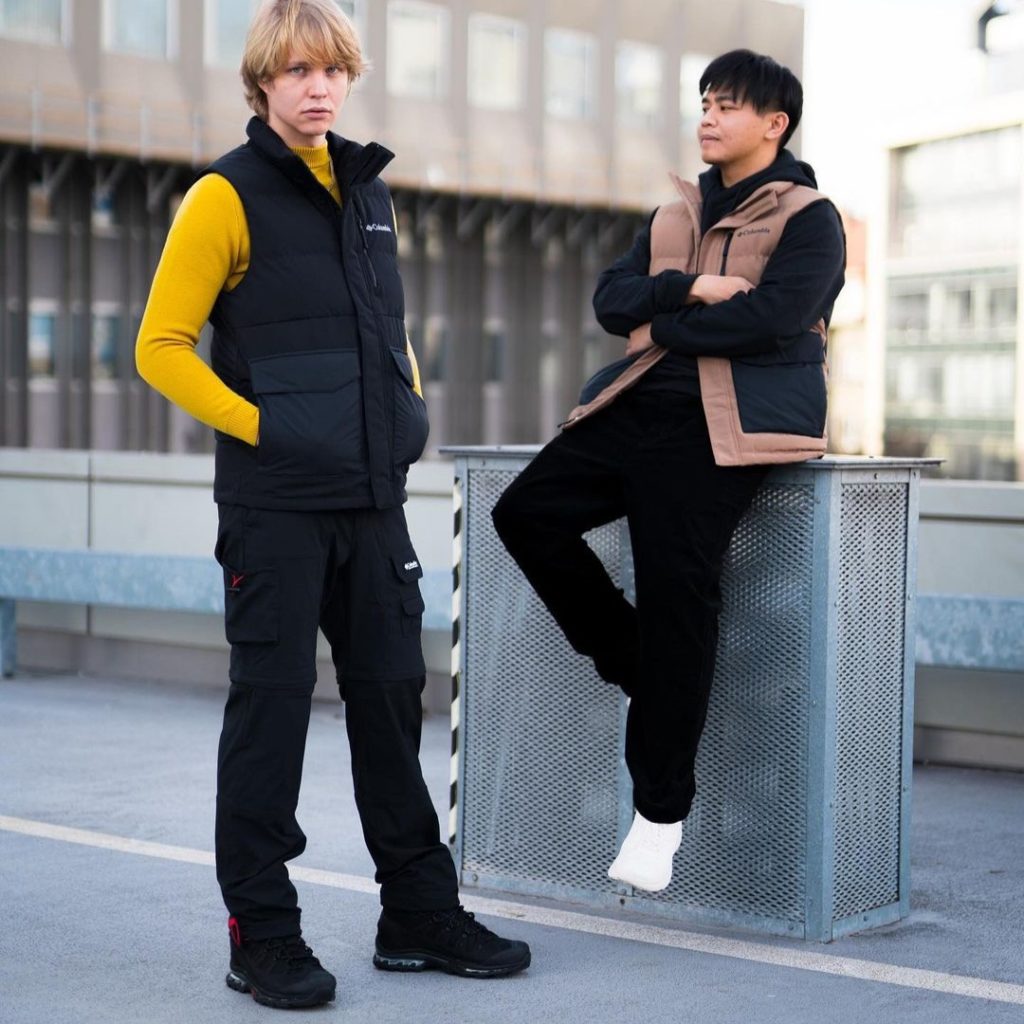 BASIC T-SHIRTS AND HOODIES FROM CARHARTT WIP
Basic, but not basic. The evolution of Carhartt WIP's role in the fashion industry has a lot of intersections with the aforementioned cargo pants. But this spring especially, you can get by with just a few tees and sweatshirts from this fashion division of the legendary workwear brand. A few pieces and many more colour combinations that you already know will go well together. Plus, in a quality that comes from an environment full of sparks and sawdust. Discover the magic of a simple Carhartt WIP outfit in a cut that will make you rethink your opinion on the rest of the t-shirts in your drawer.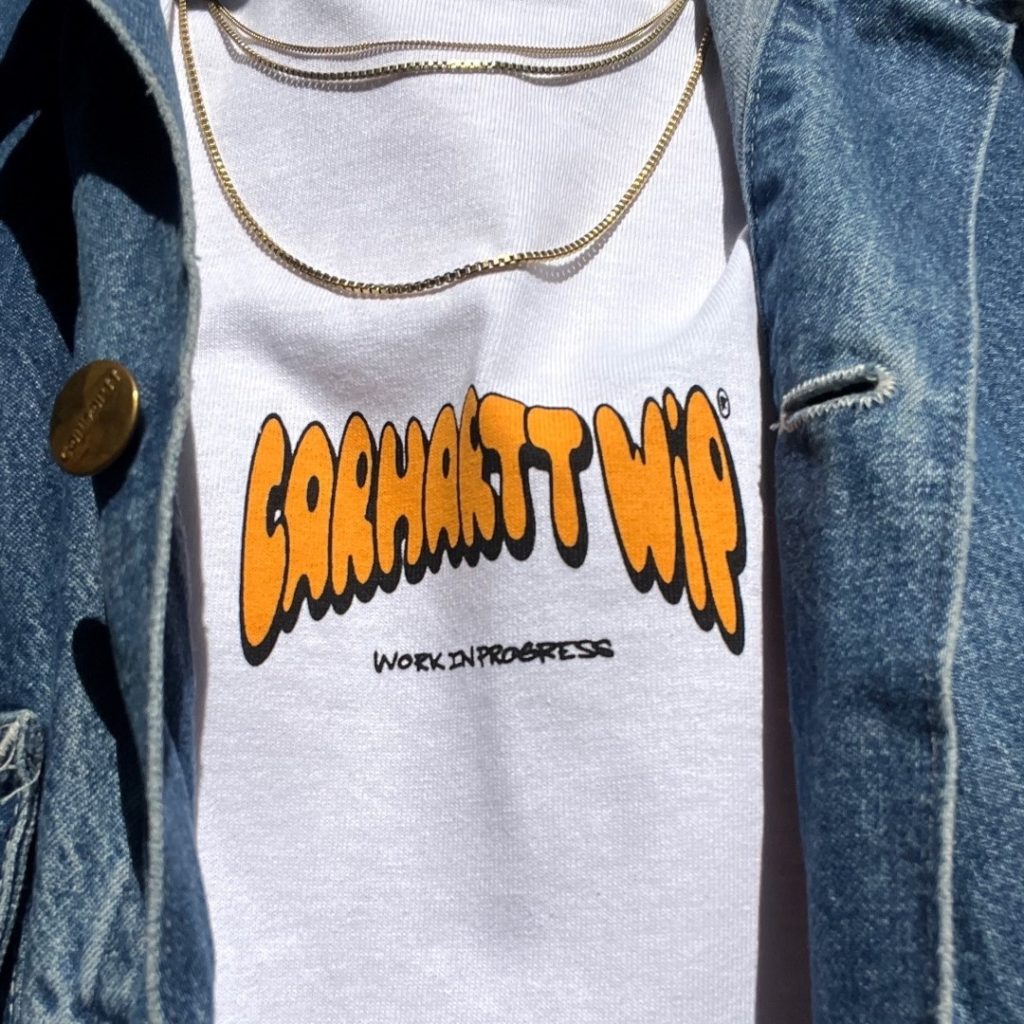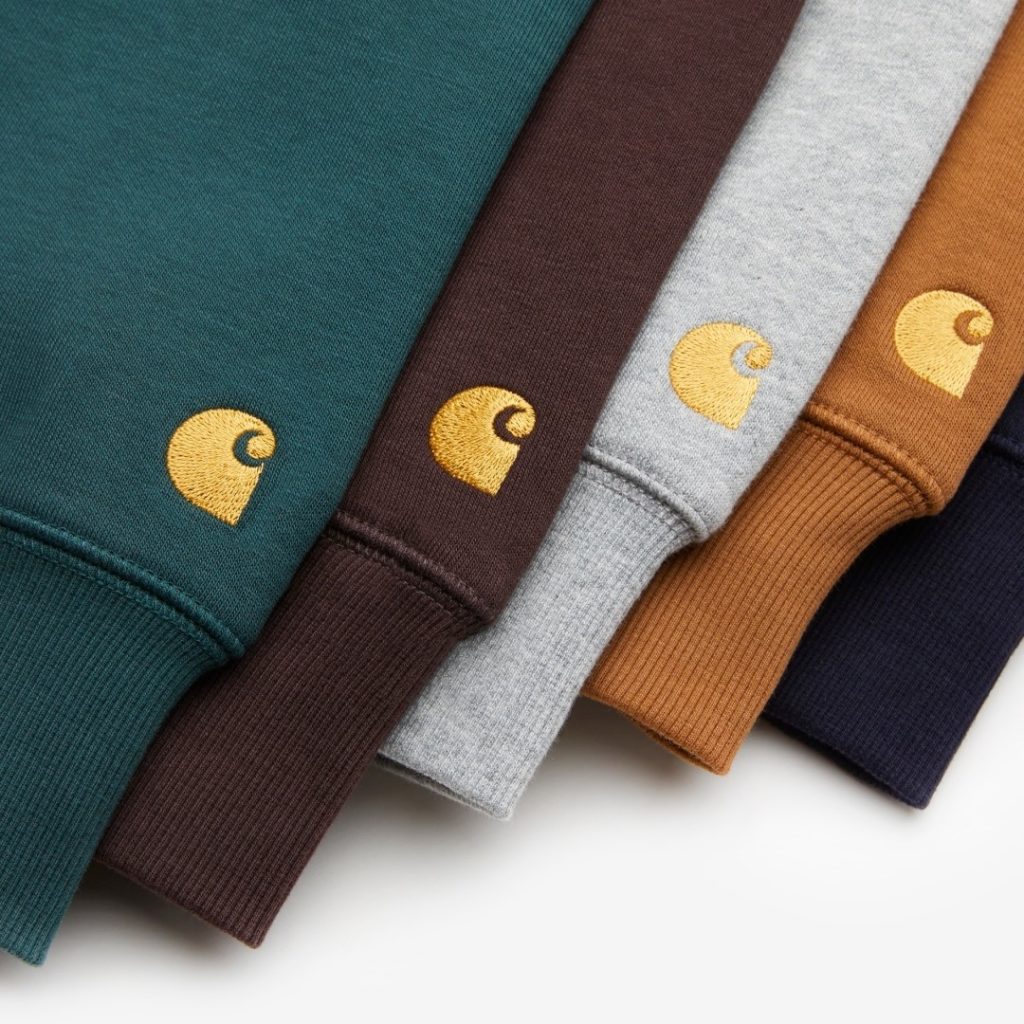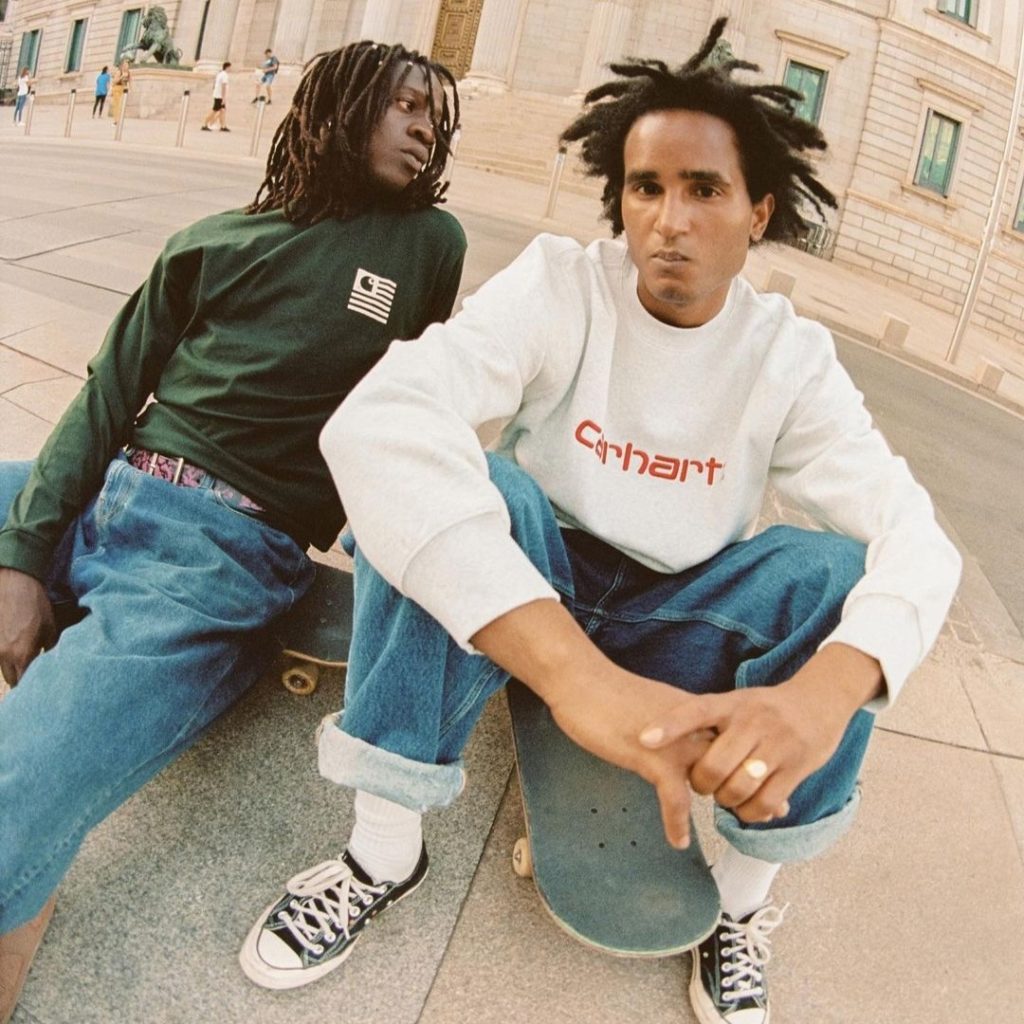 YOUR FIRST PAIR OF SALOMON
…that is, if you don't already have one. This fever has swept both Instagram feeds and our entire office. But instead of sweat and heat, it's bringing freshness, comfort, and a beautiful outdoor aesthetic that faces challenging terrains proudly. We're talking about the XT-4 and XT-6 models in particular, bringing a piece of the human-nature connection to the outfits of urban adventurers who live their traditional weekend in the outdoors also during the week with each step on the streets. The essence of gorp-core outfits and a symbol of all those who want to live a trend that's further away from the mountains and forests than the most mainstream one, is waiting to be worn for the first time. And all that's left for me to do is to pass on the wonderful information that you now have a great chance for a wide selection.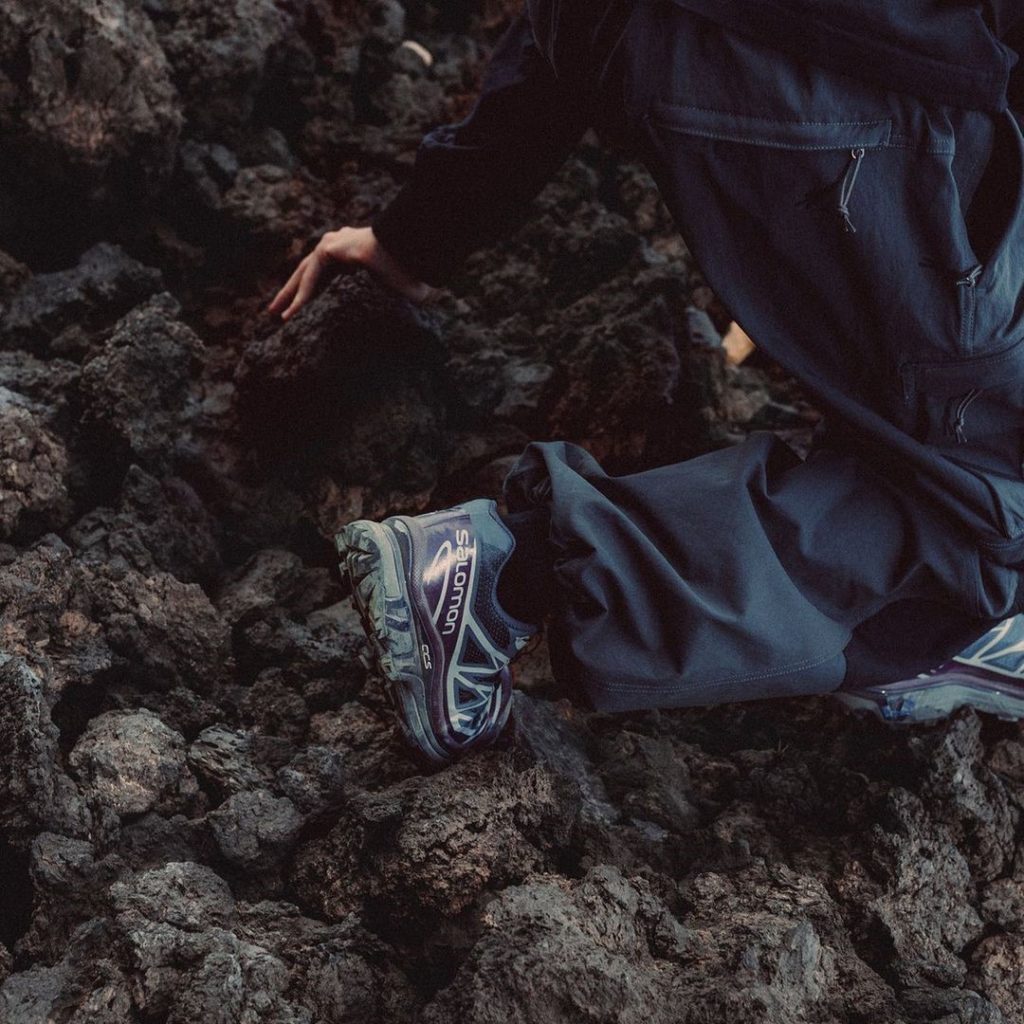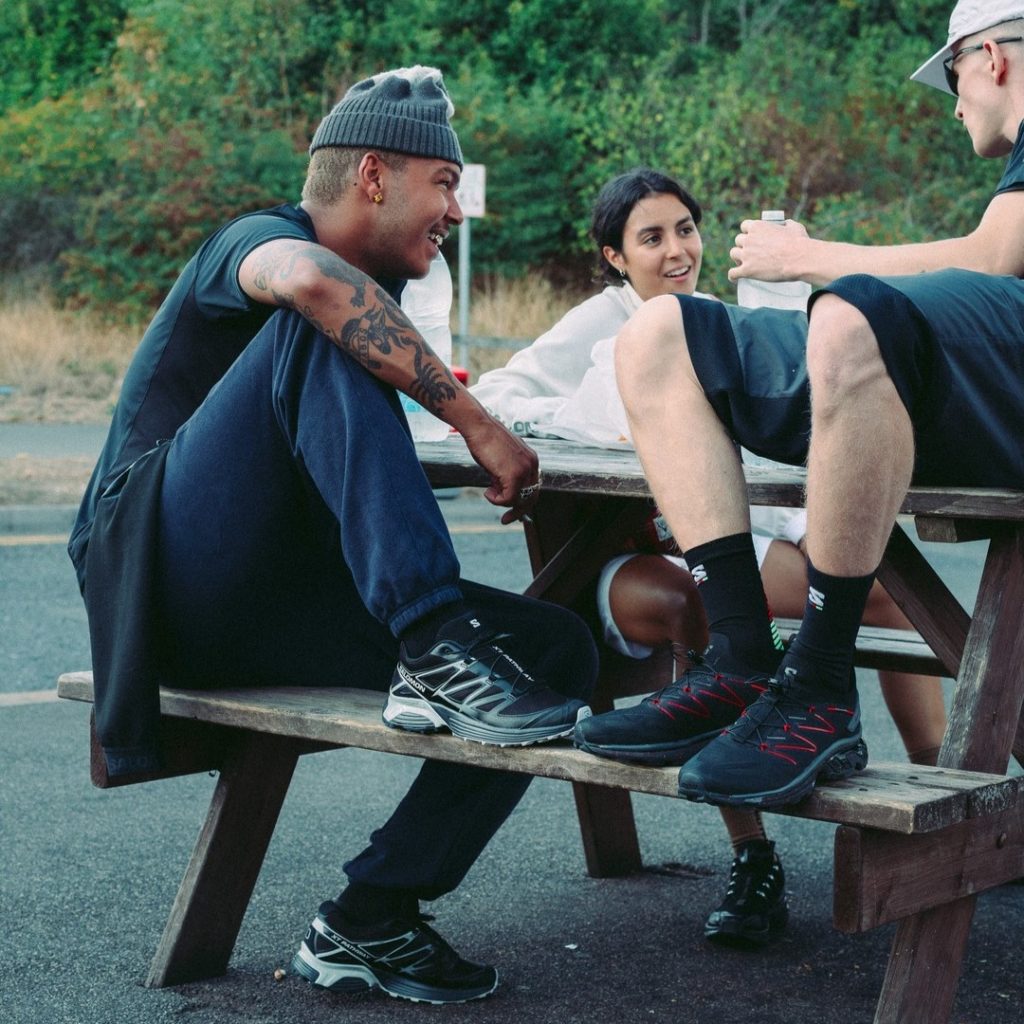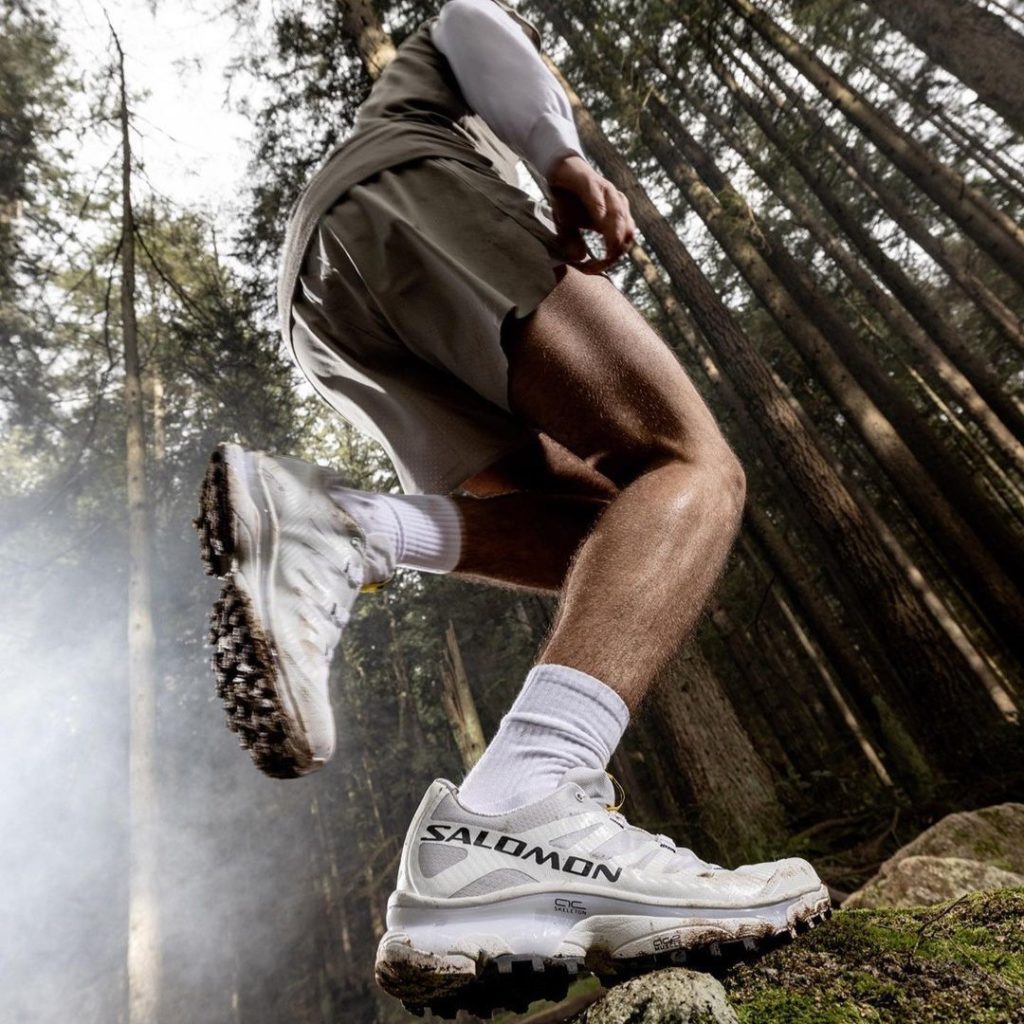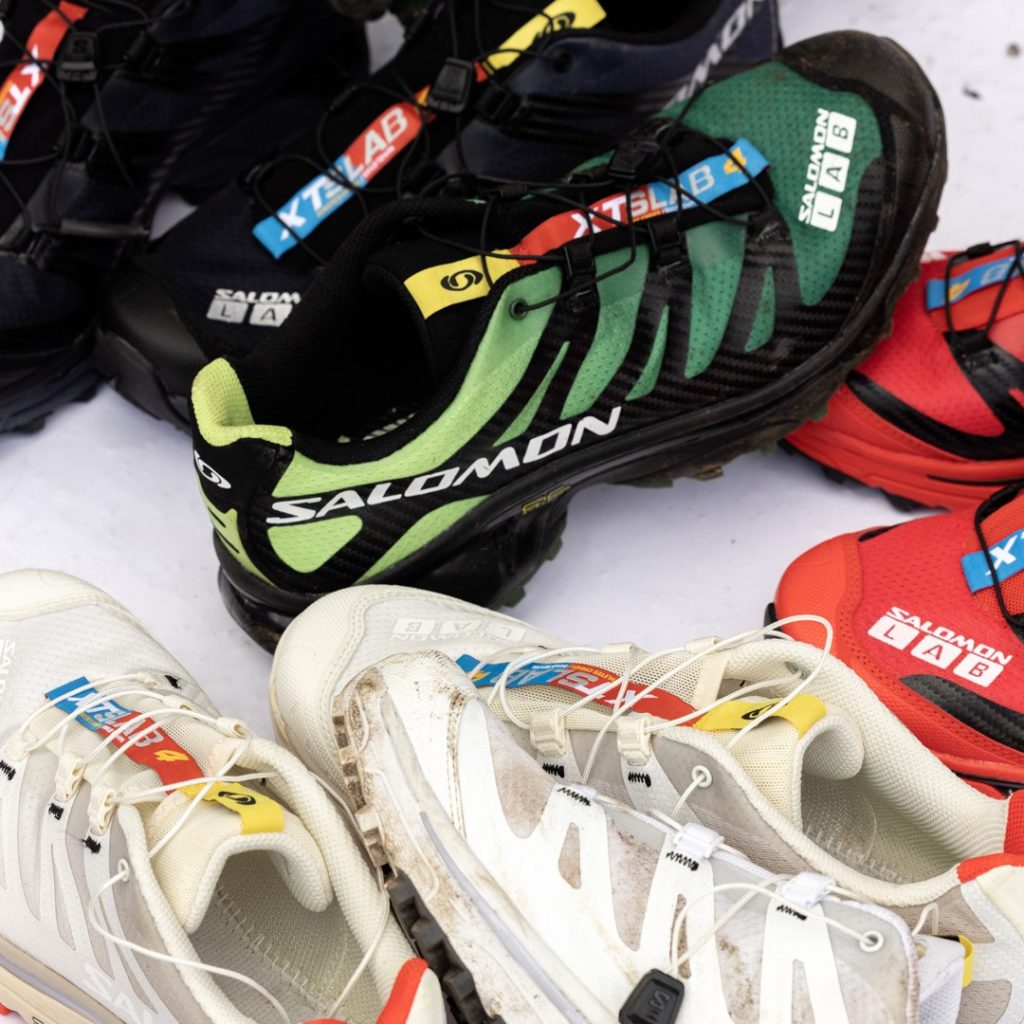 A PIECE THAT WILL SET YOU APART ON A FRIDAY NIGHT
I don't think anyone wants to arrive at Friday's event feeling like we're in a mirror maze, where looking in all directions you see the same you, just in different dimensions. Luckily, Footshop has a huge segment of unique premium collections from the world's best fashion houses and renowned designers. You'll find, for example, the Danish brand of the year 2022 Han Kjøbenhavn, a fusion of the technological maturity of adidas and the premium Japanese minimalism in form of Y-3, or a cultural and social study in the form of Heron Preston collections. Of course, there are many more brands, and I must warn you that you'll find many unique pieces on sale. Why do you need them? Because one of these pieces can reliably accompany you for a decade when it will still be timeless and in a life form. Just like you.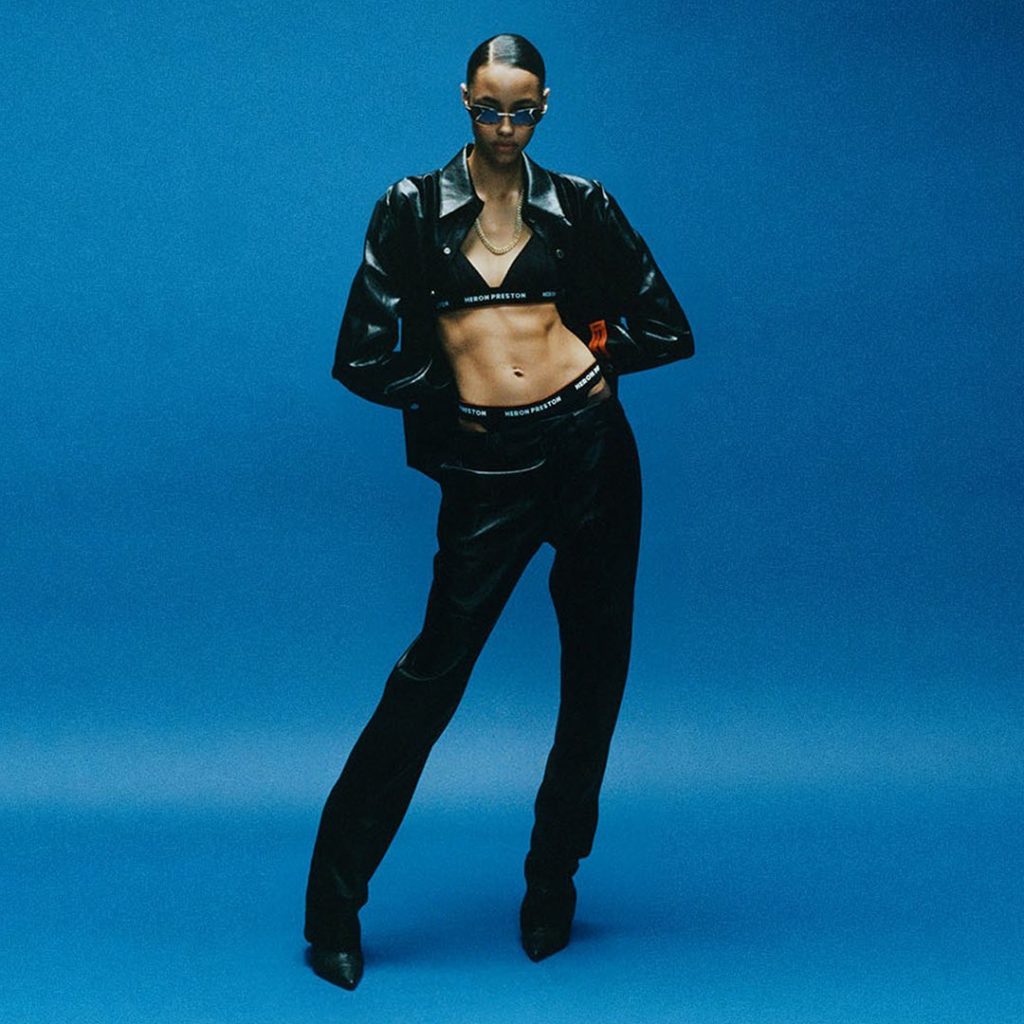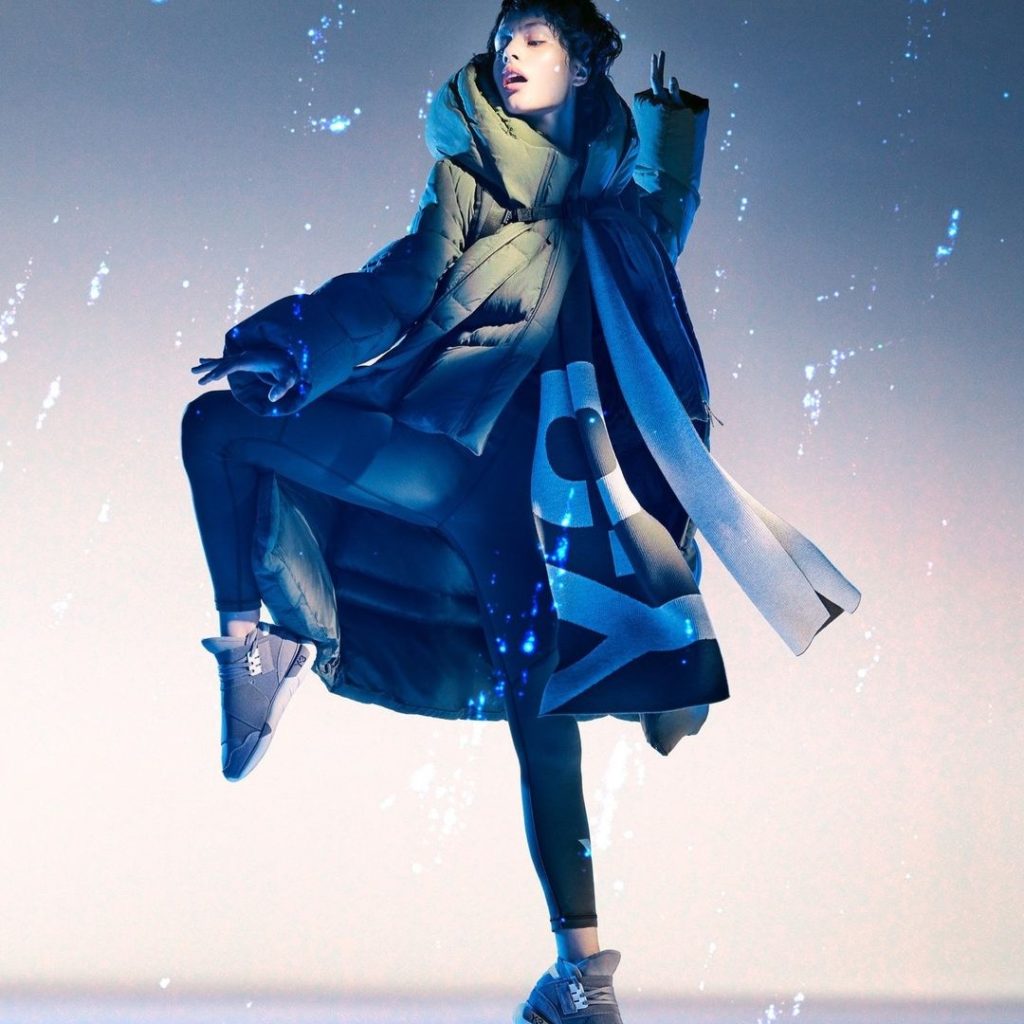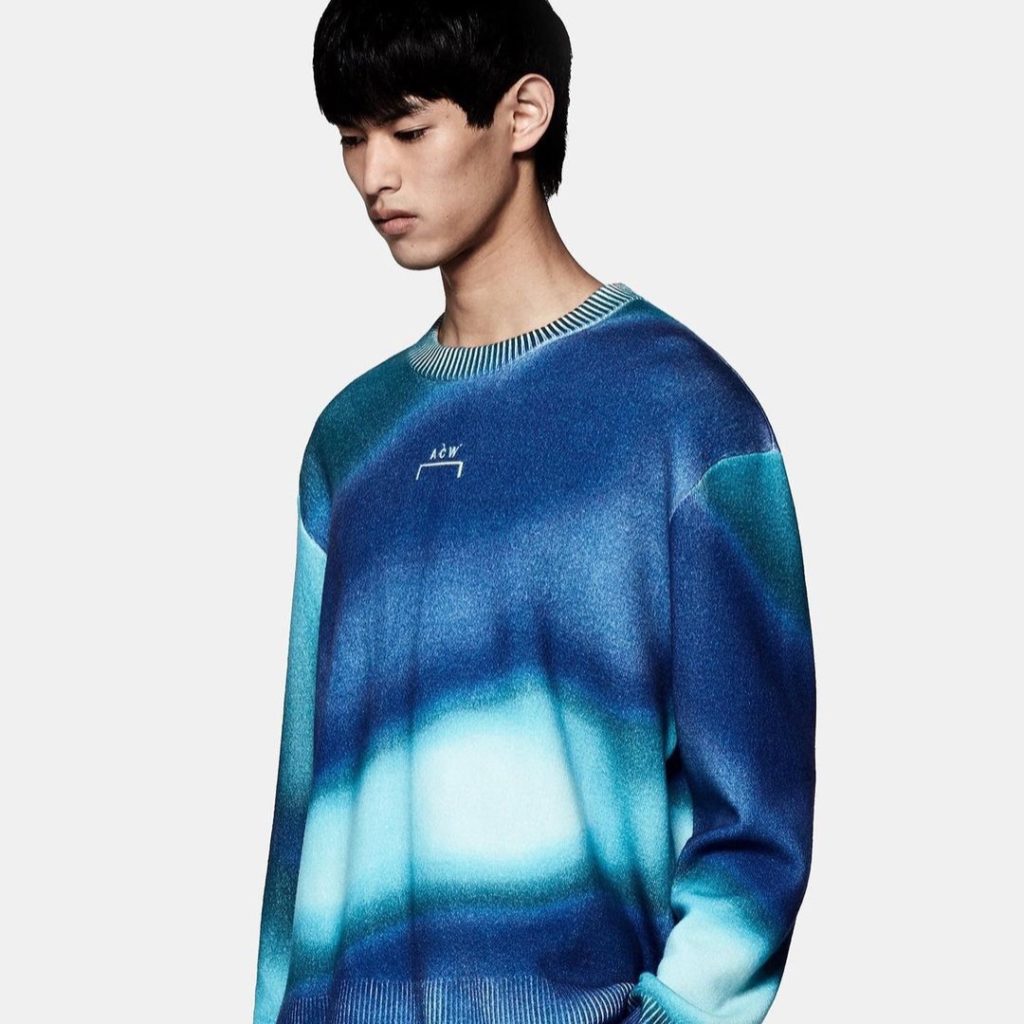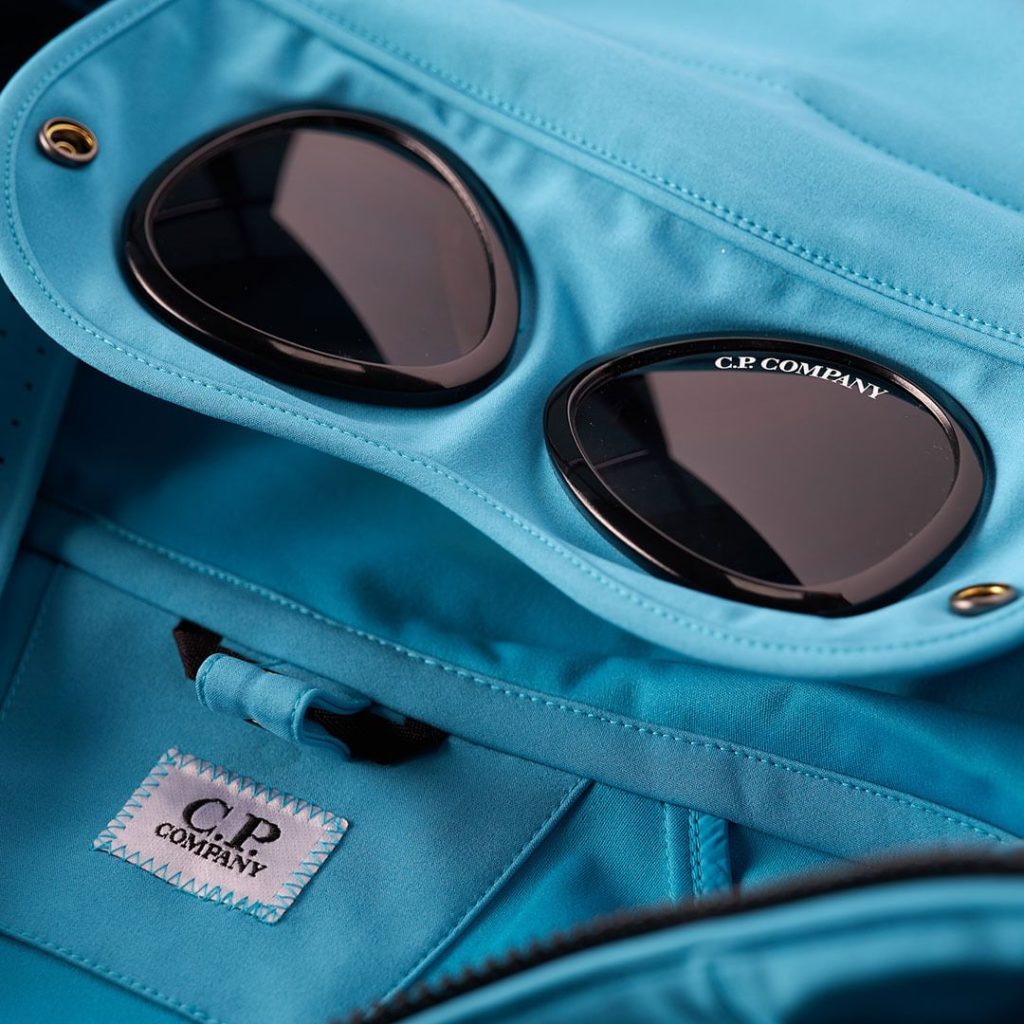 MULTI-PURPOSE OUTDOOR AND URBAN
One outfit to rule all… conditions. As I mentioned today (I say it everywhere, all the time), the outdoor aesthetic is the absolute number one trend. But it doesn't just stop at being able to flaunt waterproof Gore-Tex in an air-conditioned office. What's important is the beauty of living in your rustling shell on wide city boulevards as well as on unforgiving mountain passes. After all, existing in what makes you feel best and evokes the best feelings shouldn't be so much defined by the environment – you become the definition of the environment in the first place, it's just a matter of mindset. Translated into streetwear, this philosophy means Gramicci, The North Face, Salomon, or the outdoor division of Oregon legend Nike ACG. Explore the best of both worlds and immerse yourself in a multi-purpose outfit.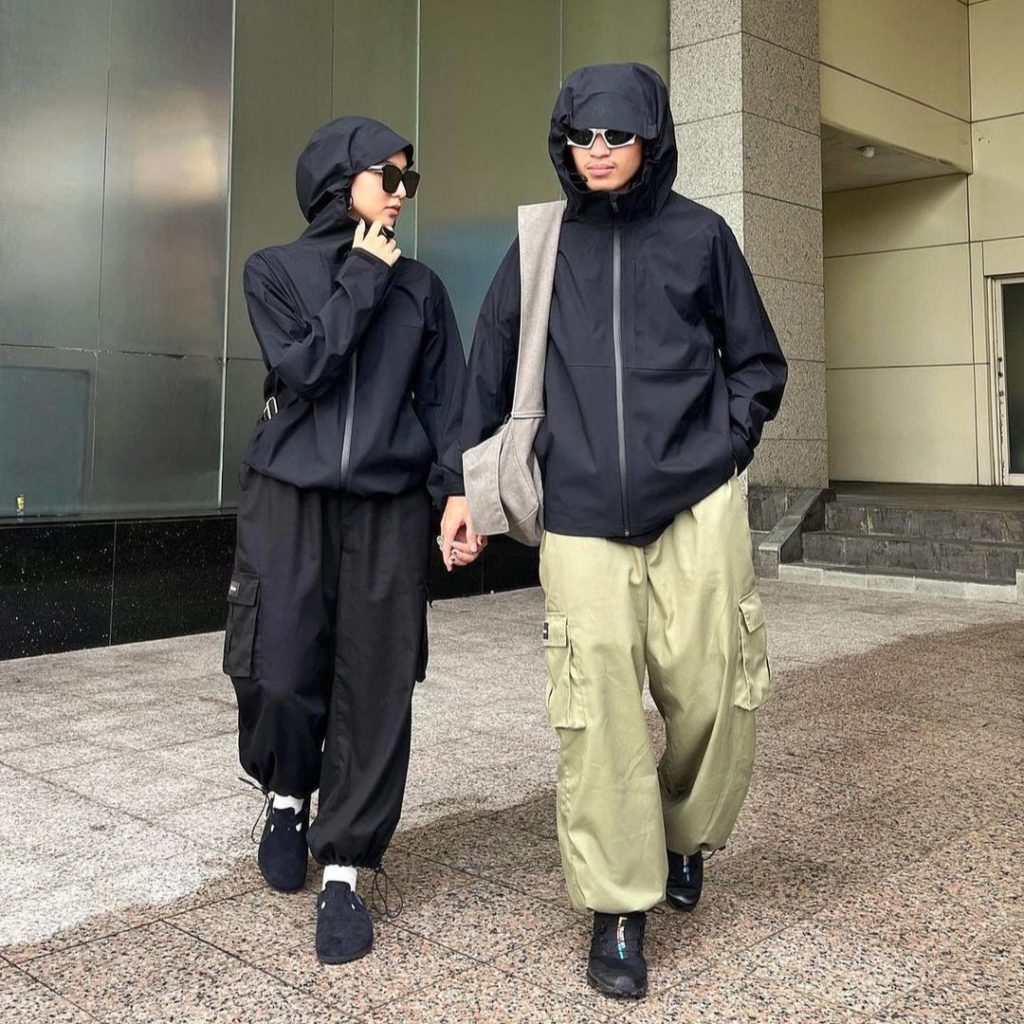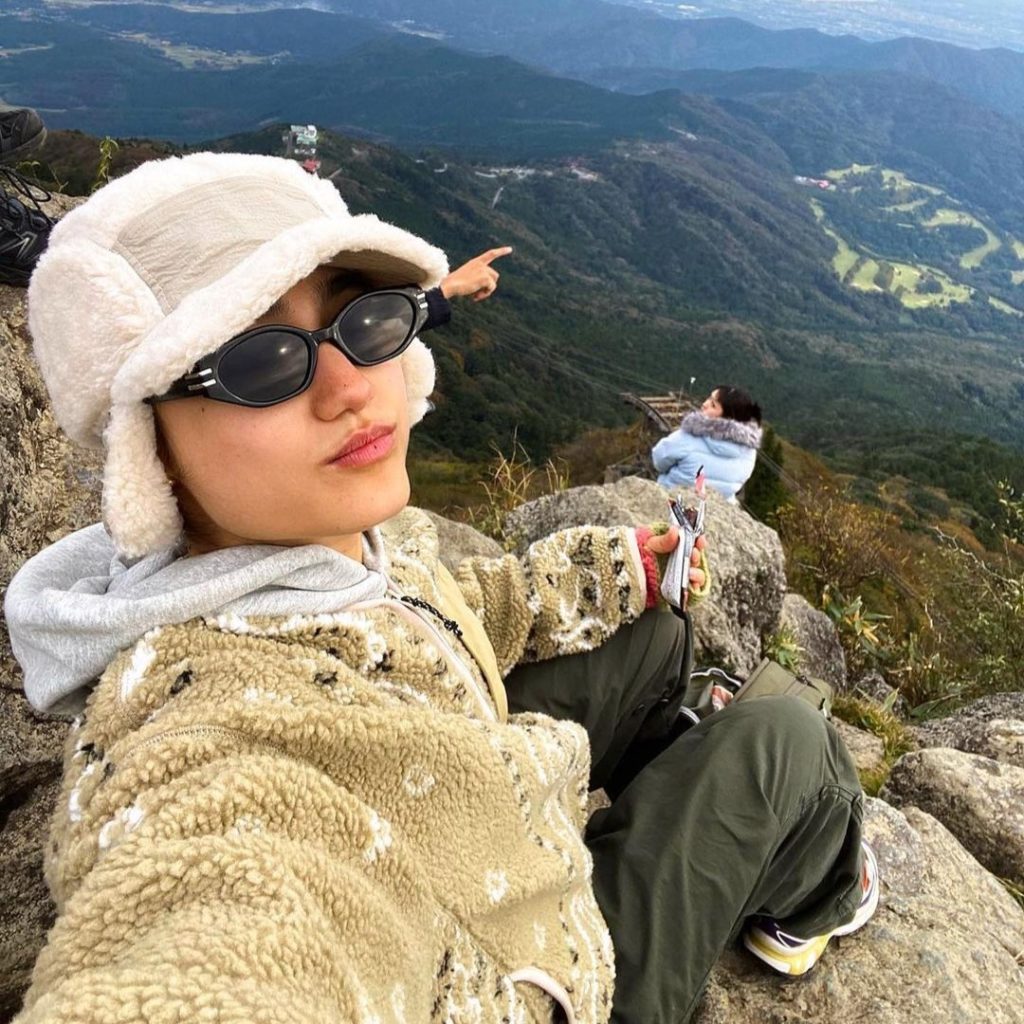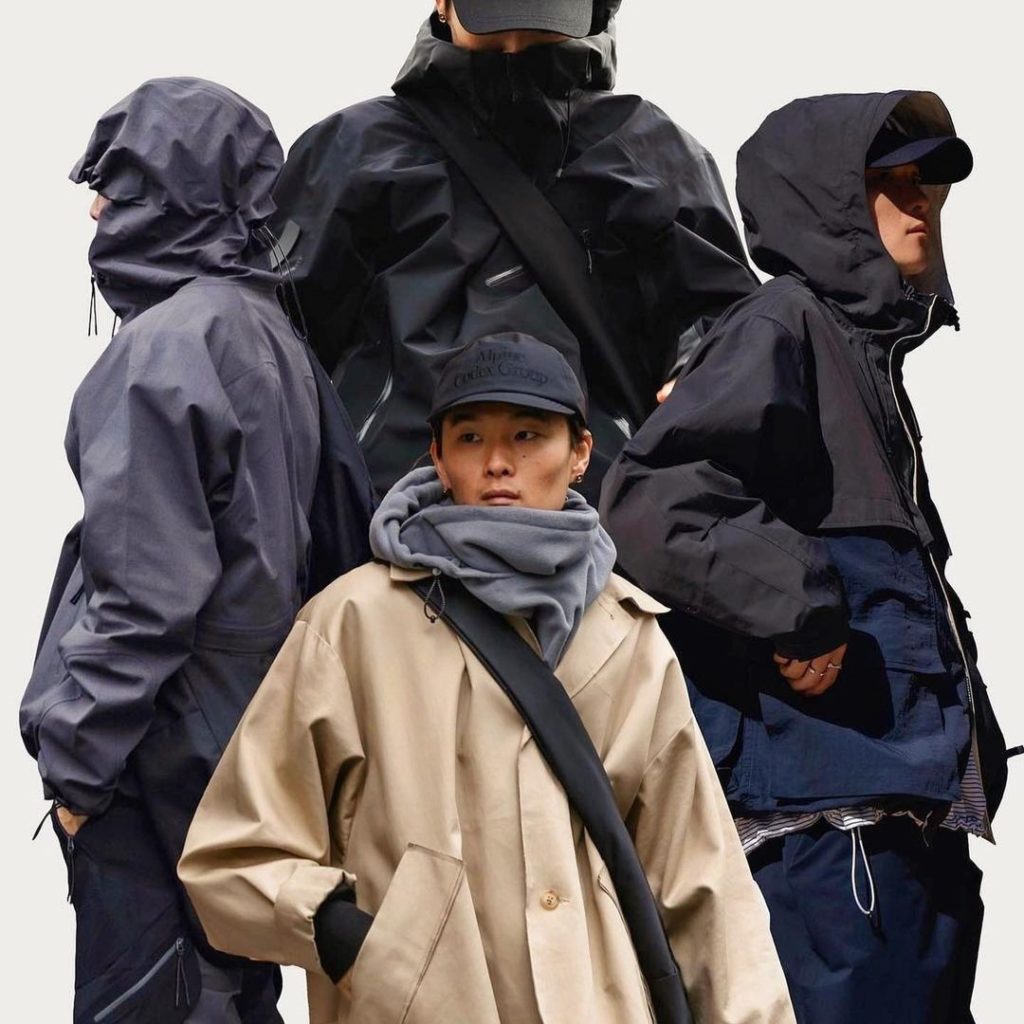 VEST AS AN ASSURANCE
Not just an assurance when it happens to be windy, but more importantly an assurance of style. What do I mean by that? This is purely a matter of emotion, but I feel like every time a vest is part of a streetwear outfit, it always takes the whole thing to the next level. For one, you'll reveal your base layer, which is the perfect potential for incorporating more colour but also serves as a stylish alternative to smaller luggage that you won't have to carry around from now on. You just put the wallet in your vest, unzip the vest, and float through the city. Just fly!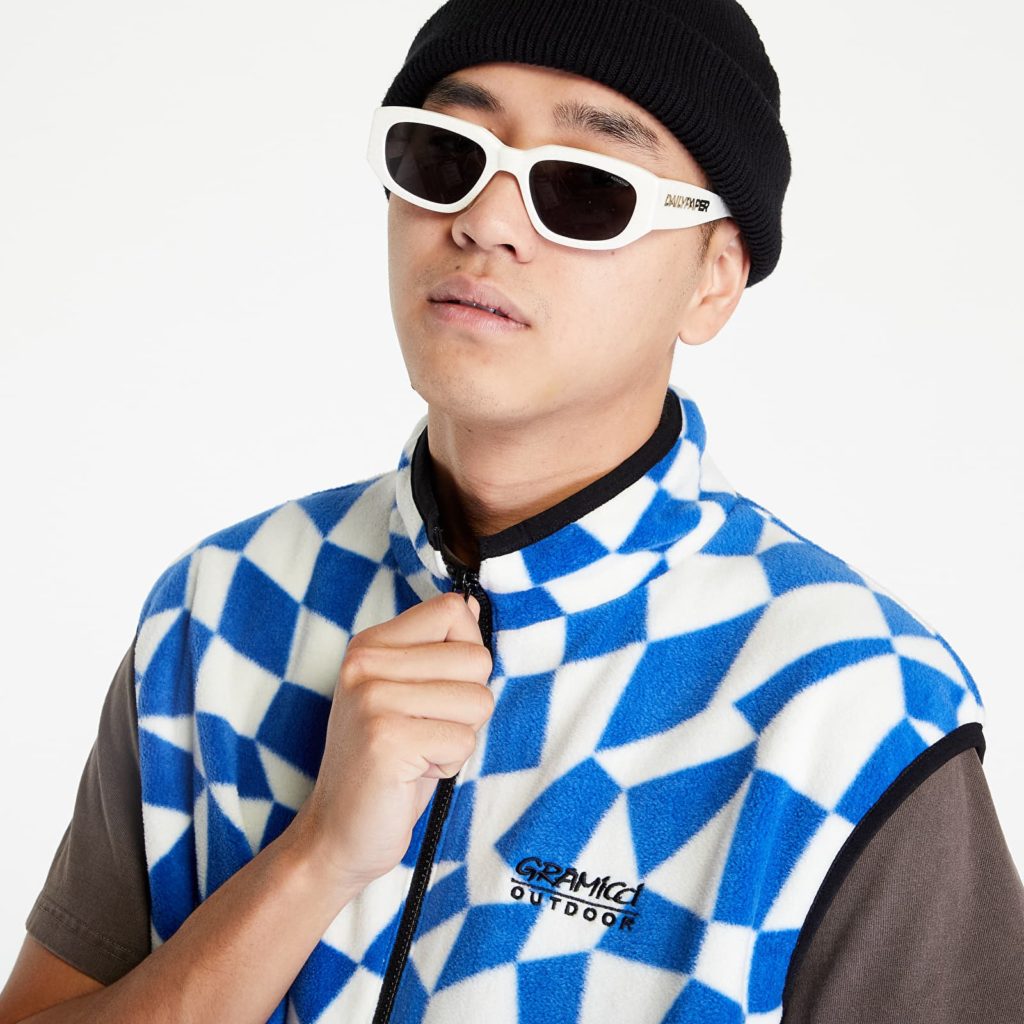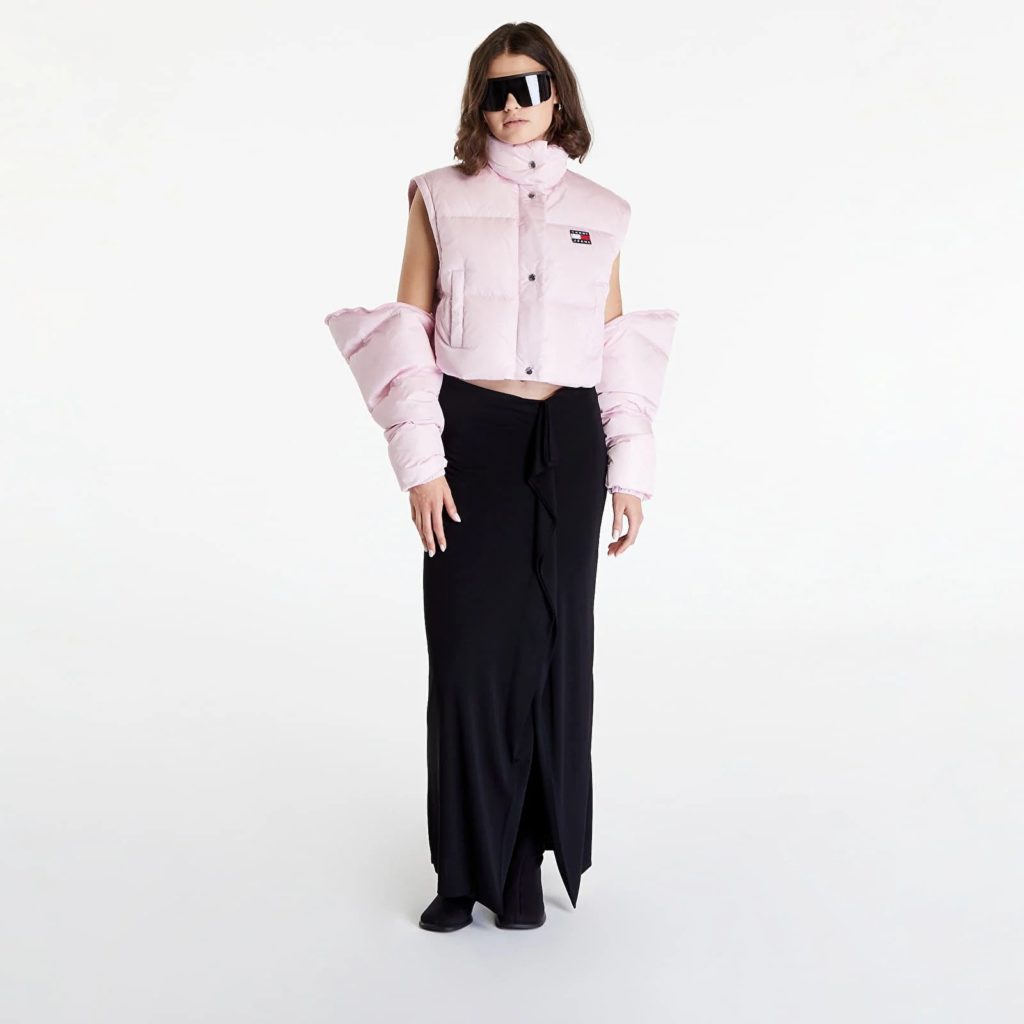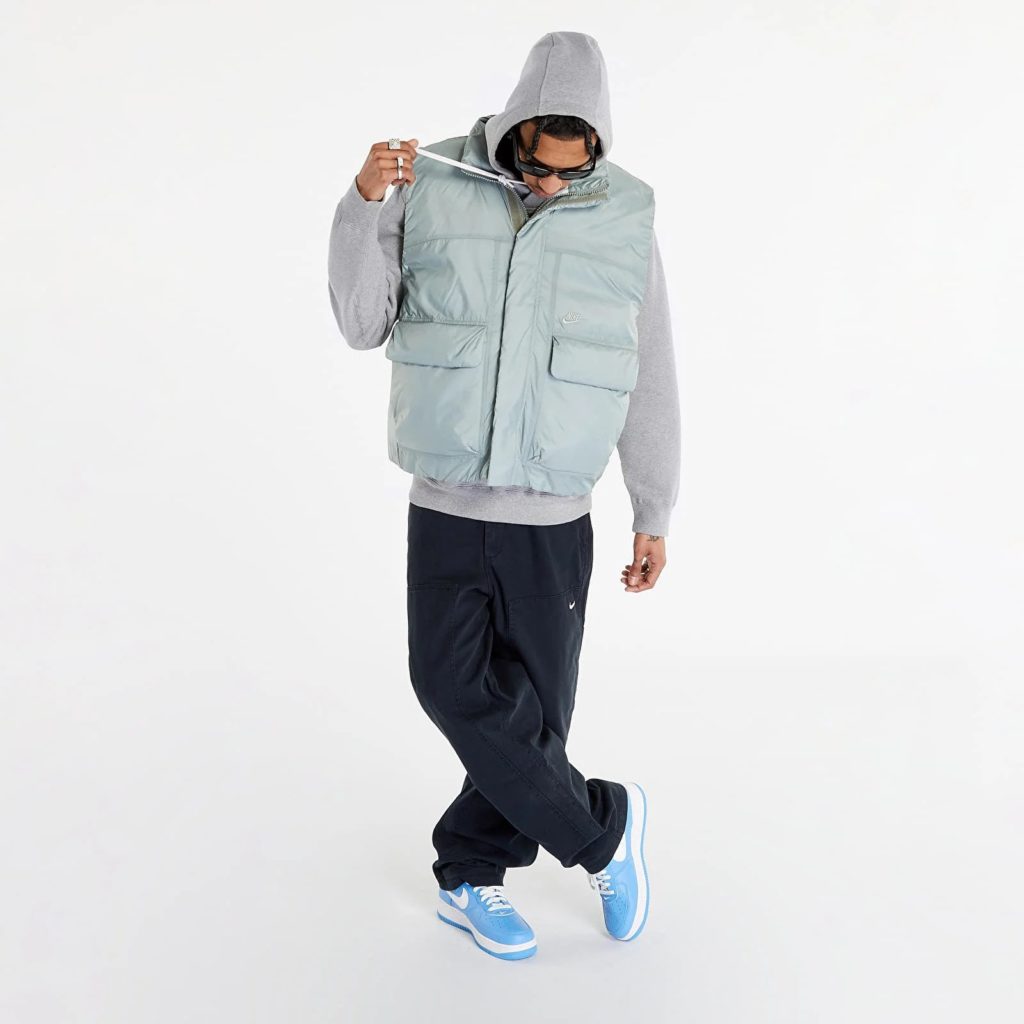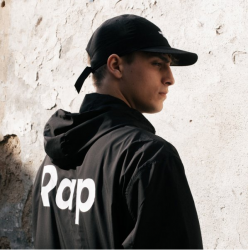 Latest posts by Honza Nosek
(see all)