The times when football kits were just a club's colors and the main sponsor's logo are long gone. For a lot of teams, they're mainly an expression of confidence and identity. Which is why each year, we look forward to what our favorite clubs come up with. The 20/21 season is full of unconventional designs and motives that would be very hard to find ten years ago. These are the best kits of this season.

REAL MADRID – THIRD KIT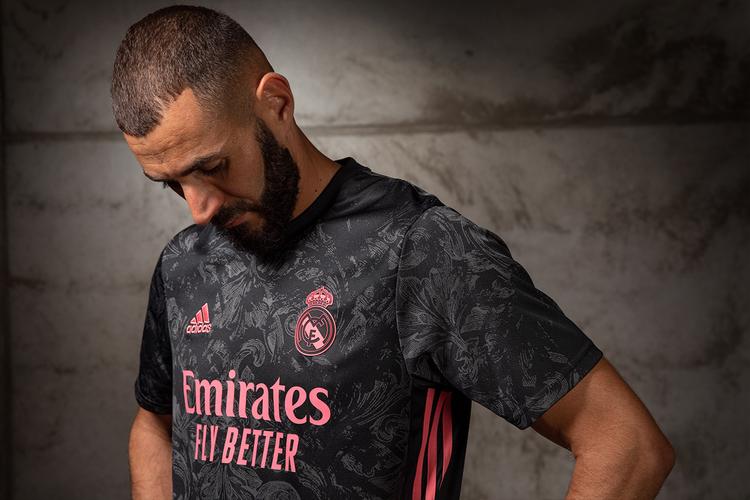 Since patterns are featured heavily in this list of kits, this was the logical way to kick things off. adidas did a great job on Real Madrid's third kit.
JUVENTUS – AWAY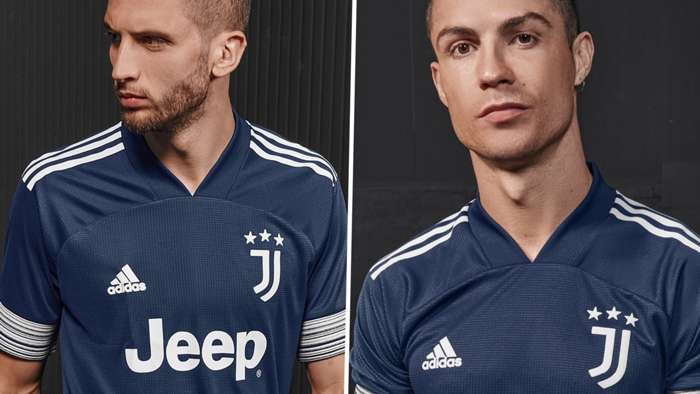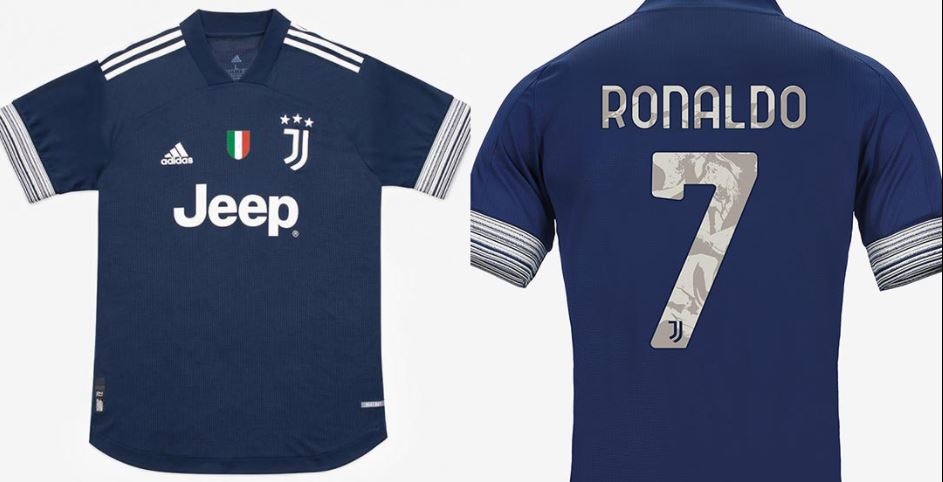 Once again, adidas. This time for Juventus, led by Cristiano Ronaldo, in an elegant dark blue colour with an impressive detail on the sleeves. The kit is guaranteed to raise the team's self-confidence long before the kickoff.
MANCHESTER CITY – AWAY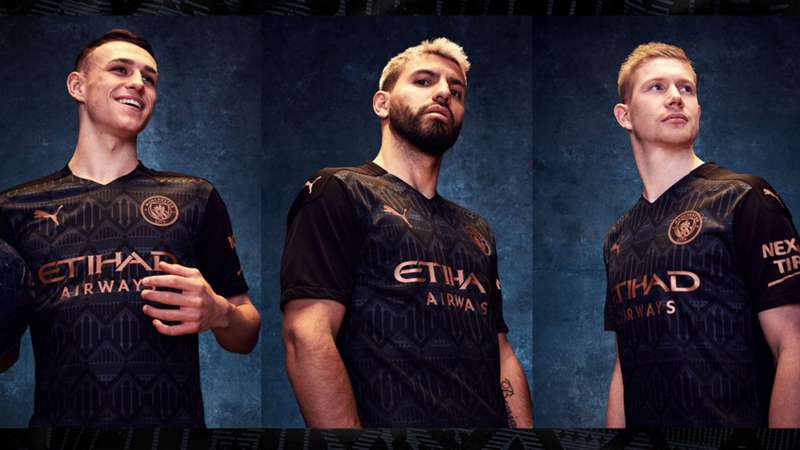 At first I didn't notice this kit, but after watching the weekend West Ham match, where the Citizens arrived in a combination of black and bronze, I knew I had to include it in this list. Thanks to Puma, City definitely has the best trio of kits for this season.
FC BARCELONA – THIRD KIT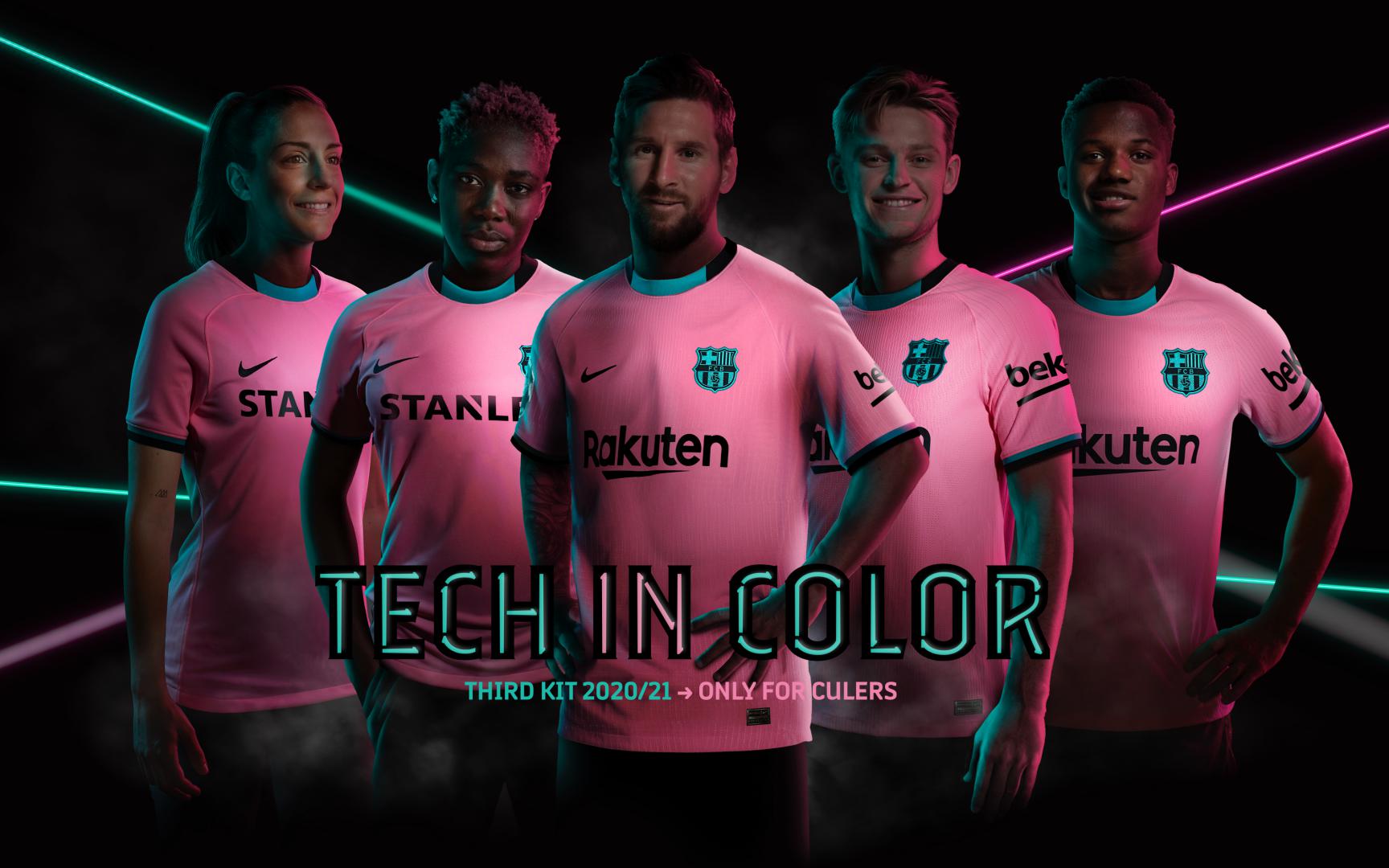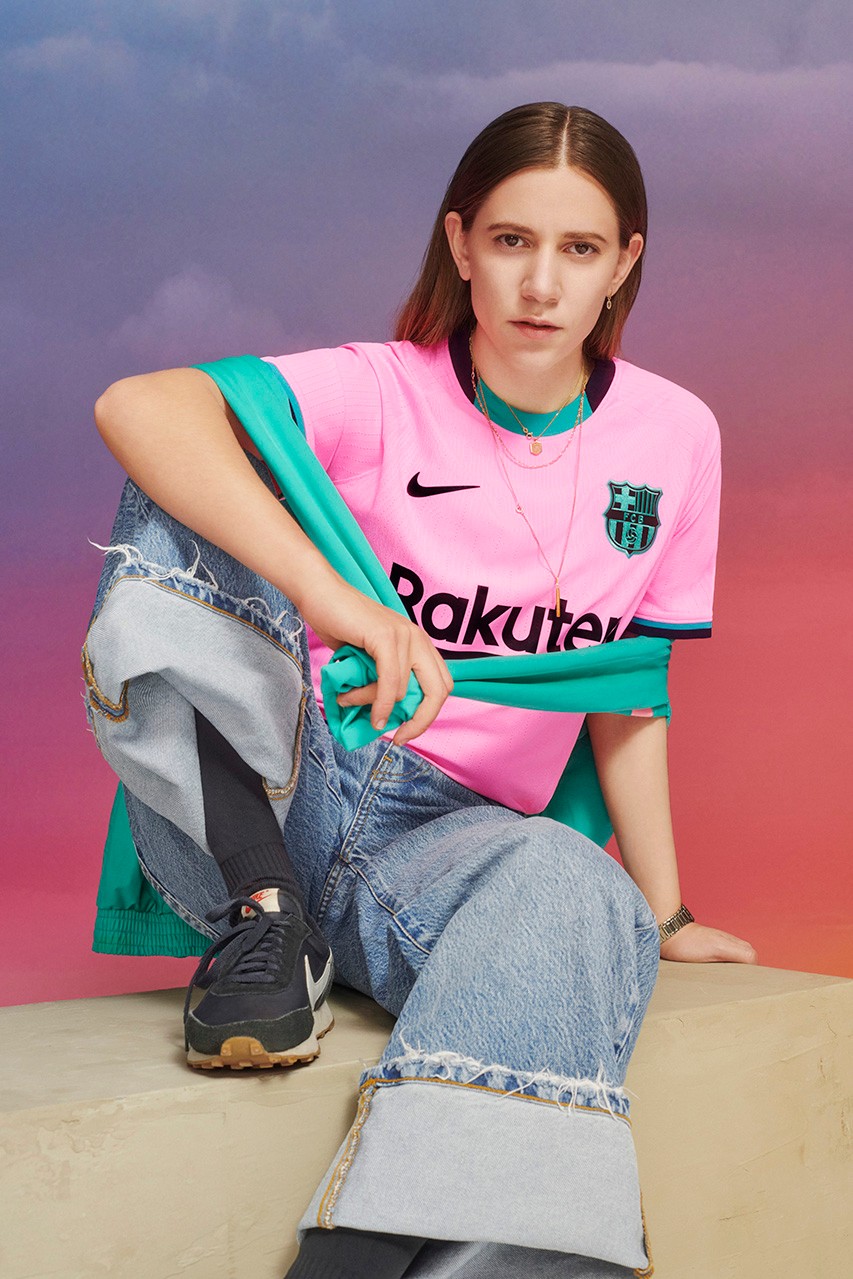 Nike is very familiar with the term sustainability, and they prove it with this year's third kit for Barcelona. It's made from 100% recycled polyester, setting a bright pink example to the world of football.
SK SLAVIA PRAHA – HOME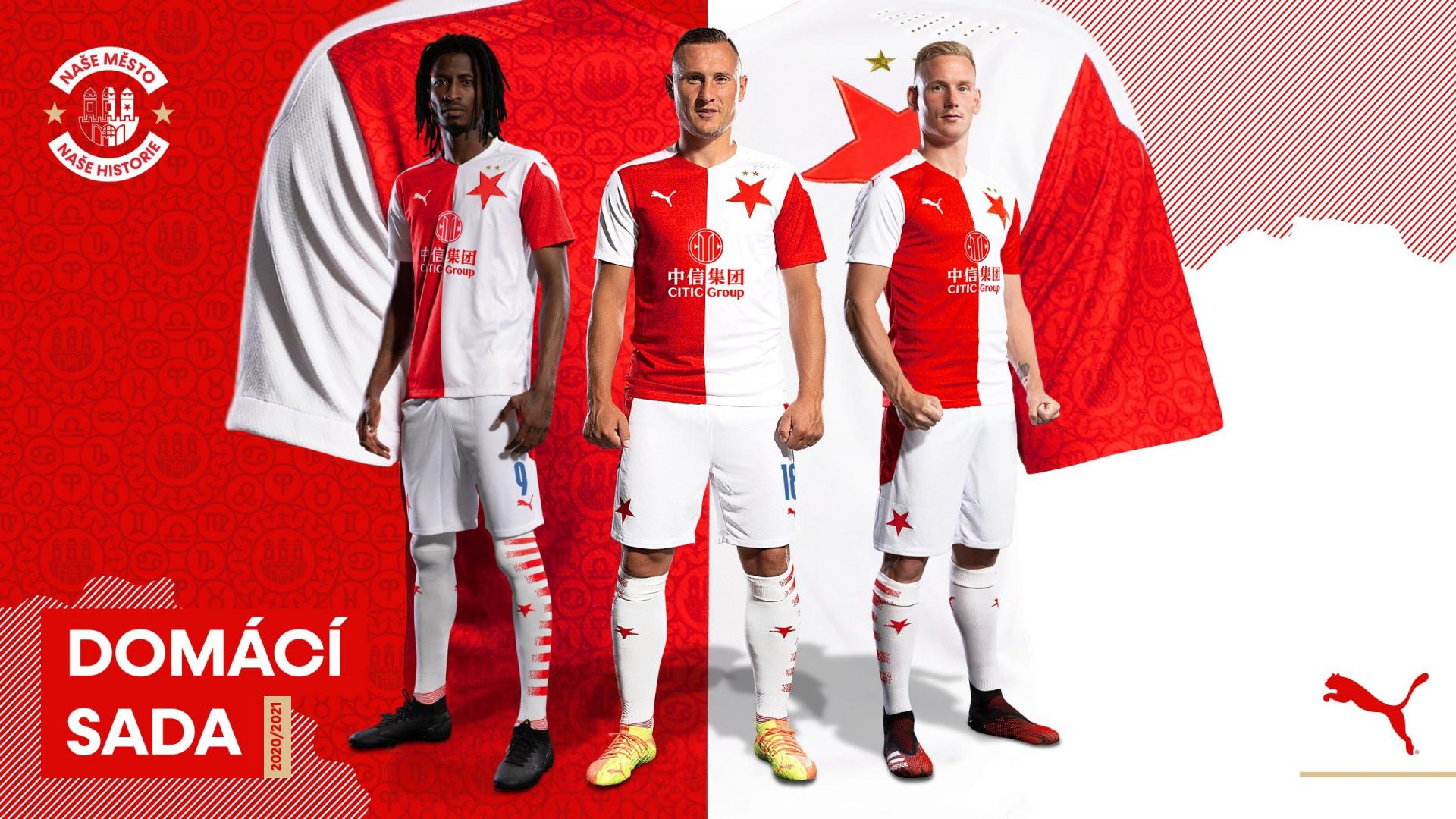 In collaboration with Puma, Slavia came up with a very presentable uniform. The identity of Prague's strongest club is depicted by the torso, which features a pattern made from symbols from Prague's Astronomical Clock. The result is a reinterpretation of a dress with more than a hundred years of tradition.
CHELSEA FC – AWAY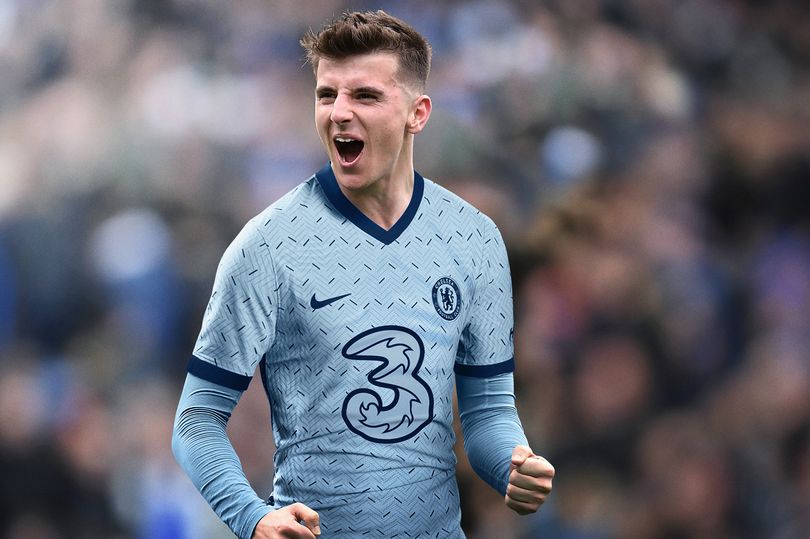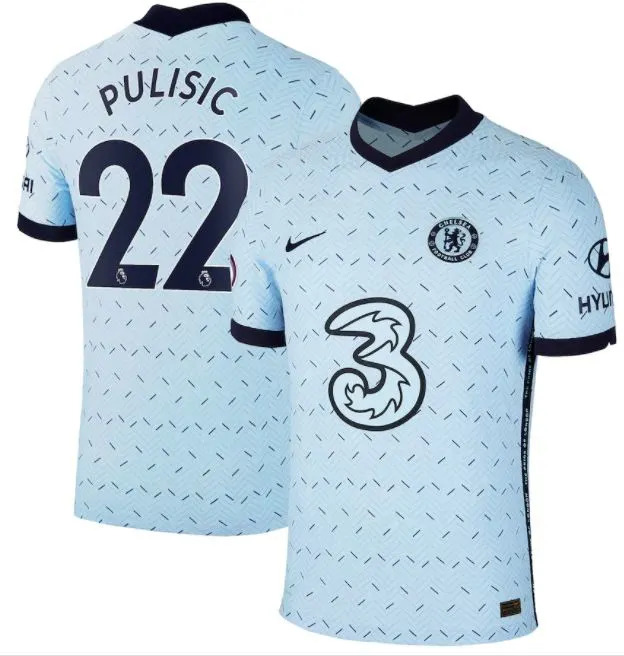 This year, Chelsea is going to stay blue even at away matches. Nike managed this thanks to an exceptional pattern on a pale blue kit.
MANCHESTER CITY – THIRD KIT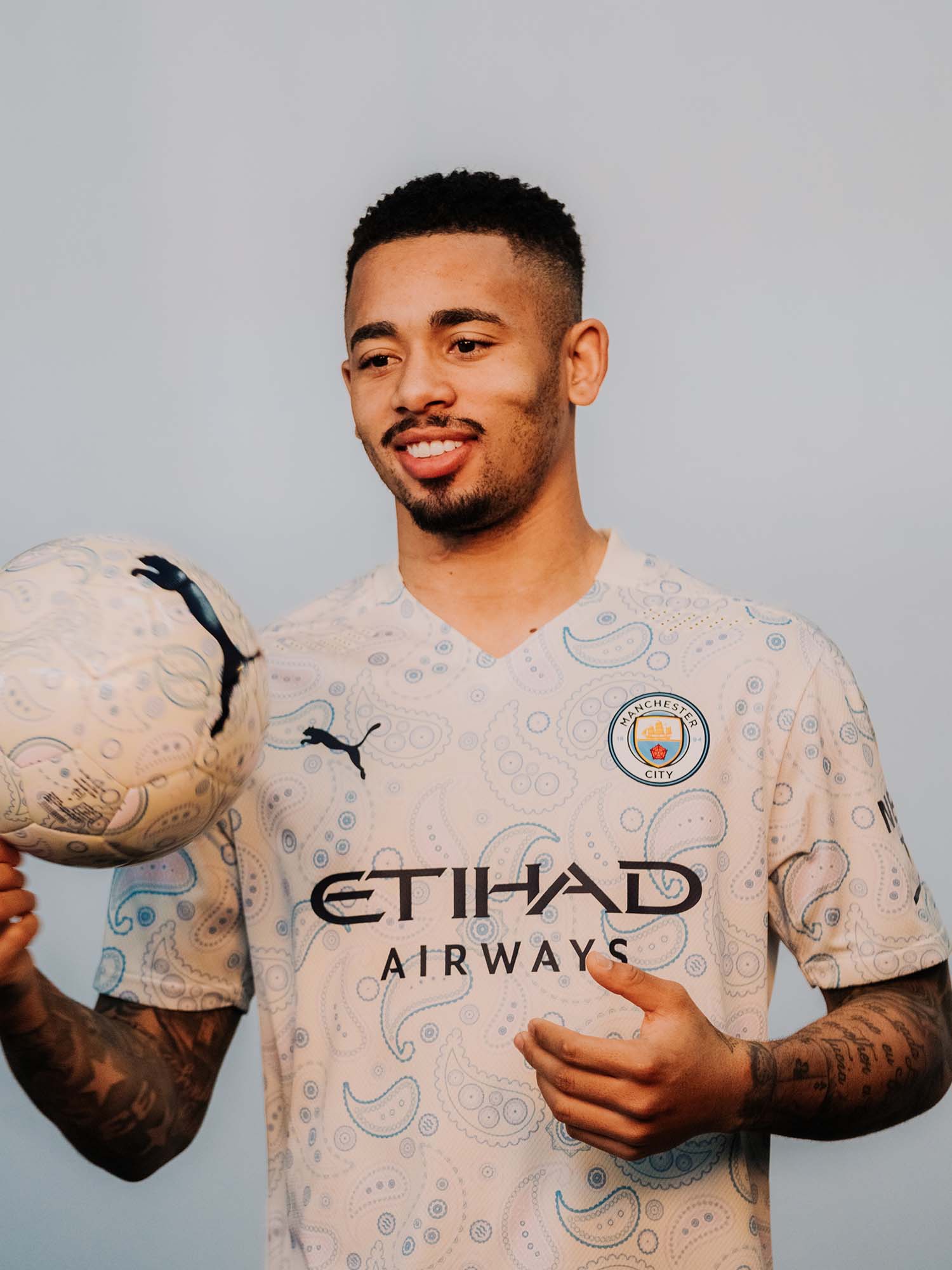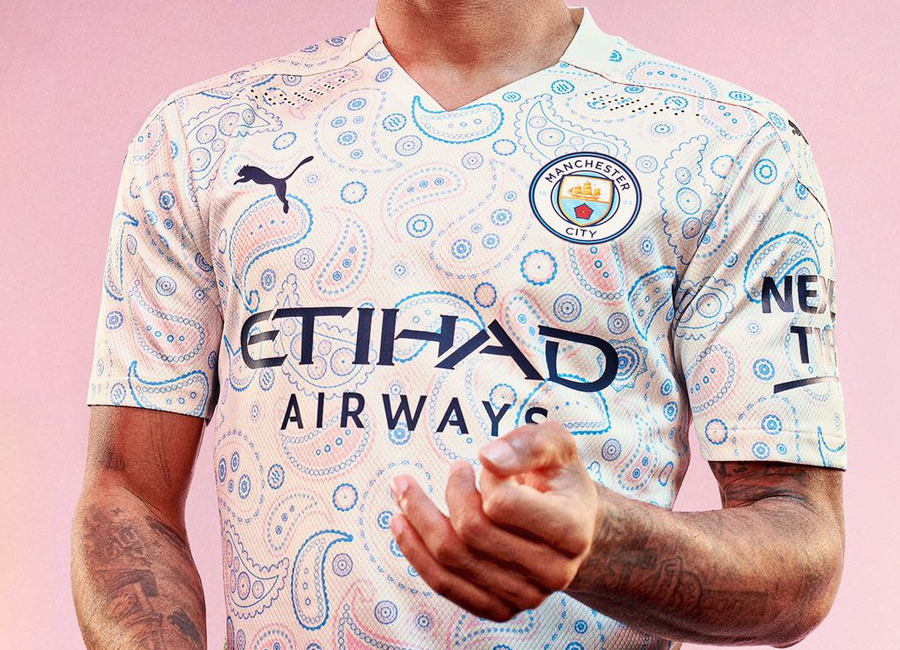 As already mentioned, the biggest praise goes to Manchester City, primarily their third kit. Here, they reference fashionable floral patterns popularized by Manchester youth during the sixties.
SOUTH KOREA – AWAY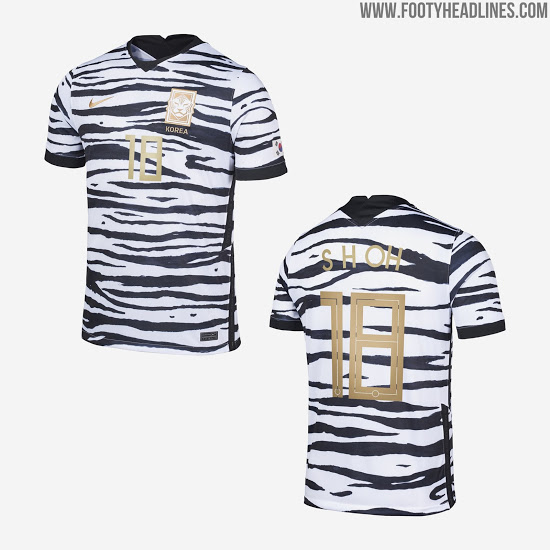 As well as league teams, national teams showed some signs of experimentation. South Korea, for example, will arrive at away matches in black-and-white kits resembling a white tiger.
NORWAY – HOME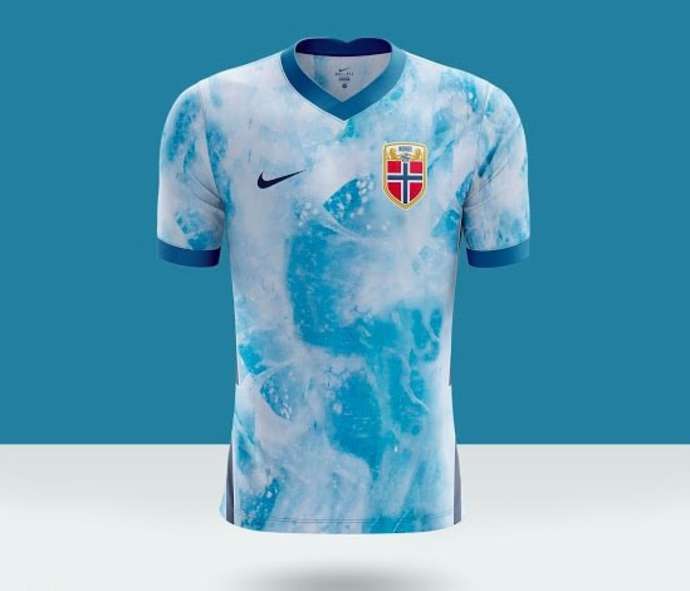 And finally, Norway, which chose an iceberg as inspiration for their home kit. Relevant, well executed and memorable. What more could you want from a national team?
That's all in sports news. Don't forget to explore the rest of our blog – for example, take a look at our new sustainable brand Veja.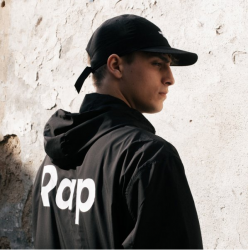 Latest posts by Honza Nosek
(see all)