The most beautiful period of the year. Or not? Recently, paradoxically, December has been marked by hecticness, persecution, and stress. You will enjoy this Christmas. Pretty calm and with those closest to you. We've done everything for your relaxing Christmas.
EXTENDED RETURN PERIOD
Postpone what you can solve today. You can return or exchange all the products you order from Footshop until January 16. Therefore, if you are planning to donate some sneakers or clothes, you do not have to worry about not getting the size. Then you will simply replace it. We will be happy to help you out.
COLORING BOOK
Our graphic designers have prepared a series of anti-stress coloring books, with which you will be able to express your creative spirit and design your own colorway of popular silhouettes. In addition, coloring books will be available for download in transaction emails and physically in stores and in digital form on our Instagram.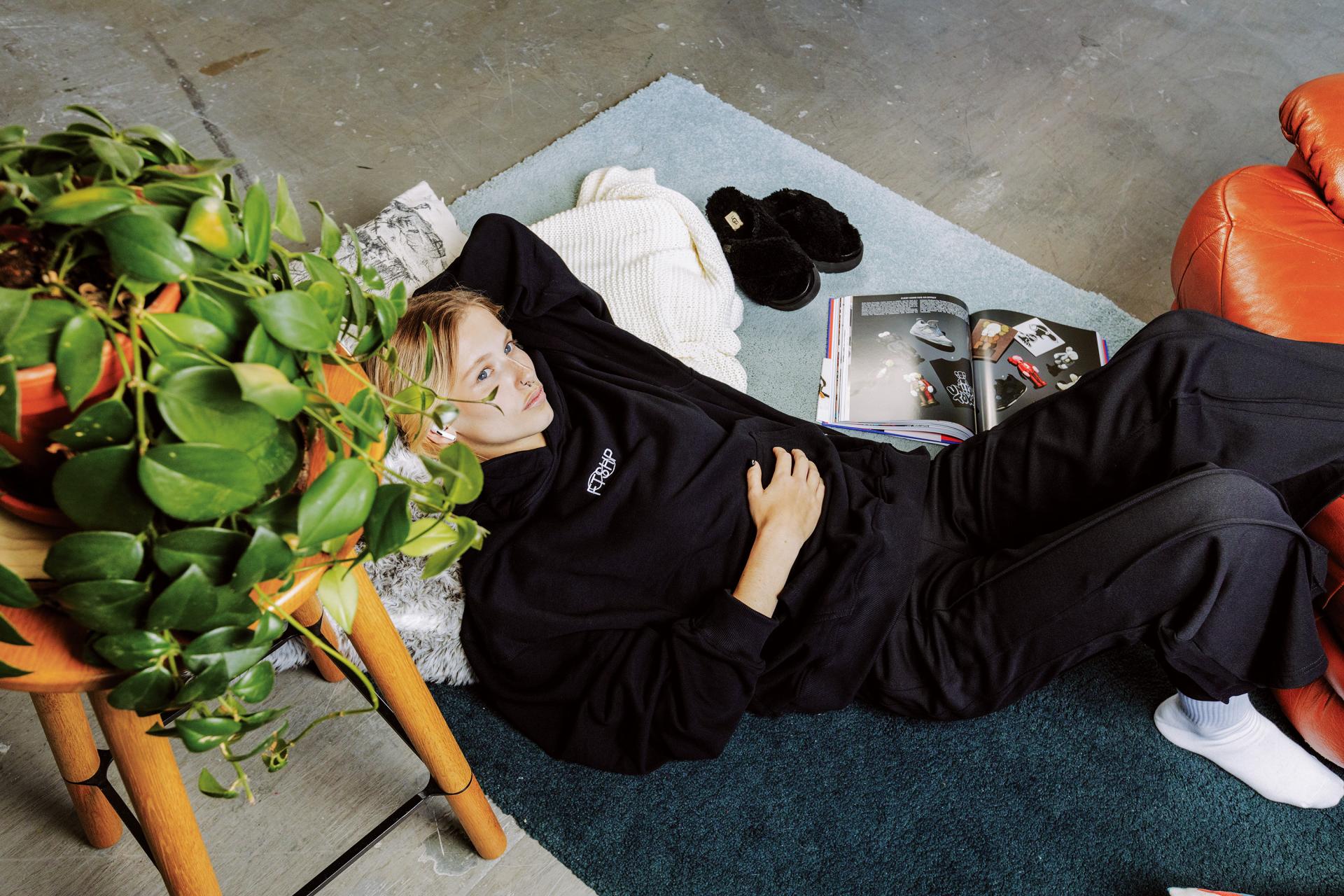 ALL GIFTS IN ONE PLACE
Don't know where to start? You will solve all the gifts for Xmas in one place. We have prepared a sophisticated page to help you choose a suitable surprise for your grandmother and younger brother. And you don't have to worry about leaving fortune. Footshop is not just about sneakers and clothes. We also have a lot of LEGO, home accessories, aromatic interior products, books, and other great gifts.
GIFT VOUCHERS
Remove non-ferocity if you succeed with the gift. How? Let them choose exactly what they want with our gift vouchers, which you buy worth 20 EUR, 40 EUR, 100 EUR, and over 100 EUR. This year, purely in digital form, so that even the biggest latecomers can solve the gift in 2 minutes on Christmas Day at 5 pm.
Enjoy no stress Xmas.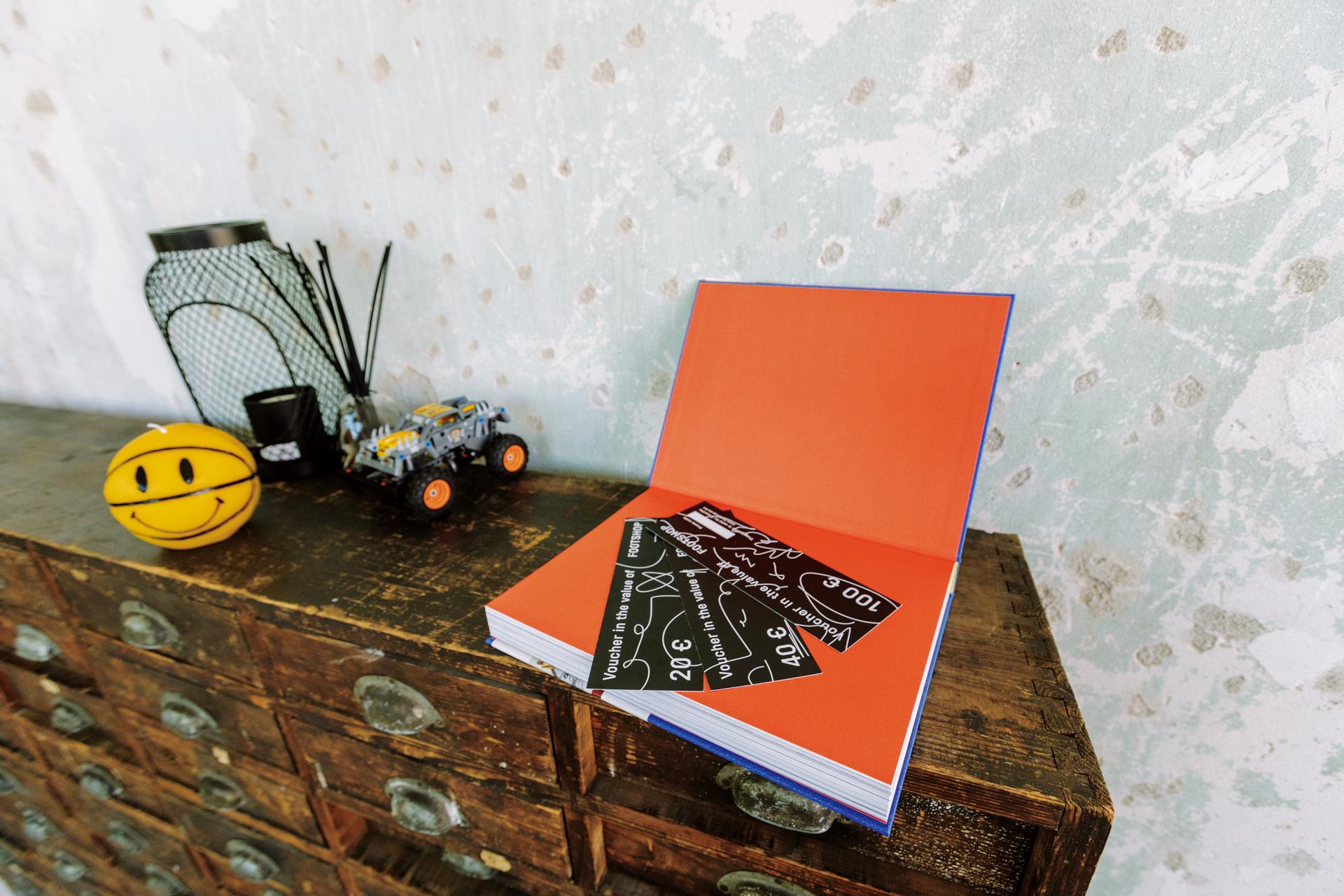 PREPARE YOUR WISHLIST
Thousands of customers create a wishlist at the Footshop, an internationally named wishlist. And there may be more lists. You can put together different types of outsifts according to events, simply by clicking on the heart next to the concrete product. Your wishlist can also be public and serve as inspiration for others. In addition, we reward the best wishlists from time to time.
Just relax this time during Xmas period
As I have already written, this Christmas we want to manifest primarily their original intention. Calm, pleasant company and once again relax – this time inner. There are a number of ways to approach it with a long-term responsible approach, but also with one-off techniques.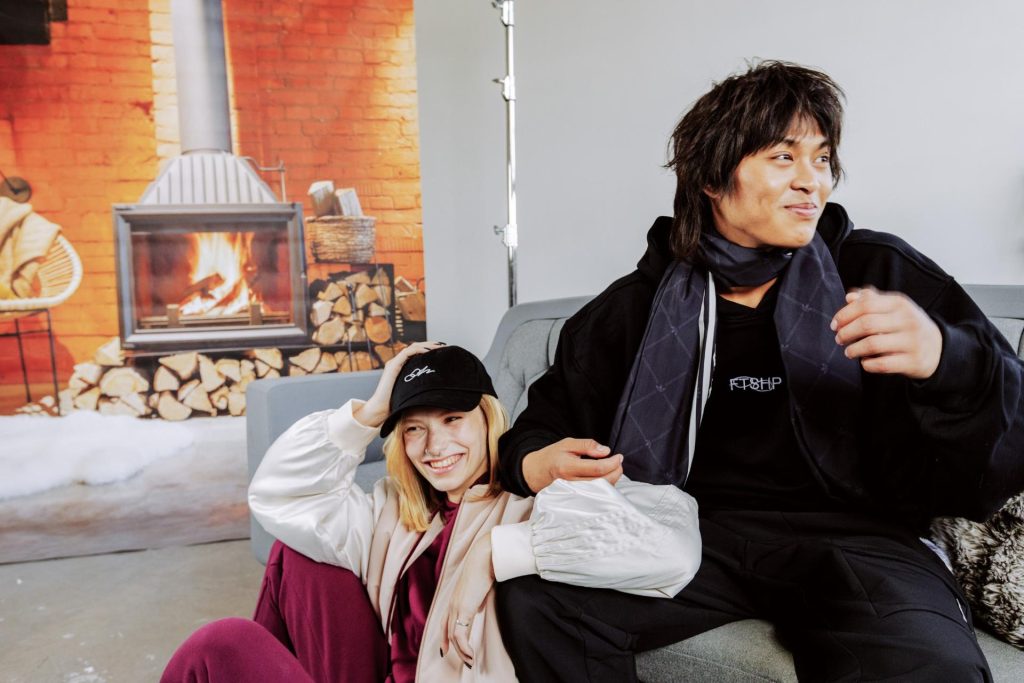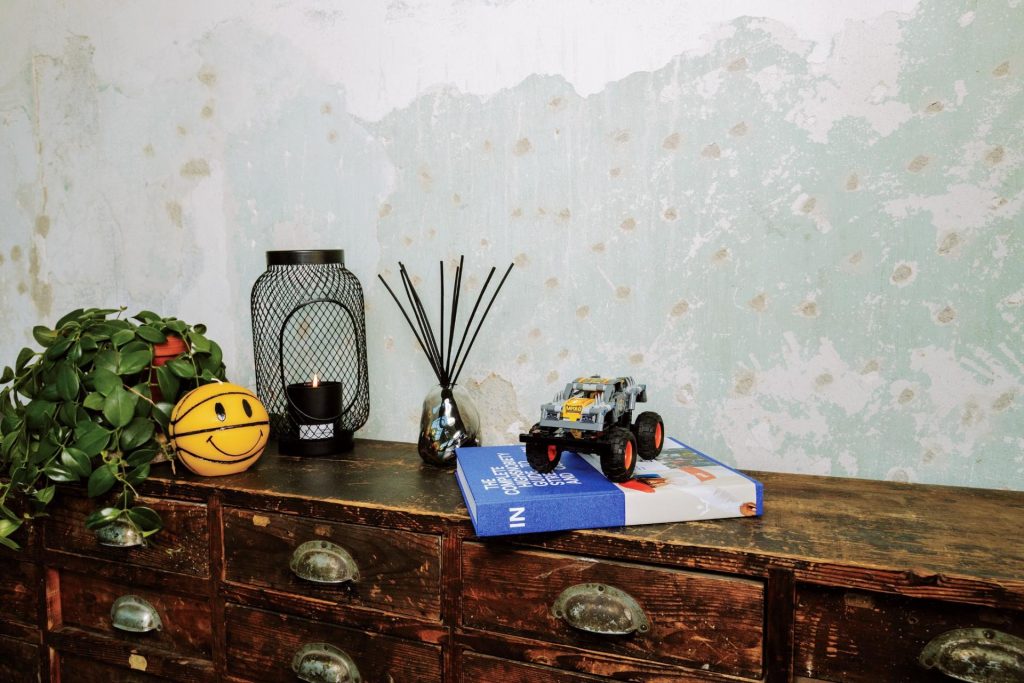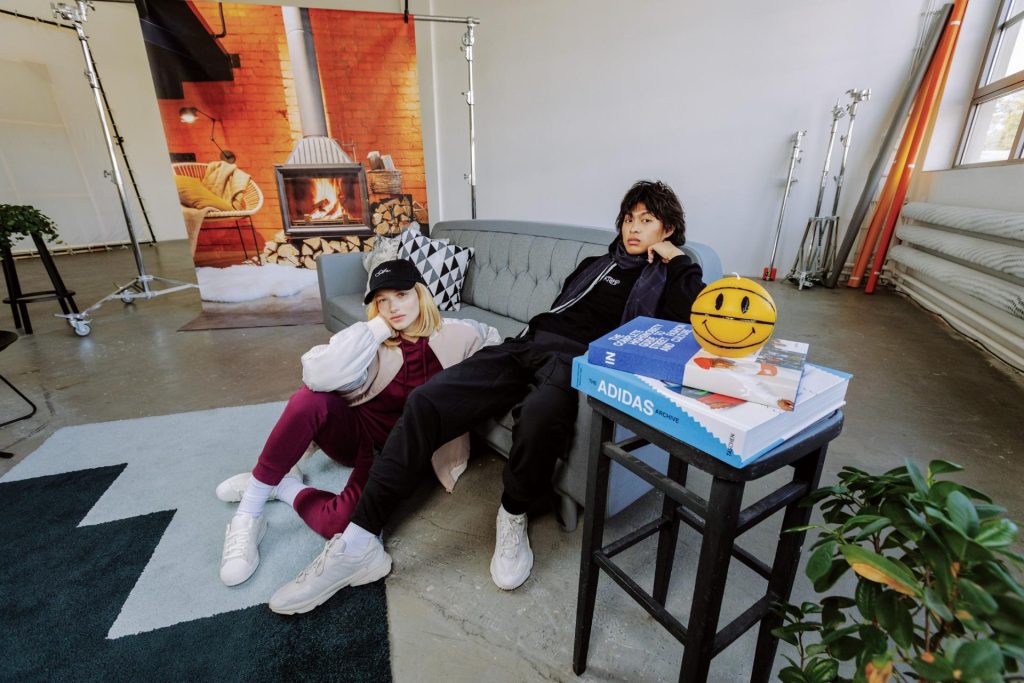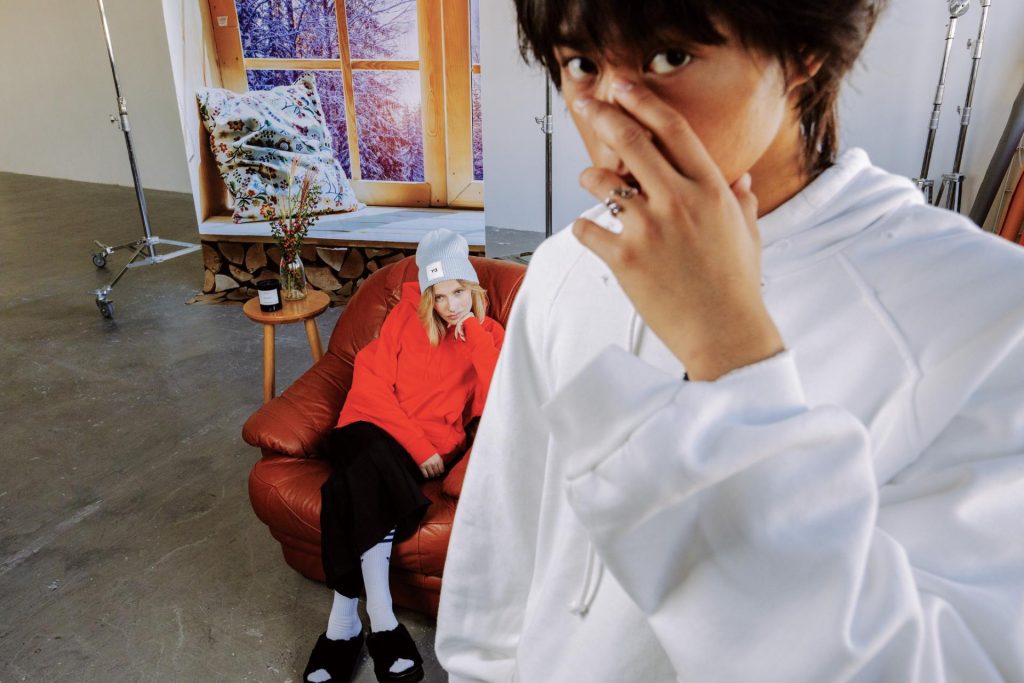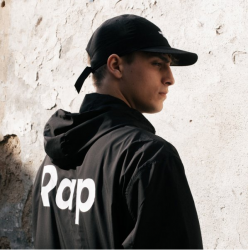 Latest posts by Honza Nosek
(see all)