Martin Lukáč's and Footshop's paths have been crossing for some time now – his paintings of turtles used to decorate our offices at one time, and then we had the public opening of our central warehouse in Prague, which featured some of his large format paintings – if you didn't know about Martin Lukáč up until this point, he's a Slovakian painter that has been living in Prague for a couple of years now.
Martin's work is expressive and dynamic. Even though it might sometimes not look like it, his craft is thorough and rigorous – the bases of his paintings are precise charcoal drawings, where he first finds the shape and then transfers it onto the canvas.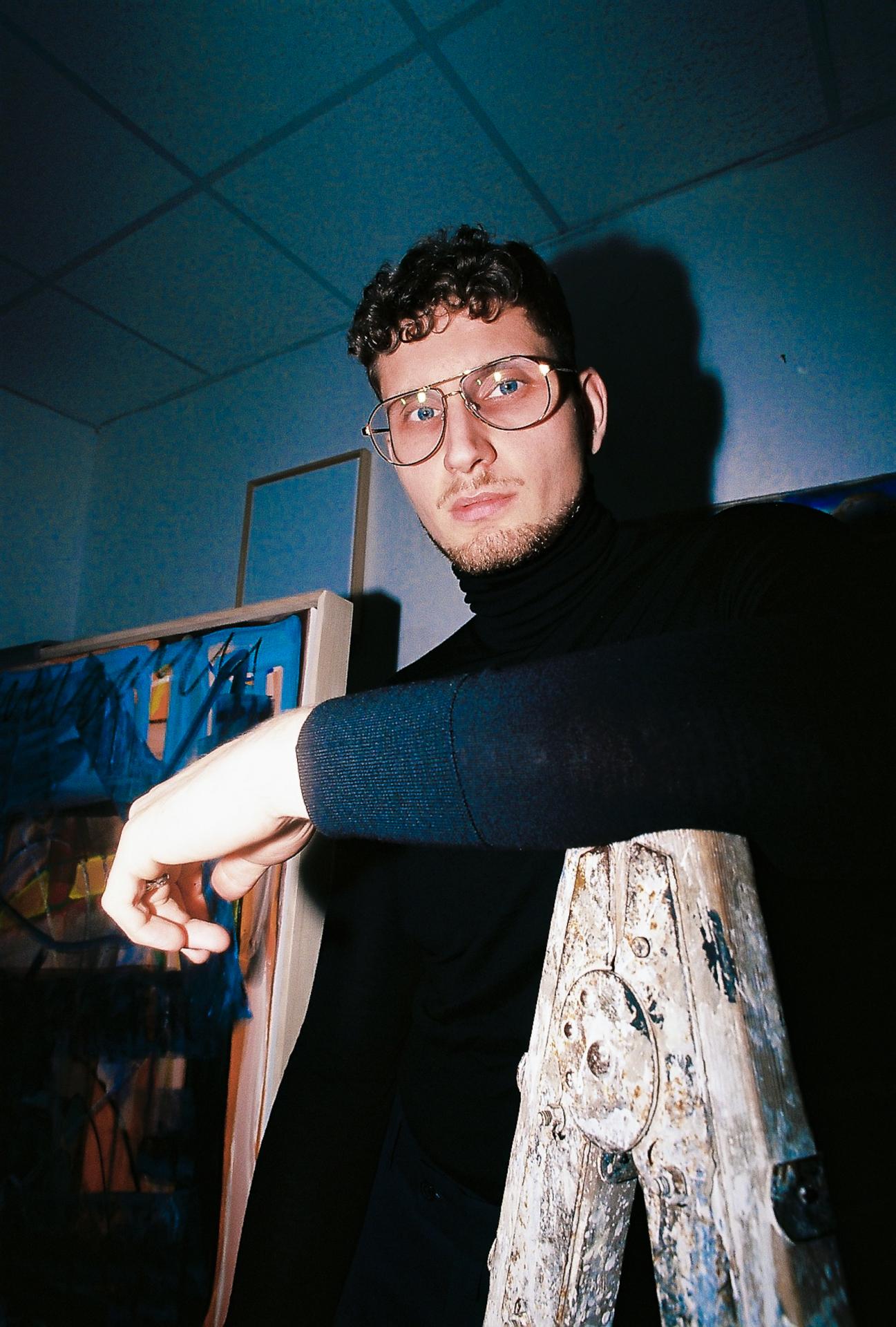 Photo: Tomáš Fiala, @thomaspurple
How did you enjoy painting the armchair? Was it something new?
I enjoyed working on the armchair – it wasn't just about painting, but correctly grasping an already made object.
Where did you find the inspiration for it?
Fishing, martial arts, chess, food, looking at other artists…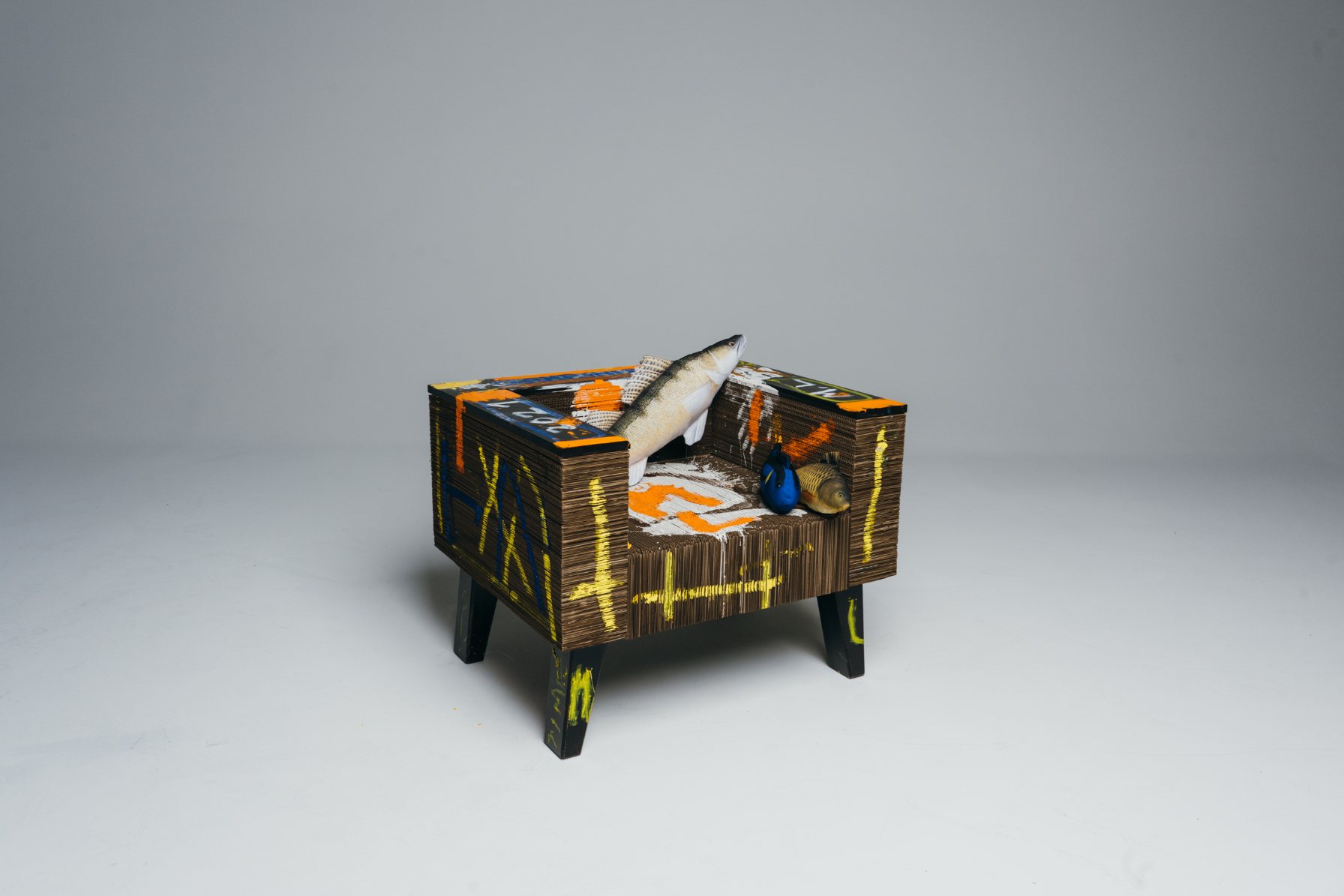 Ideally, where would you like to put it? And how would you like it to be used?
Ideally as a sculpture and not for sitting. A gallery would be the right place for it…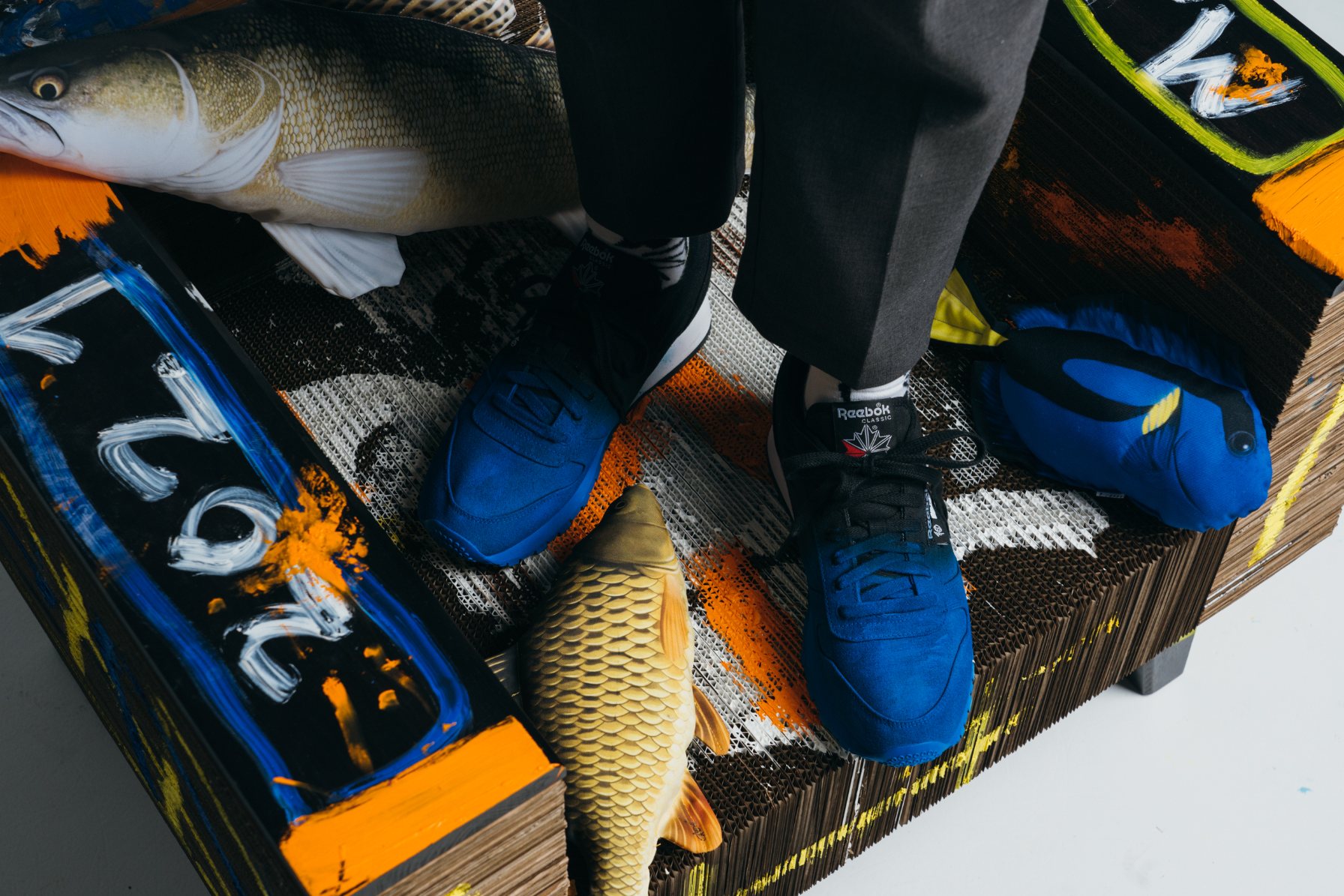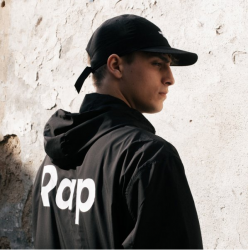 Latest posts by Honza Nosek
(see all)